Unearth your inner soil scientist with our
Soils are under threat globally, especially due to climate change variables, and therefore securing future interest, engagement and the next generation of researchers and professionals is key.
Our helpful toolkit of resources, boxed up and delivered to your door, will help you to share the importance of soil with your peers, colleagues, community, or the next generation! 
We hope that you will find this loan box useful, fun and engaging for your audience.
By playing your part, however big or small, you are helping to safeguard our soils for the future – thank you!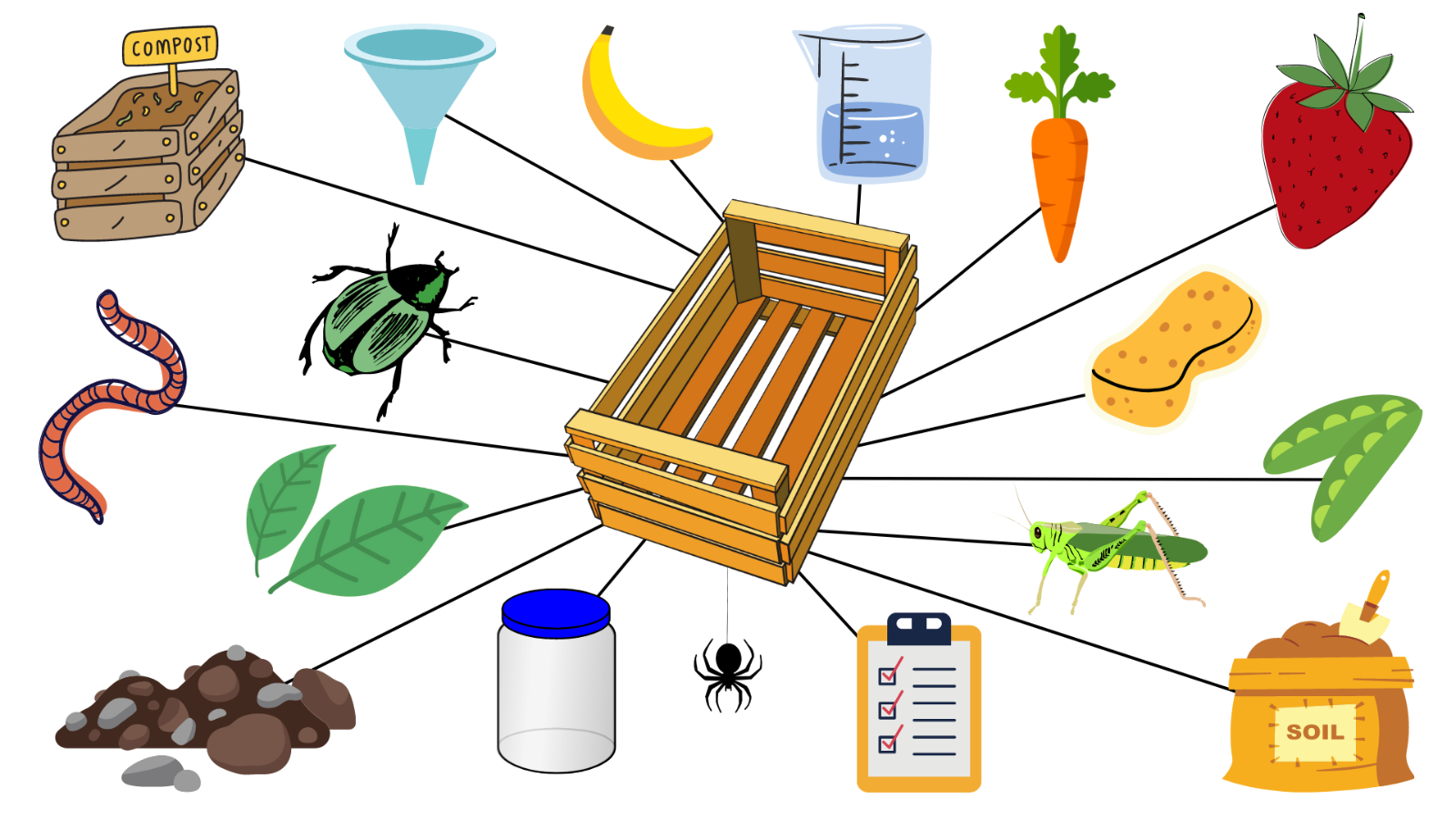 What's included in the loan box?
In our Soil Science Loan Boxes, you will find a number of resources to help you carry out educational soil-related activities suitable for both children and adults.
We will provide an inventory list of what is included in the box, notes to support you in delivering the activities and which items you will need, along with some handy tips on the outcomes and fun soil facts to share!
✓ Hand Texturing Kit
✓ Jam Jars with substrates
✓ Beakers
✓ Pebbles
✓ Coffee Filters
✓ Compost Sample
✓ Sponge pieces
✓ Toy worms, leaves, insects and bugs
✓ Wooden fruit and vegetables
✓ Hand Lenses
✓ Educational Leaflets
✓ Soil Fact Sheet
✓ Quiz Sheet
✓ Stickers and posters
✓ Colouring pages and Wordsearch

Order your box using our simple online order form.

Sit back and wait for your box to be delivered straight to your door.

Open the box, attend your outreach event and have fun!

Package the box back up and post back to us after your event.
Create your own
Do you have the resources already? Or is your event only days away? Don't worry – we are here to help!
The easy-to-follow guidance below provides you with a list of items that you can find at home or in the garden to run our activities and some supporting notes to help you along the way! We have also provided all of the resources as downloadable leaflets for you to print at home and share with your friends, family and colleagues.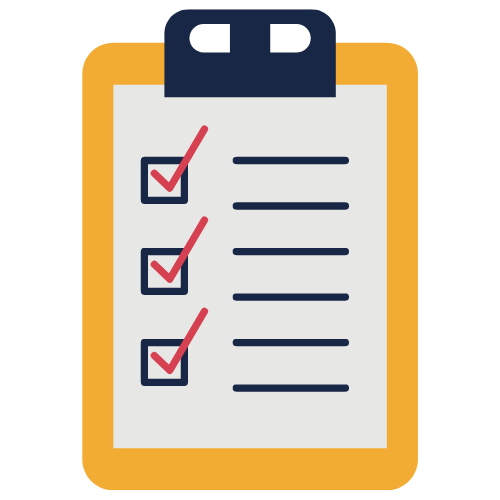 INVENTORY LIST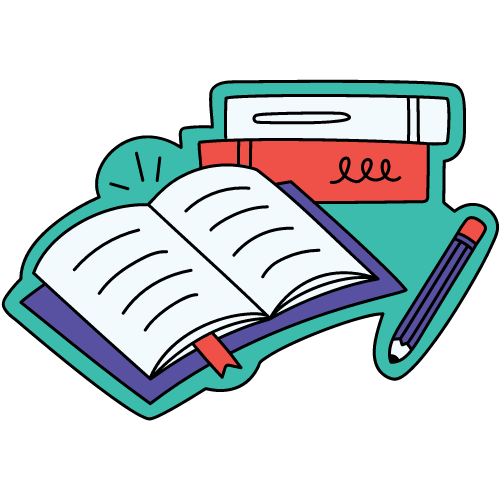 ACTIVITY NOTES
Leaflets and Resources
Head over to our leaflets and resources page to download everything you need for your soil science box!
We hope that you will find this loan box useful, fun and engaging for your audience.
If you have any questions or wish to provide feedback on the loan boxes, please contact us.