Become an Early Career member today
As the leading society for soil scientists and professionals in the UK, BSSS promotes the success of all its individual members, provides support for continued professional development, publishes peer reviewed journals of the highest quality and offers the expansion of soils knowledge through training and knowledge exchange.
BSSS invites all registered students or graduates of soil science and its allied disciplines to join the society. There is a small membership fee of £36 per year, which gives you access to several discounts and benefits. Find out more about BSSS Early Career membership, entry criteria, and the featured benefits below.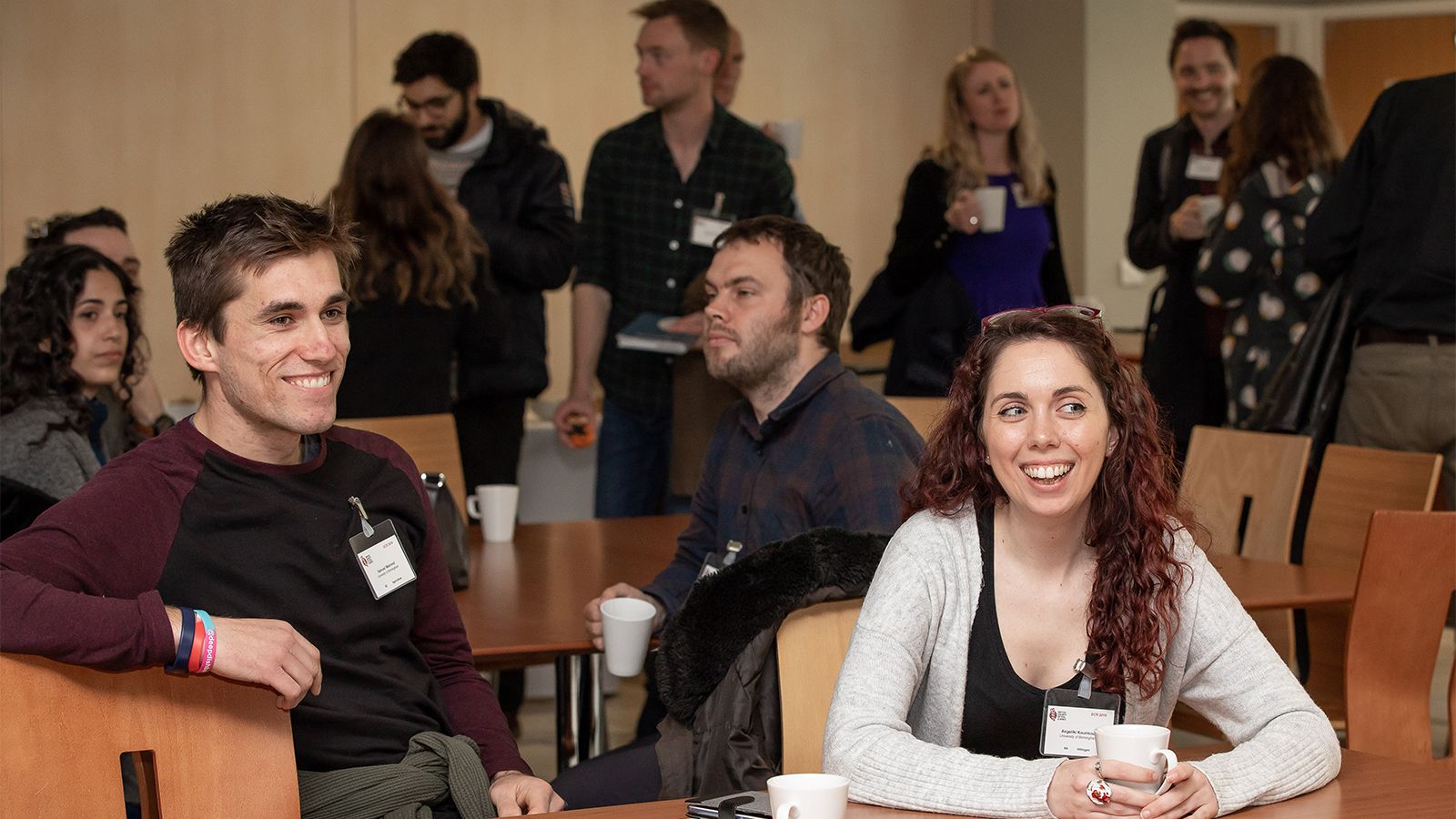 Open to all registered students of soil science and its allied disciplines

Open to graduates with a recognised honours degree in soil science or related scientific subjects with less than 5 years professional experience
Open to graduates who have completed a PhD with a high level of soil science content with less than 2 years professional experience
Available for a maximum of 5 years after qualification
Proof of student status or qualification certificate reviewed on application
The Future of Your Membership
Pathway to Full Membership
Early Career members who have a recognised honours degree in soil science or an allied discipline are required to gain five years professional experience in soil science research or application before applying for Full membership. 
Those members who have previously completed a PhD with a high level of soil science content, will only be required to gain two further years of professional experience, rather than five years, before applying for Full membership.
To understand which category of membership you are eligible for, please view our guidance document below which highlights the categories of membership available and the experience required to transition from one to another.
Demonstrate your experience and commitment to soil science through Society membership
Free registration and accommodation at the bi-annual BSSS Early Careers' Conference – this year's event is being held in Belfast
Discounted registration fees for BSSS events, including Working with Soil training courses which introduces our professional competencies
The opportunity to apply for member-only grants
Access to our soil science community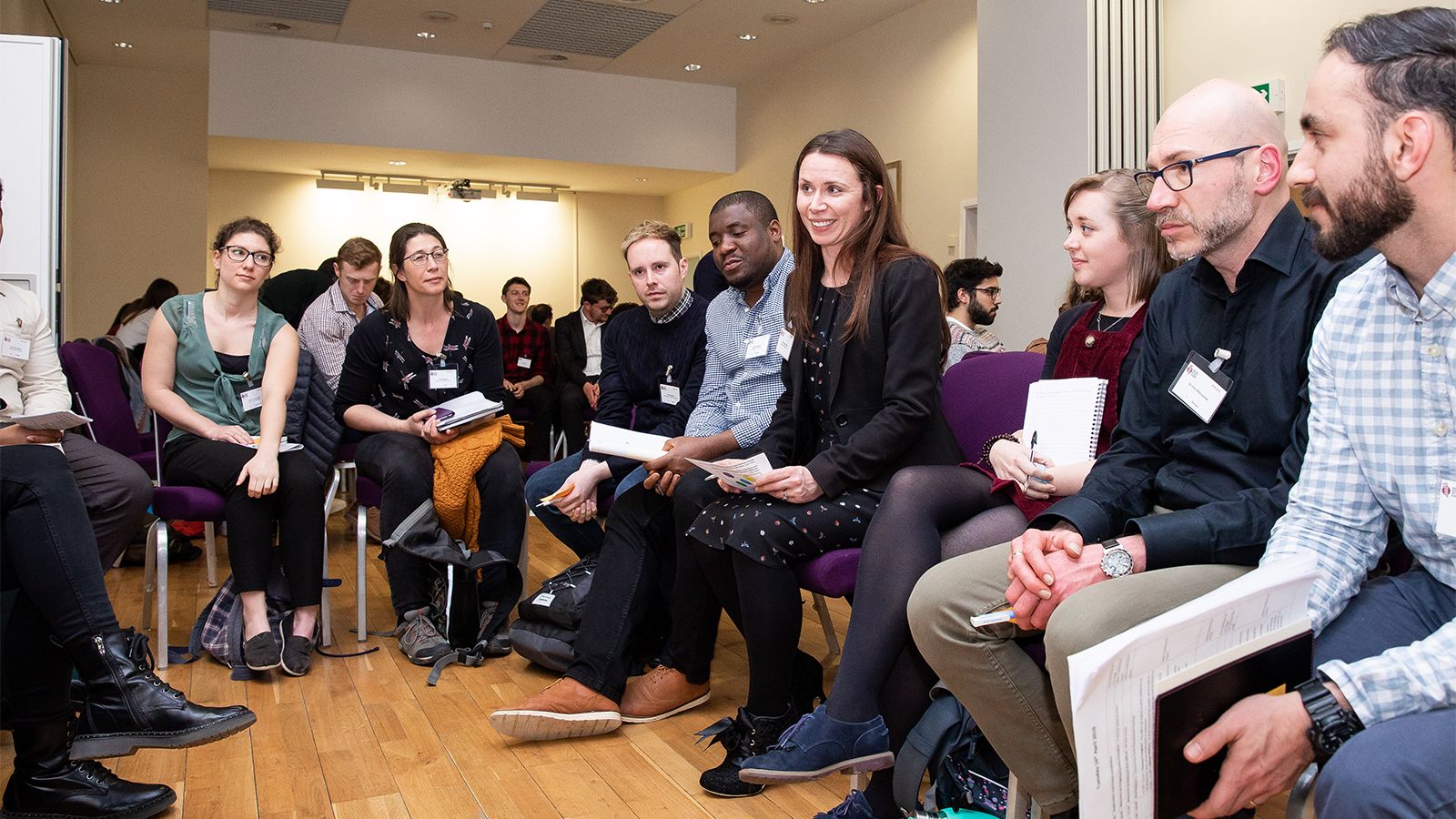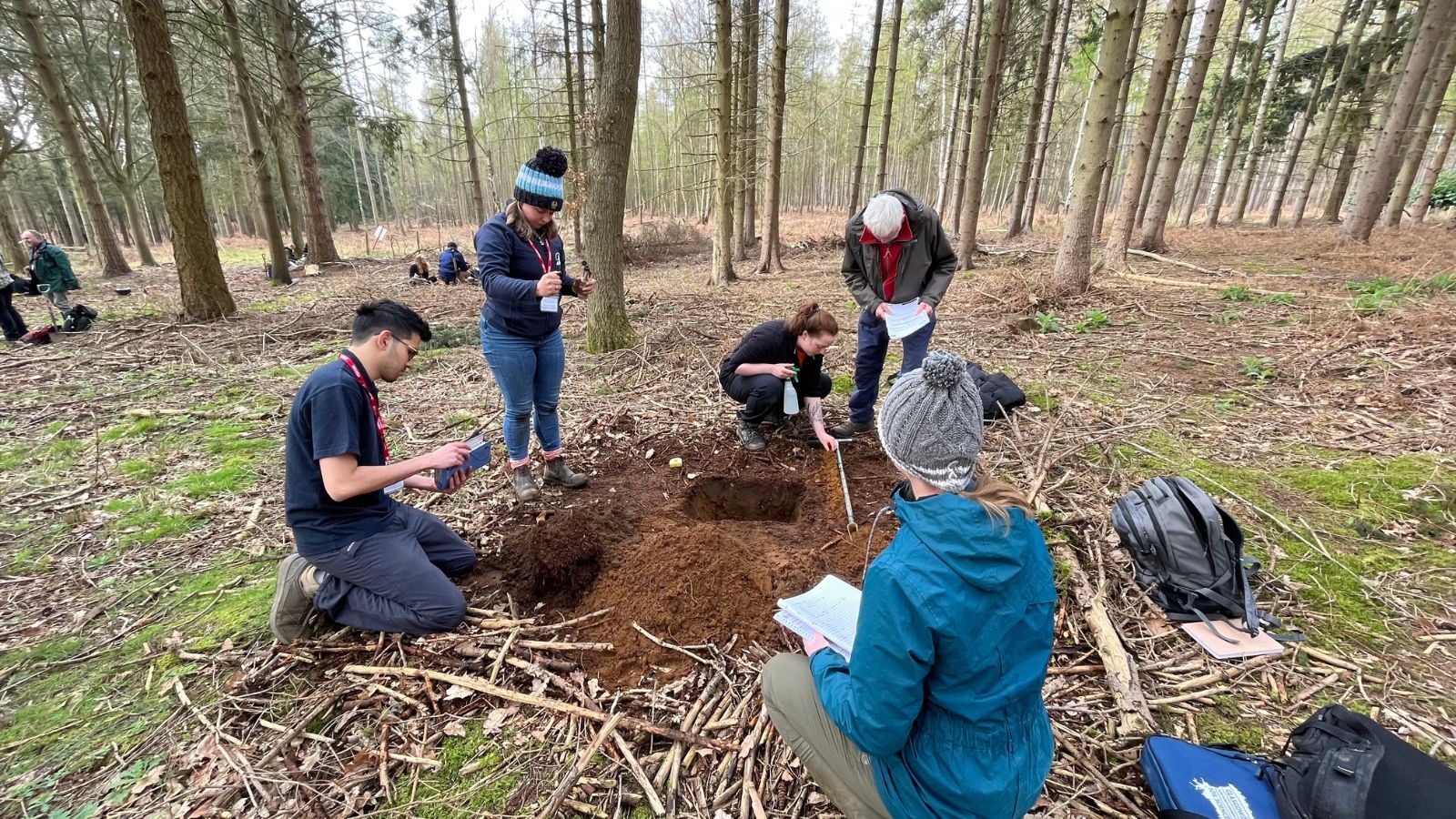 The British Society of Soil Science recognises the importance of education and training quality and availability to soil science as a profession. Two key aspects of its long-term strategy are supporting and encouraging the education of soil science, and ensuring high standards of professional practice for those working with soils. To help us reach these aims we run our own training courses, under the banner of Working with Soils. 
Our courses are led by a team of national experts in soil description, mapping and classification. The courses provide delegates with the relevant knowledge and guidance to develop their practical skills in soil science, in order to be able to utilise them in the industry.
Early Careers' Conference
Every two years, the Society holds a two-day conference specifically for our Early Career members. Registration is free of charge and this also include a free one night's stay.
A wide range of Early Career members from academia, industry, and policy come together for a variety of themed sessions, including talks, posters, and workshops, with social activities including a Conference Dinner. The packed two-day events provide delegates with a fantastic opportunity to see the latest research within soil science, and provide guidance on how to develop your skills for industry.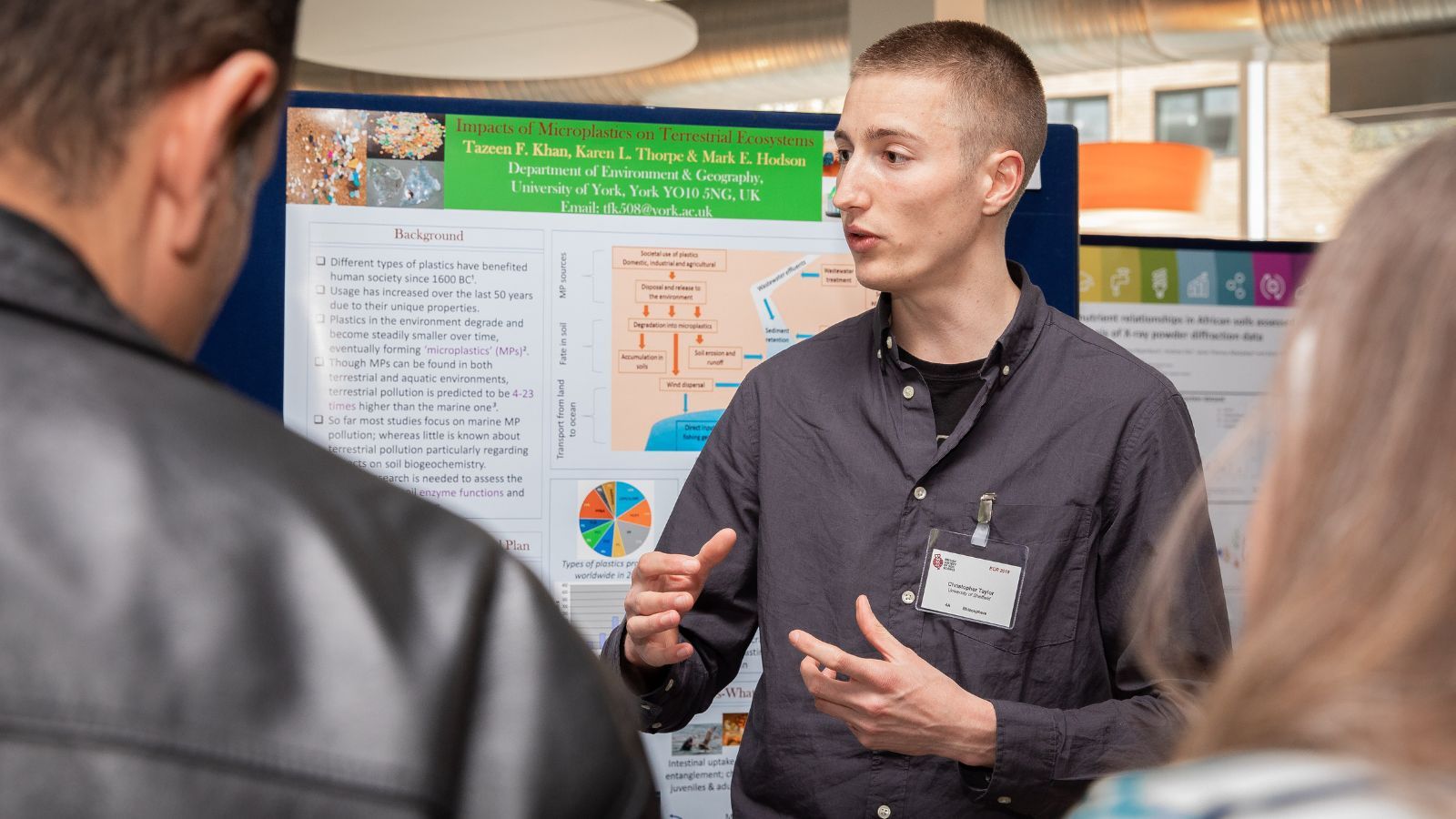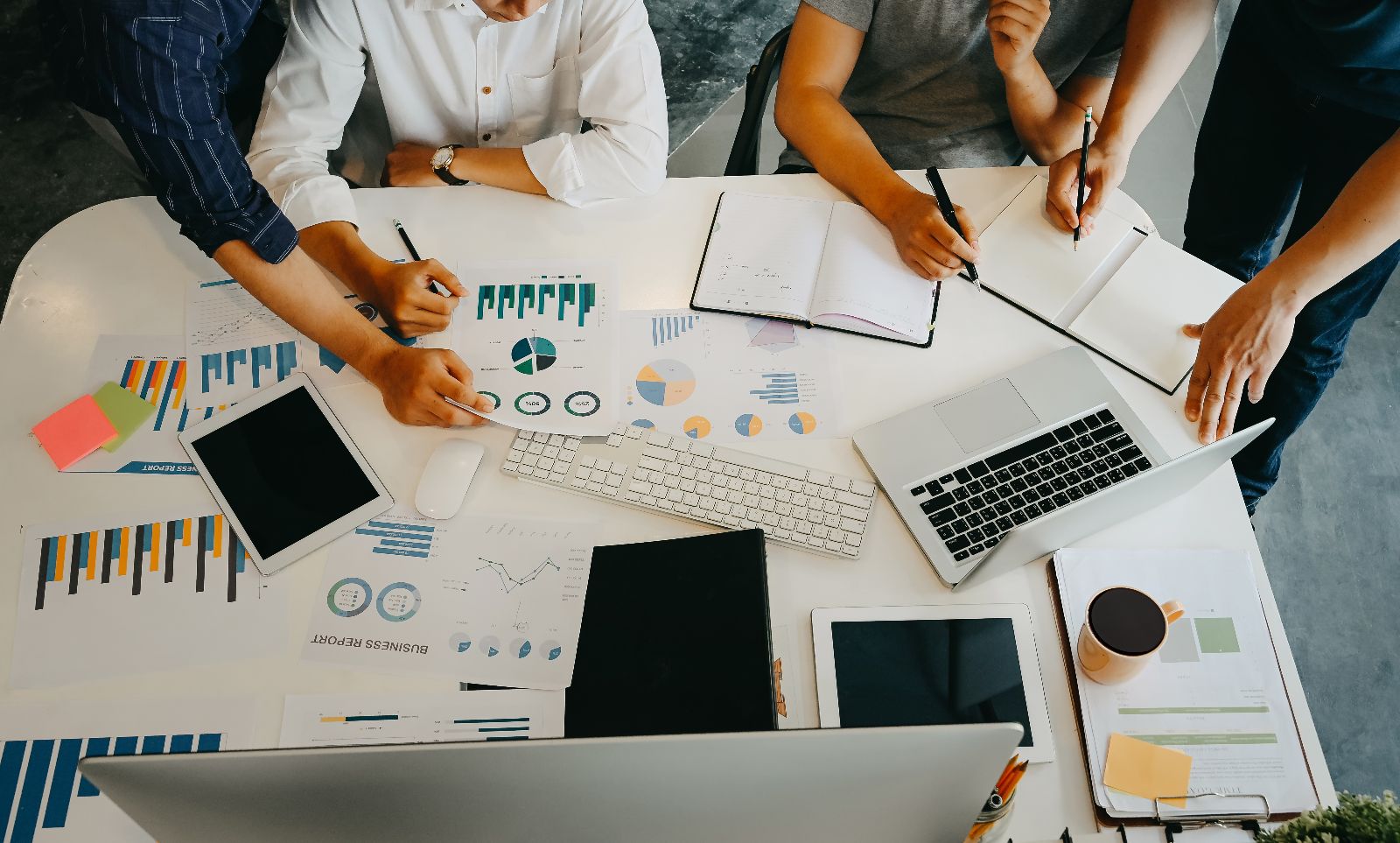 Publications and Resources
Free access to our two Scientific Journals; European Journal of Soil Science and Soil Use and Management
Soil Matters; our members' magazine 
Bi-monthly email newsletters.
Workshop leaflets and guidance notes
As part of our Charitable aims, we provide a number of grants and awards each year which promote research and education across all soil science disciplines.
Grant funding is available for Early Career members to apply for in order to attend certain events, including our Working with Soils courses, support overseas collaboration and future learning opportunities.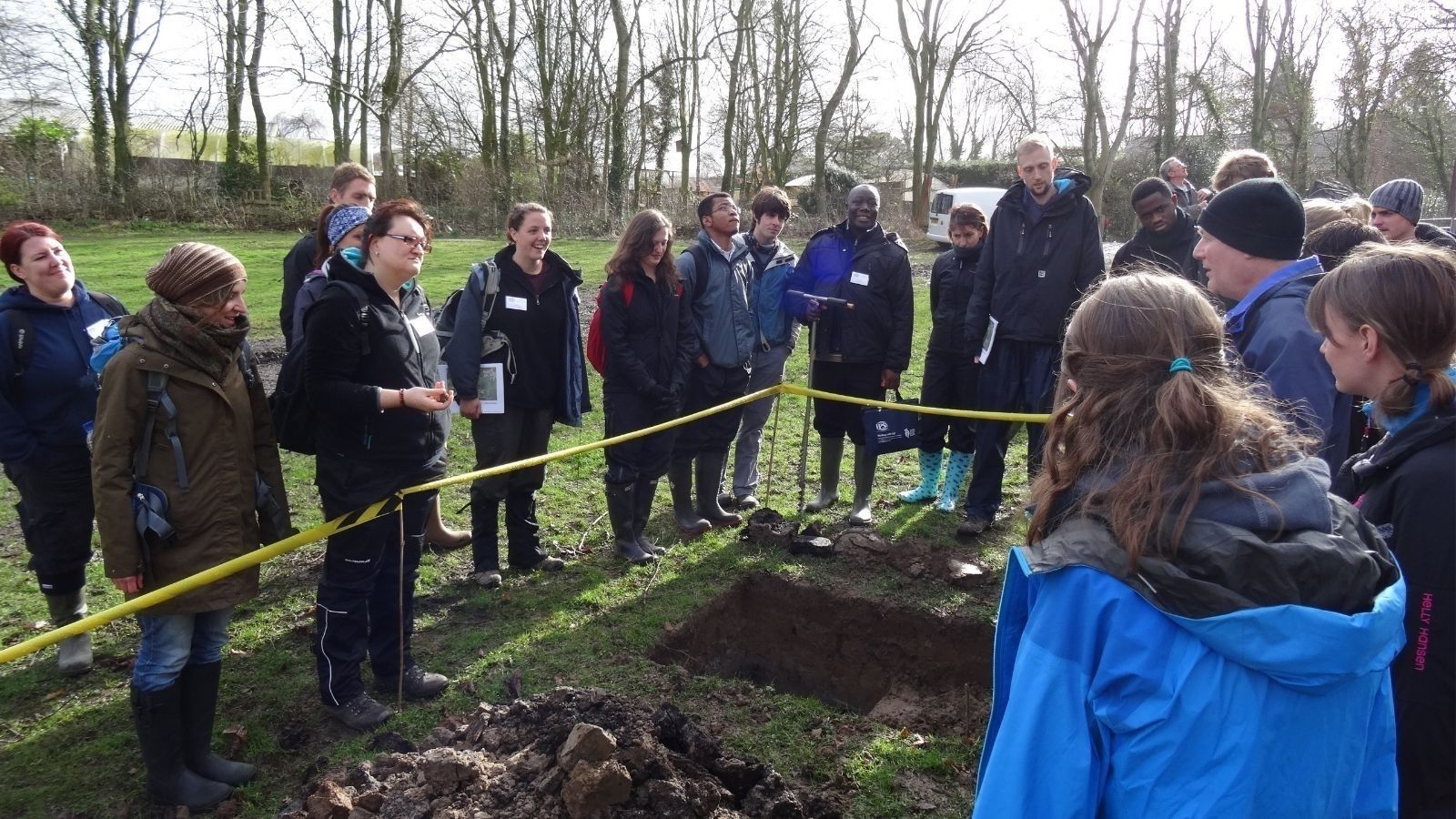 Sound good? Become a member today!