Find out more about Soil Science
Whether you are a member wanting to find out more about the professional soil competencies, or a teacher interested in resources to support your class, our resources section is here to provide you with the information you need.
Unearthing your inner Soil Scientist with our Soil Science Loan Boxes? The downloadable resources below will help you deliver the best outreach event possible!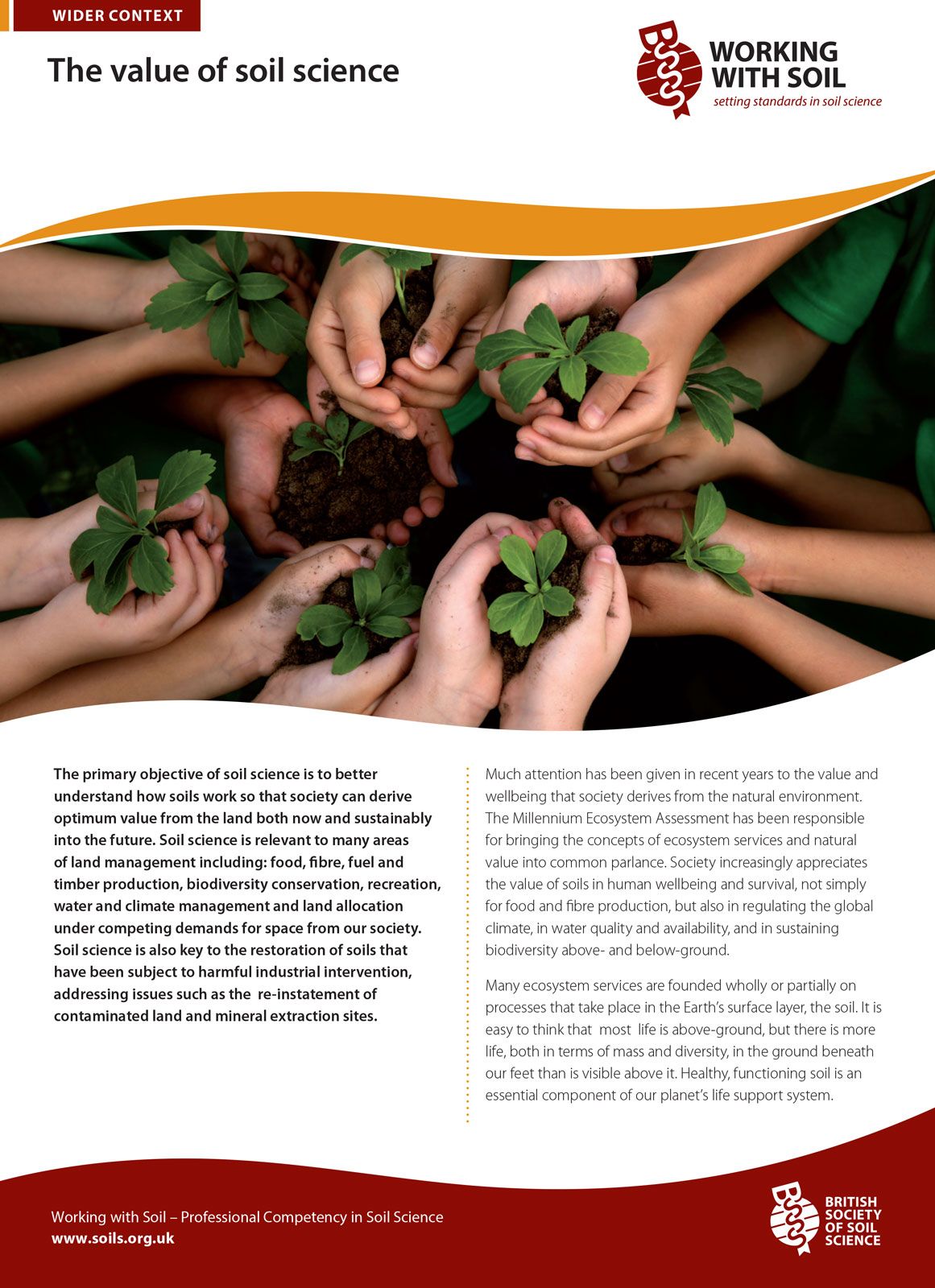 Our full and Fellow members are required to work to our 10 Working with Soil competencies.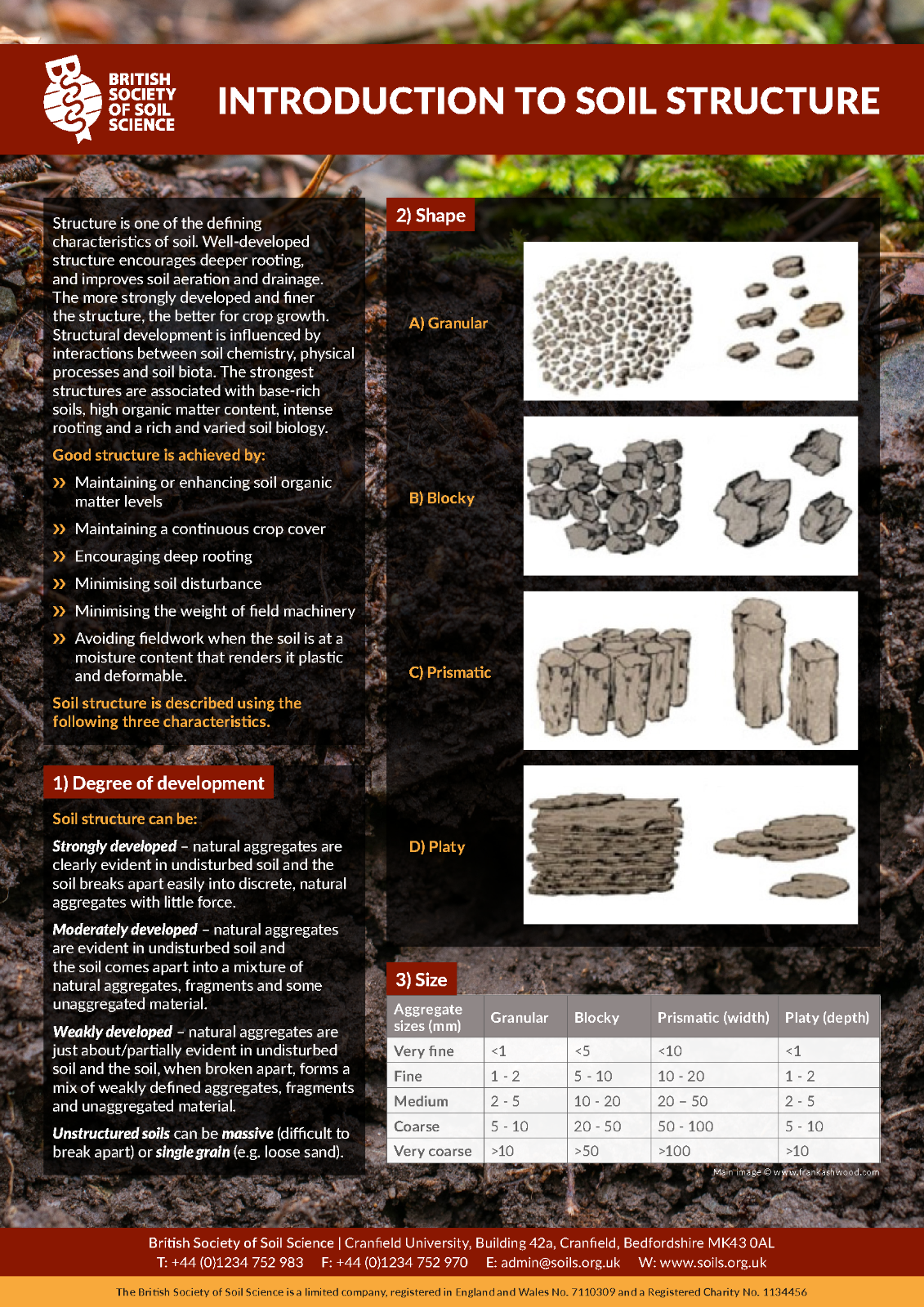 Read our introduction to the different types of soil structure, how to achieve good structure, and degrees of development in soil structure.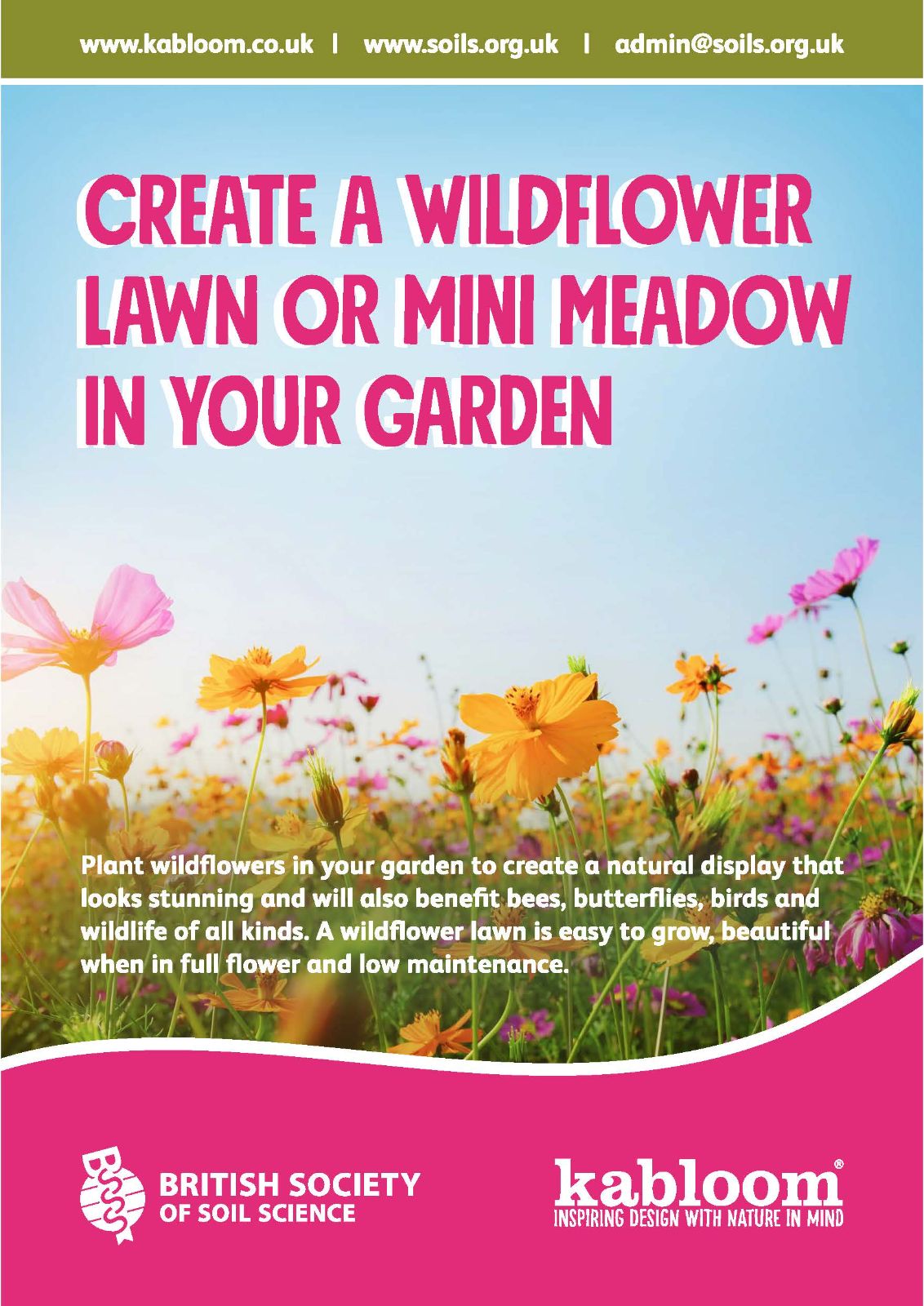 Plant wildflowers in your garden to create a natural display that looks stunning and will also benefit bees, butterflies, birds and all wildlife.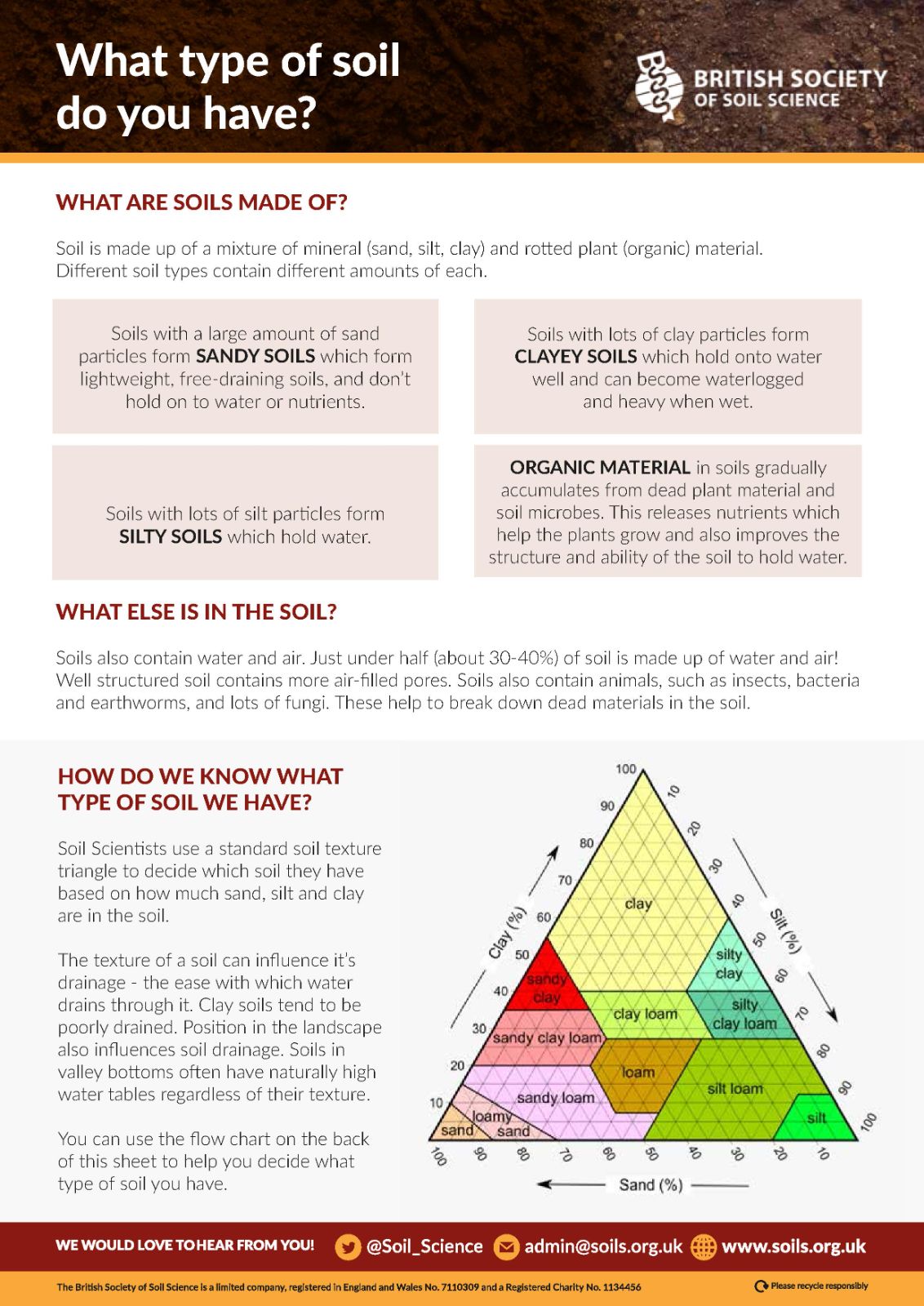 Soil is made up of a mixture of mineral (sand, silt, clay) and rotted plant (organic) material. Use this leaflet to find out what soil you have.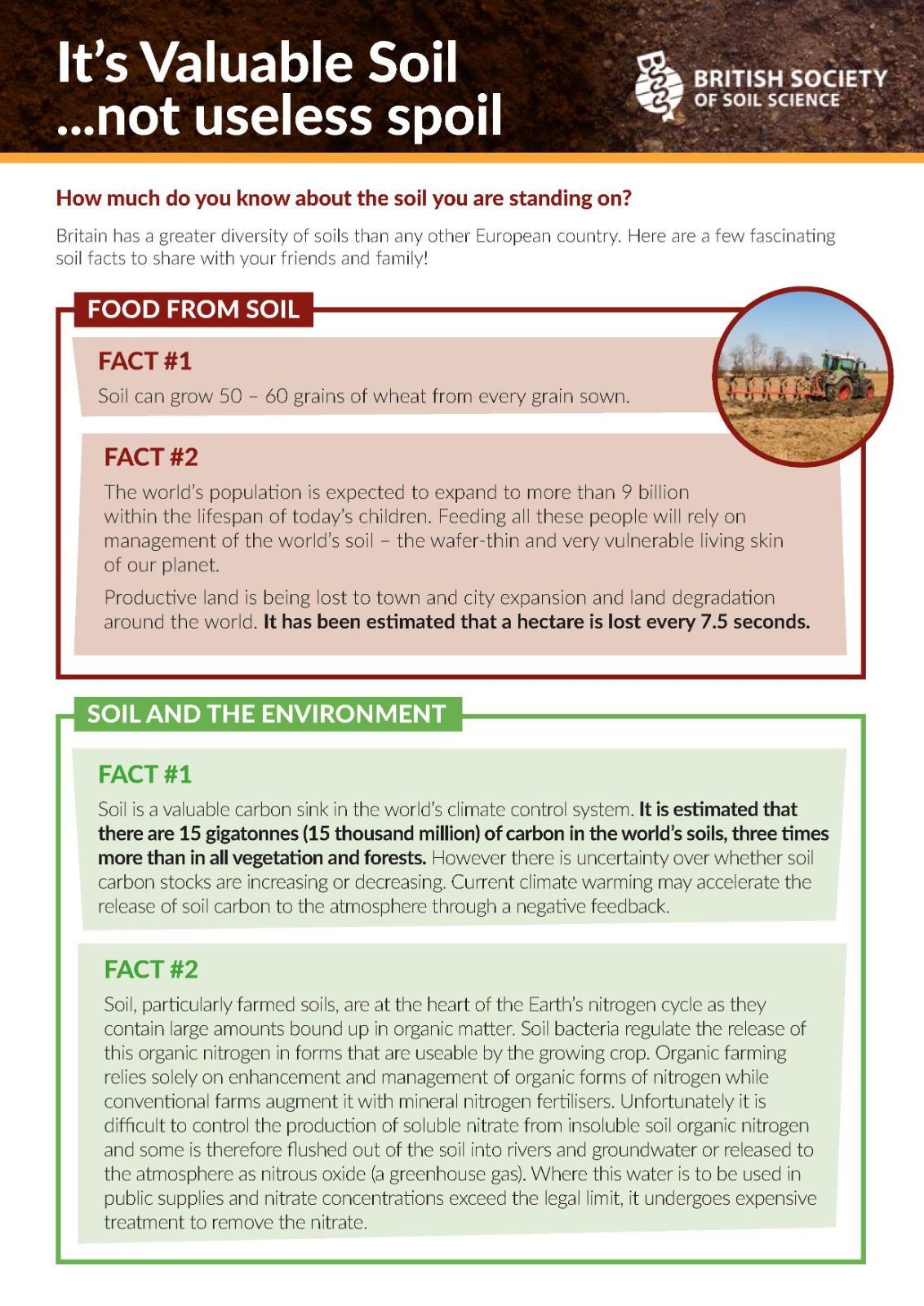 How much do you know about the soil you are standing on? Here are a few fascinating
soil facts to share with your friends and family!
Soil Explorers: Experiments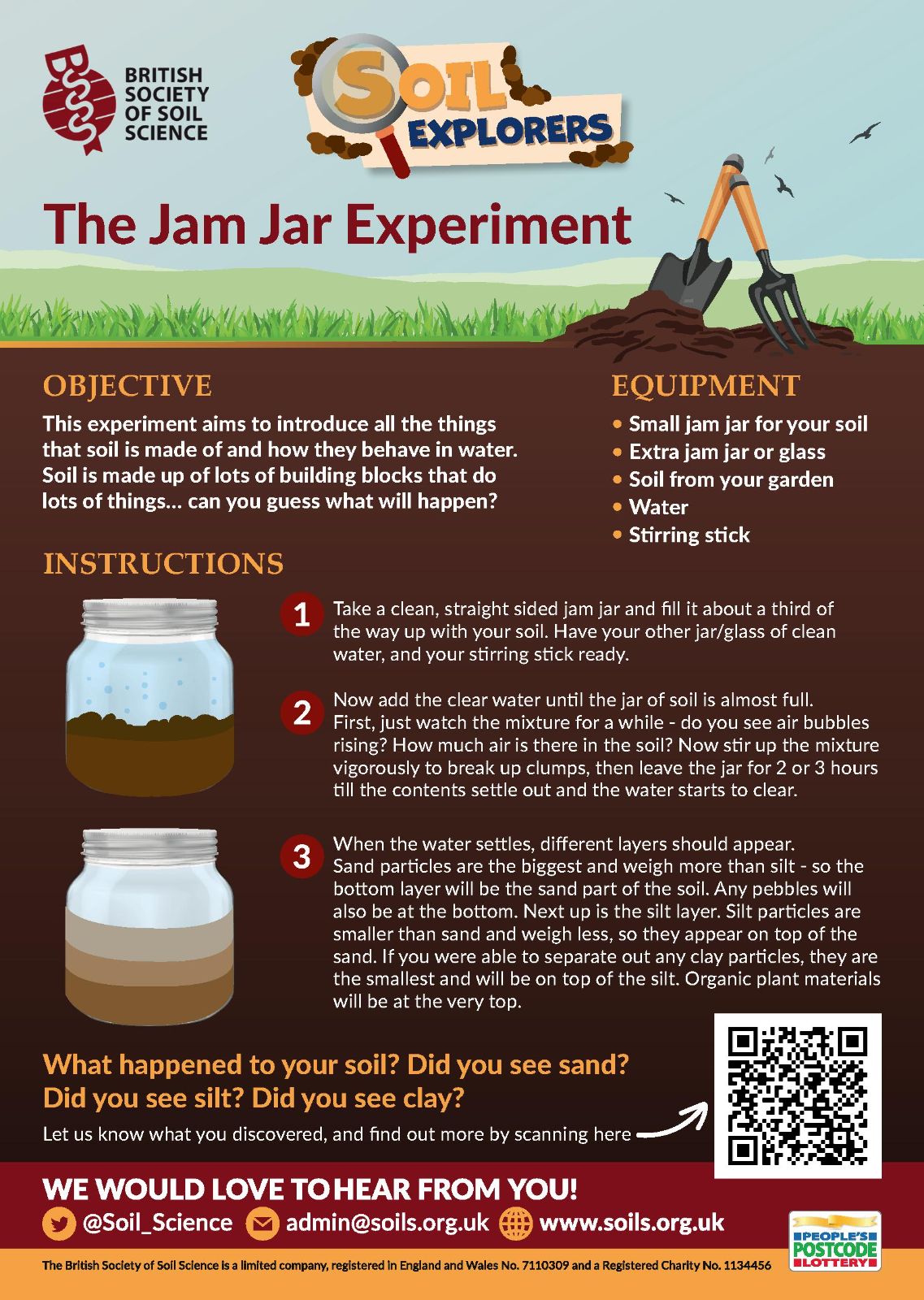 Shake it- shake it all about! Come show us your moves in the name of science!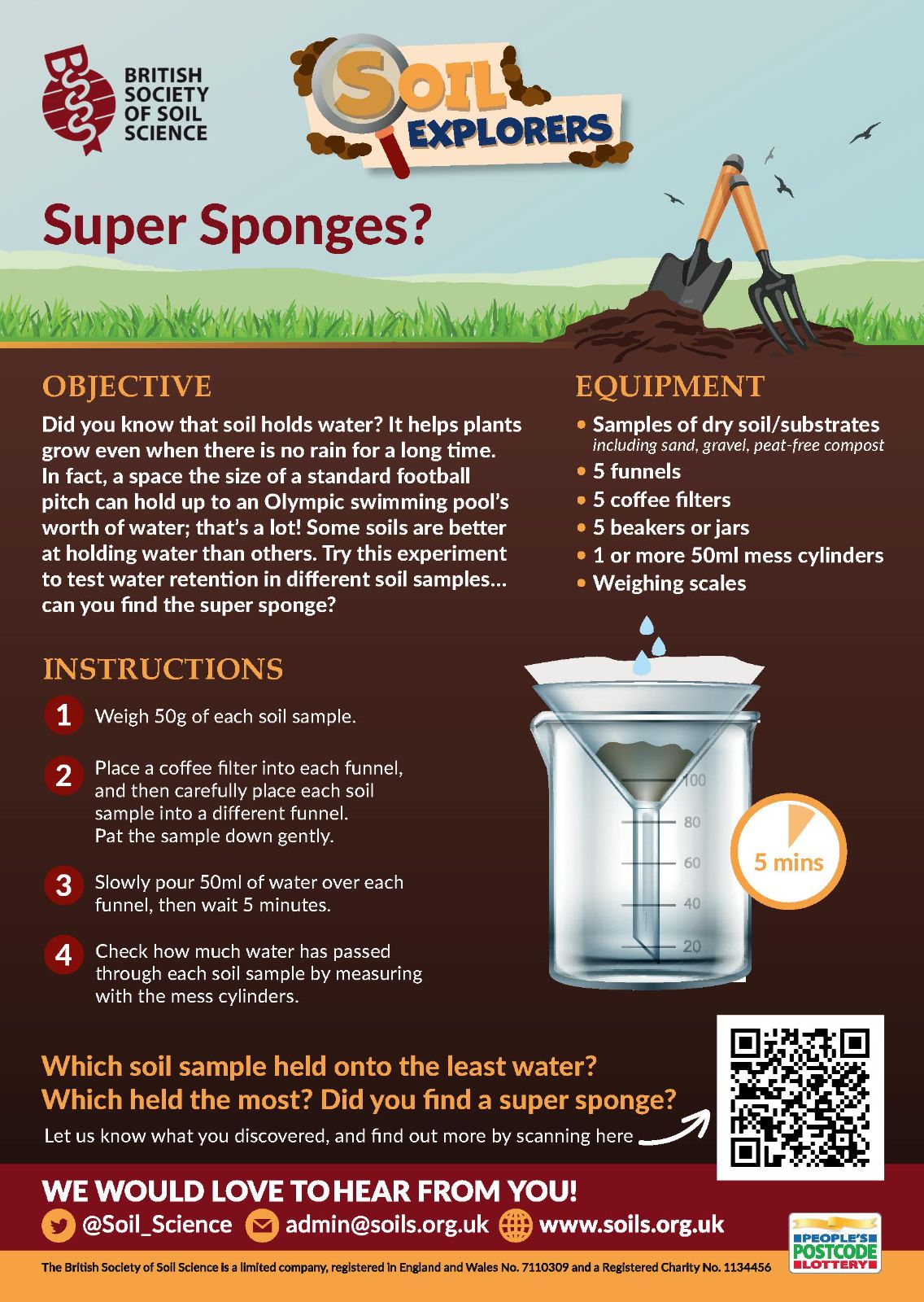 Do you know soil holds water? Come and do our experiment and pour water all over our 'soils'; can you tell our scientists what will happen next?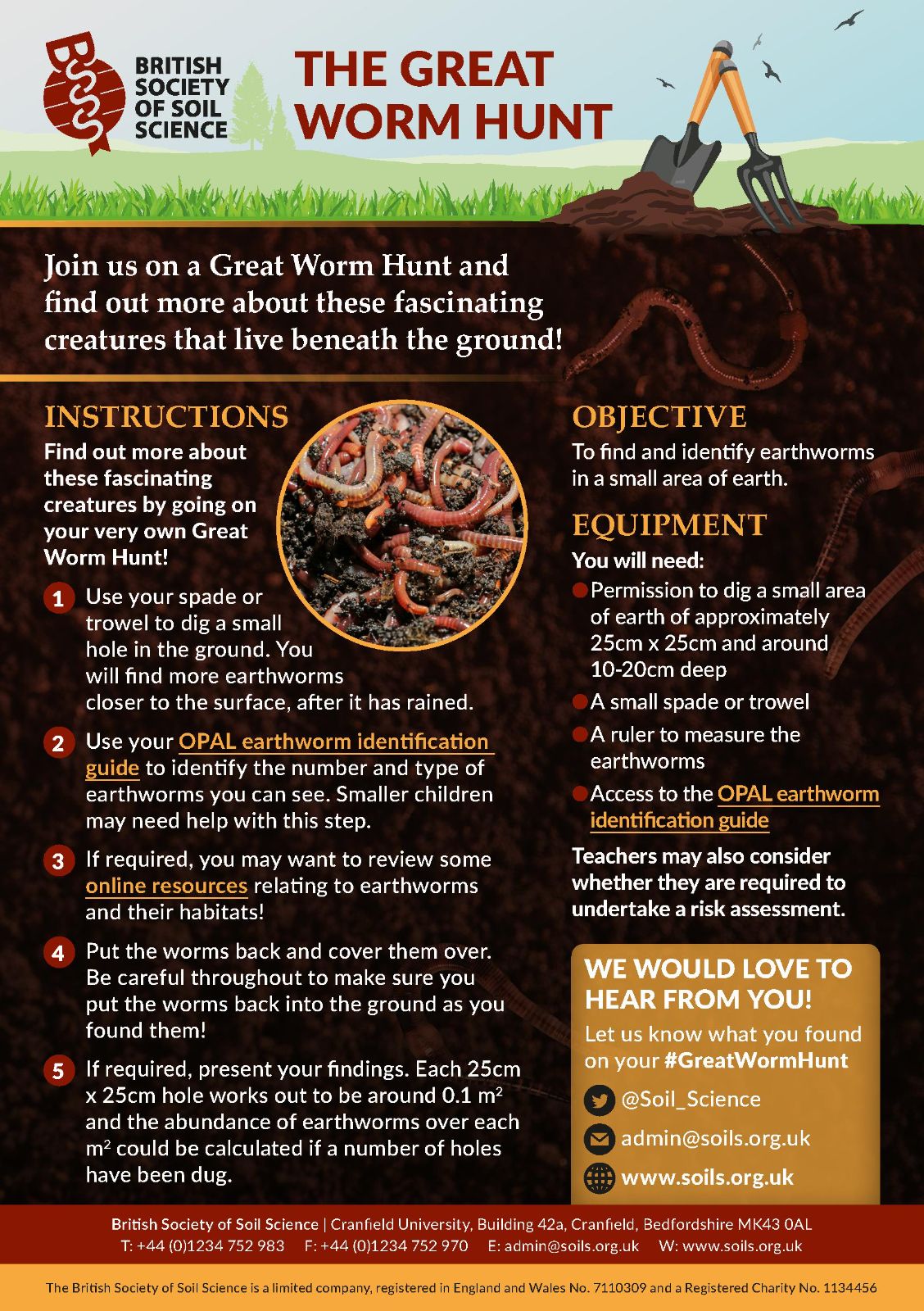 Join us on a Great Worm Hunt and find out more about these fascinating creatures that live beneath the ground.
Storybooks: Plant A Story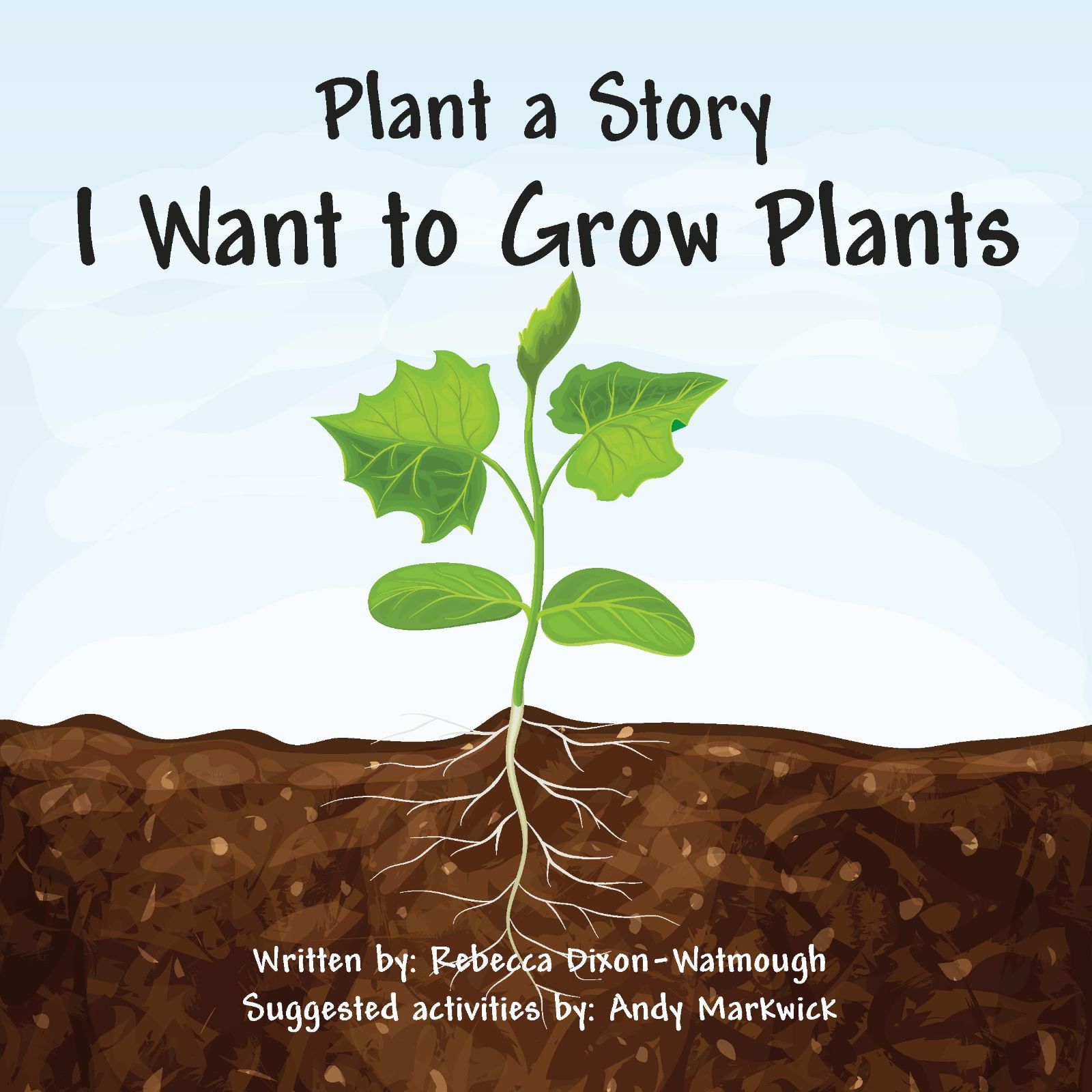 Plant A Story: I Want to Grow Plants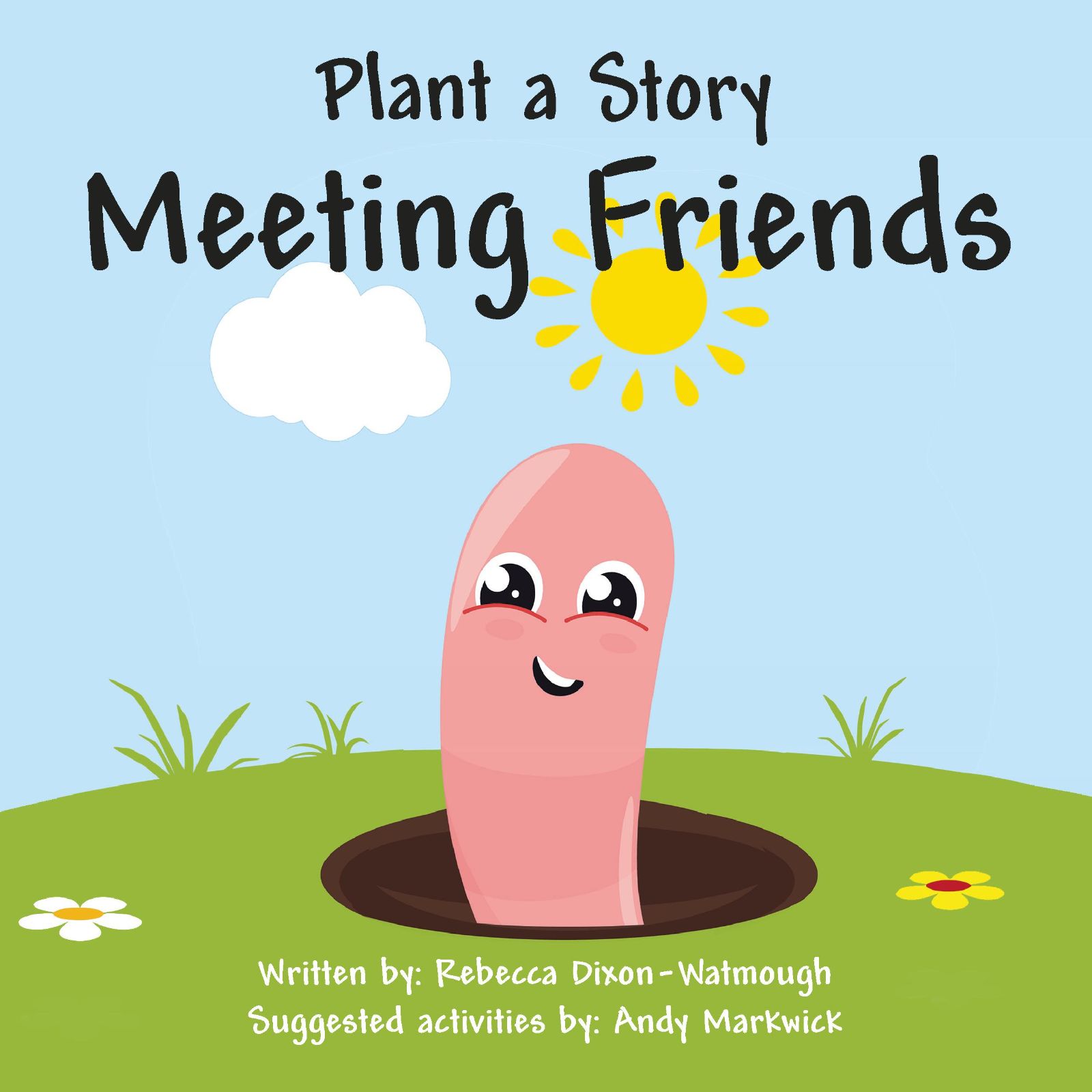 Plant A Story: Meeting Friends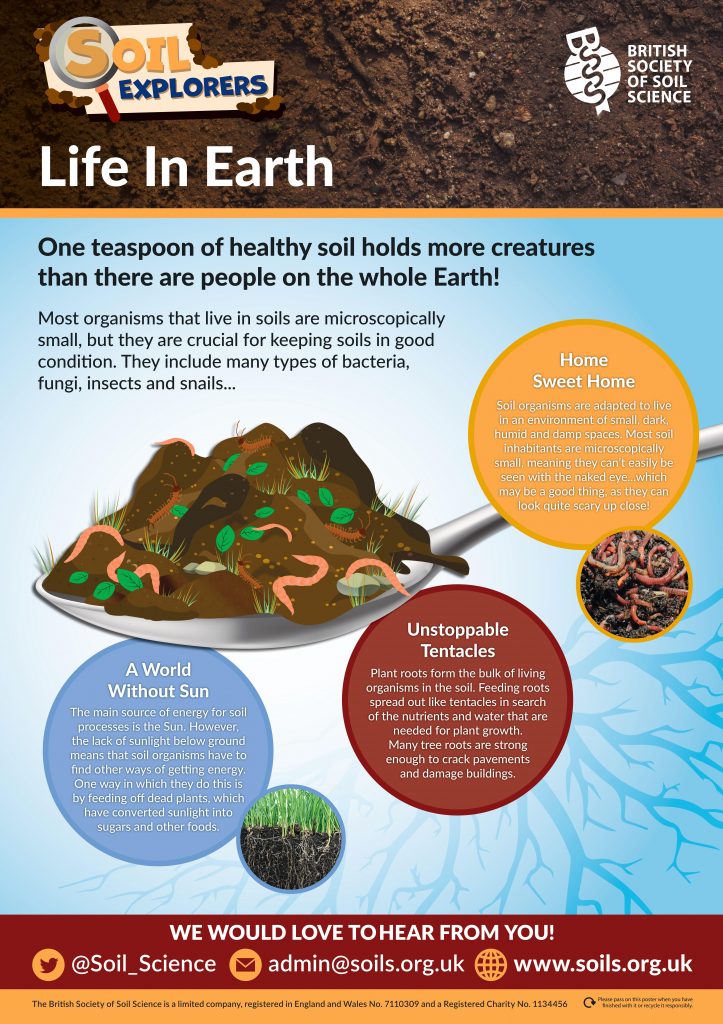 Did you know that one teaspoon of healthy soil holds more creatures than there are people on the whole Earth!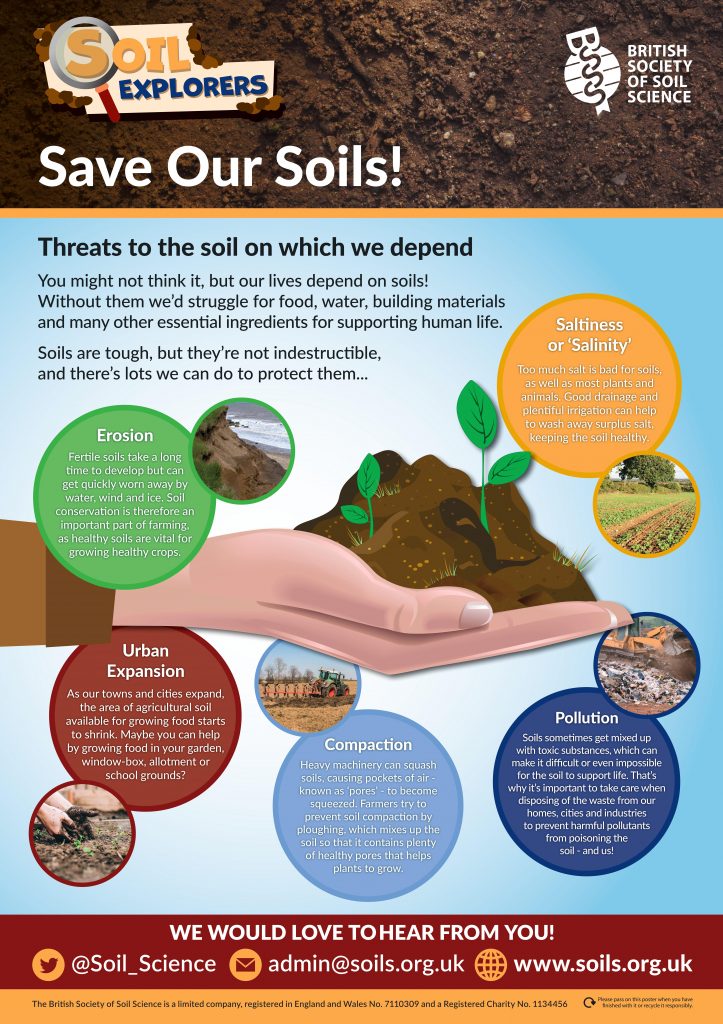 You might not think it, but our lives depend on soils! Without them we'd struggle for  food, water, building materials and many other essential ingredients for supporting human life.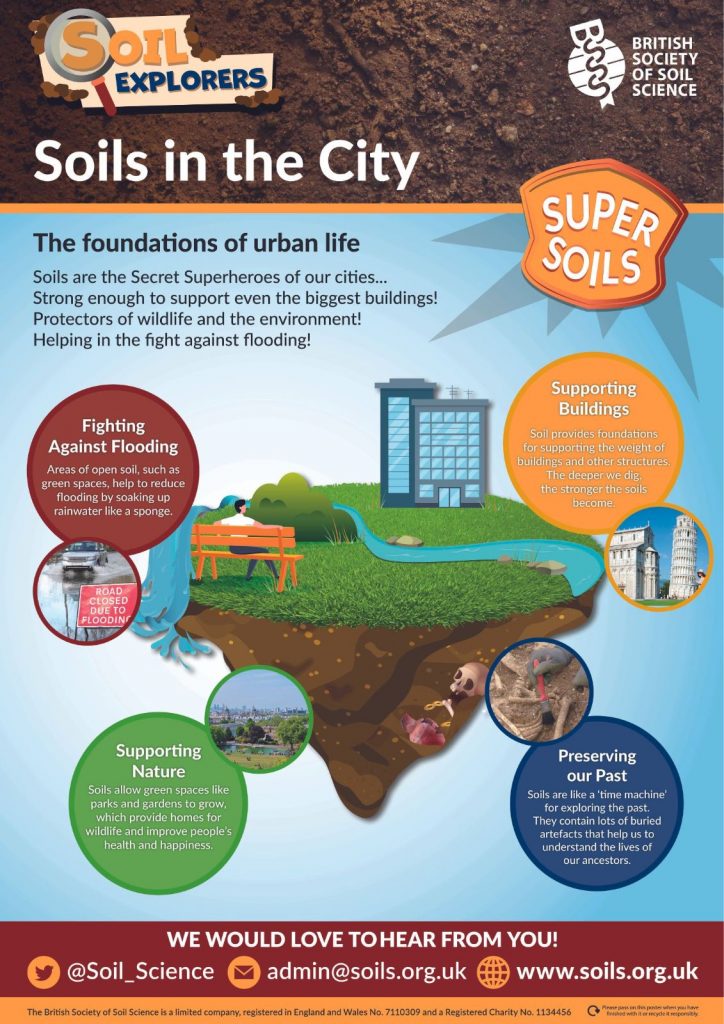 Strong enough to support even the biggest buildings!
Protectors of wildlife and the environment!
Helping in the fight against flooding!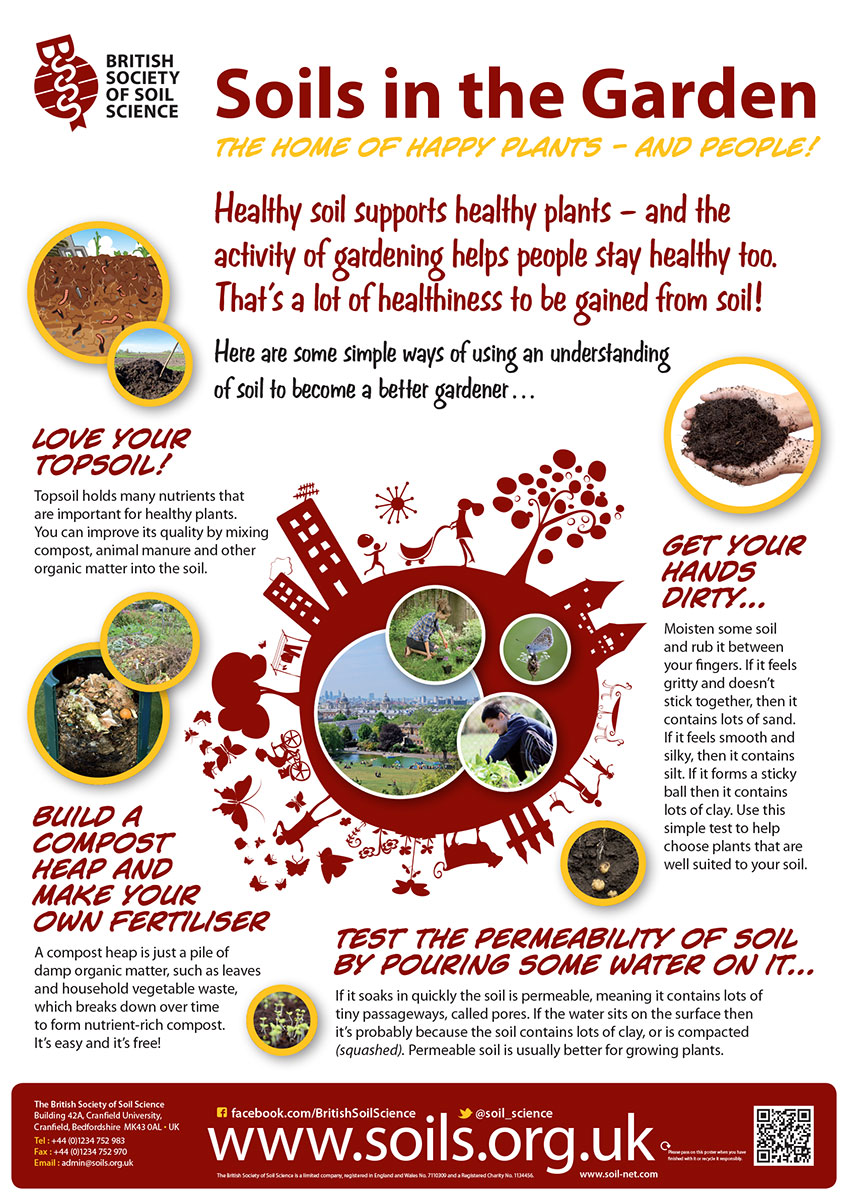 Healthy soil supports healthy plants – and the activity of gardening helps people stay healthy too. That's a lot of healthiness to be gained from soil!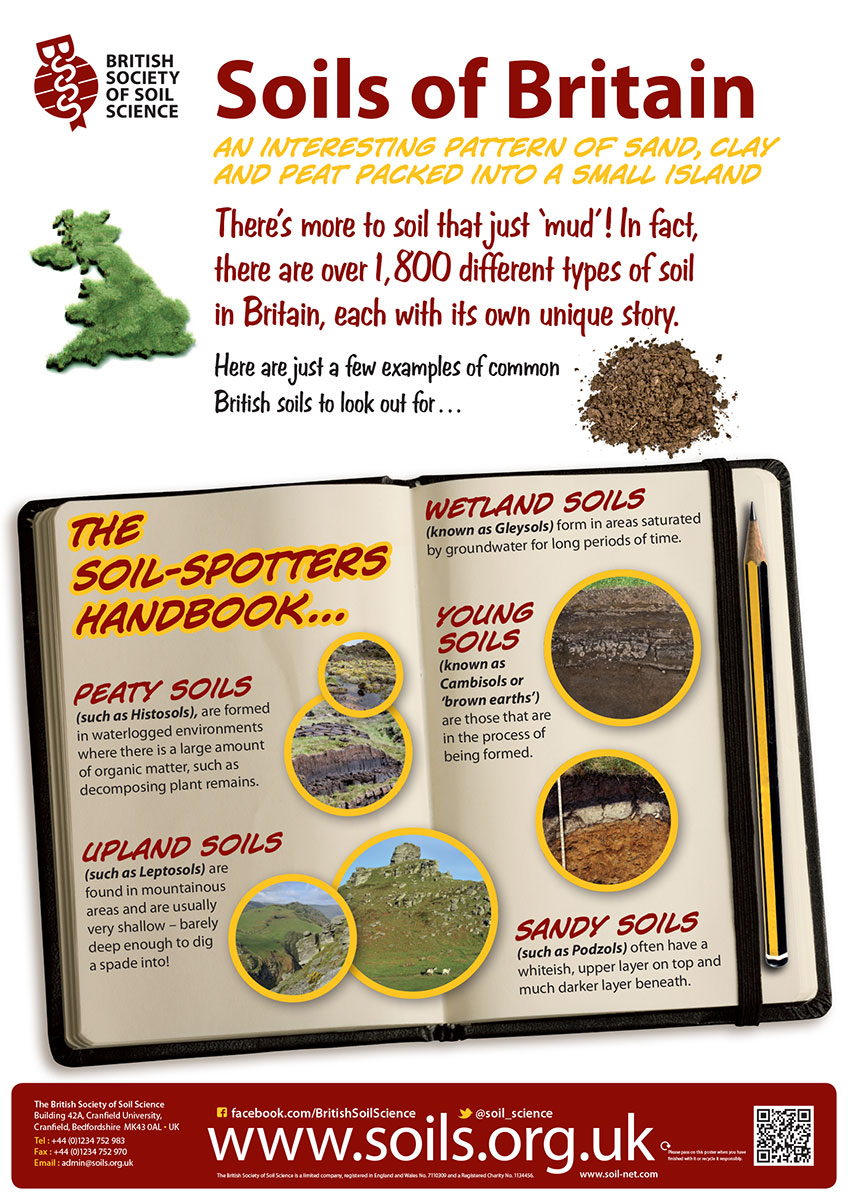 There's more to soil that just 'mud'! In fact, there are over1,800 different types of soil in Britain, each with its own unique story.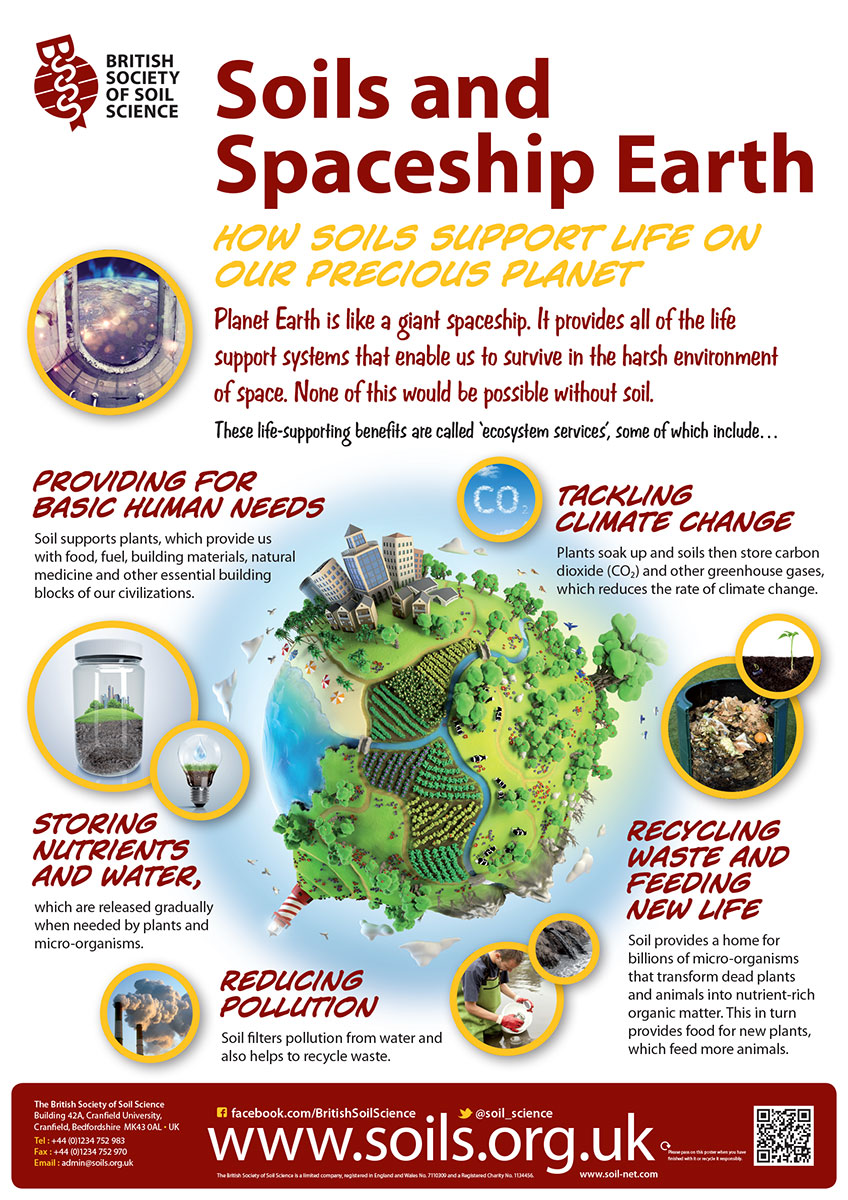 Planet Earth is like a giant spaceship. It provides all of the life support systems that enable us to survive in the harsh environment of space. None of this would be possible without soil.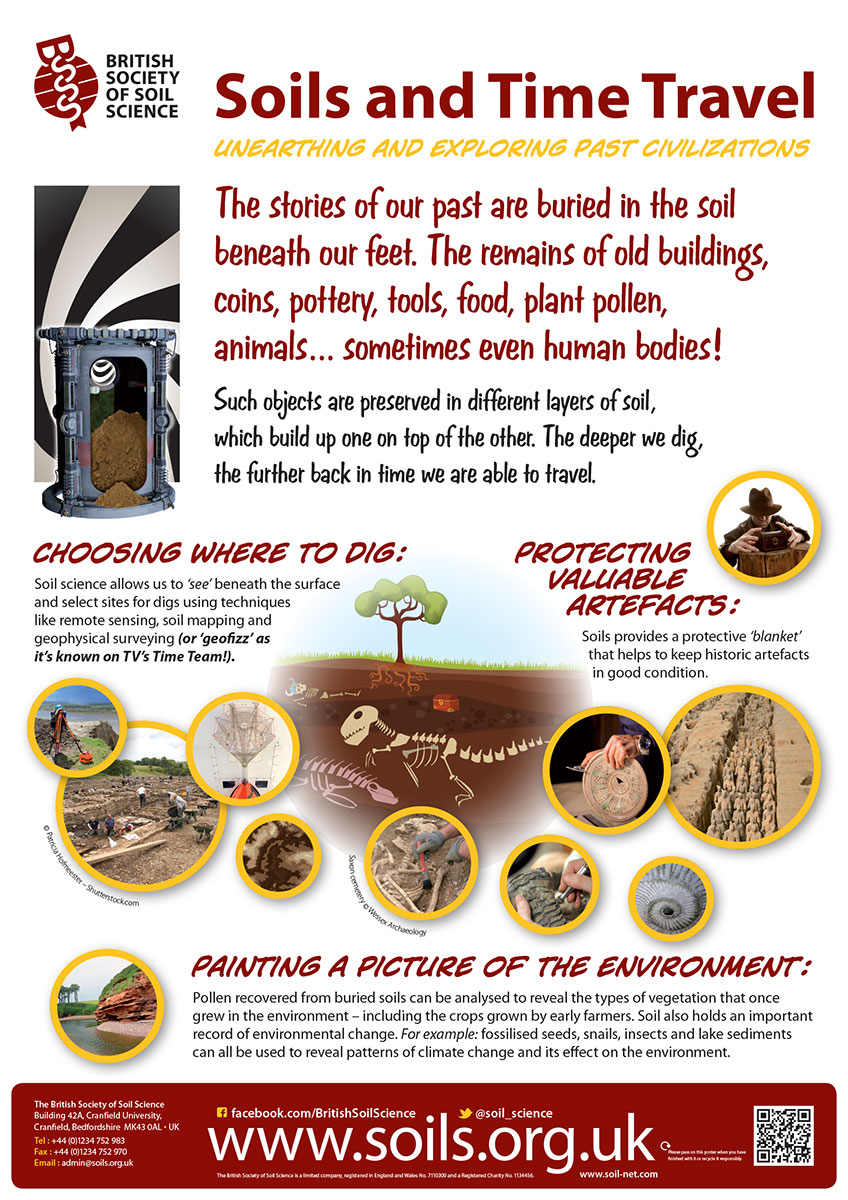 The stories of our past are buried in the soil beneath our feet. The remains of old buildings, coins, pottery, tools, food, plant pollen, animals… sometimes even human bodies!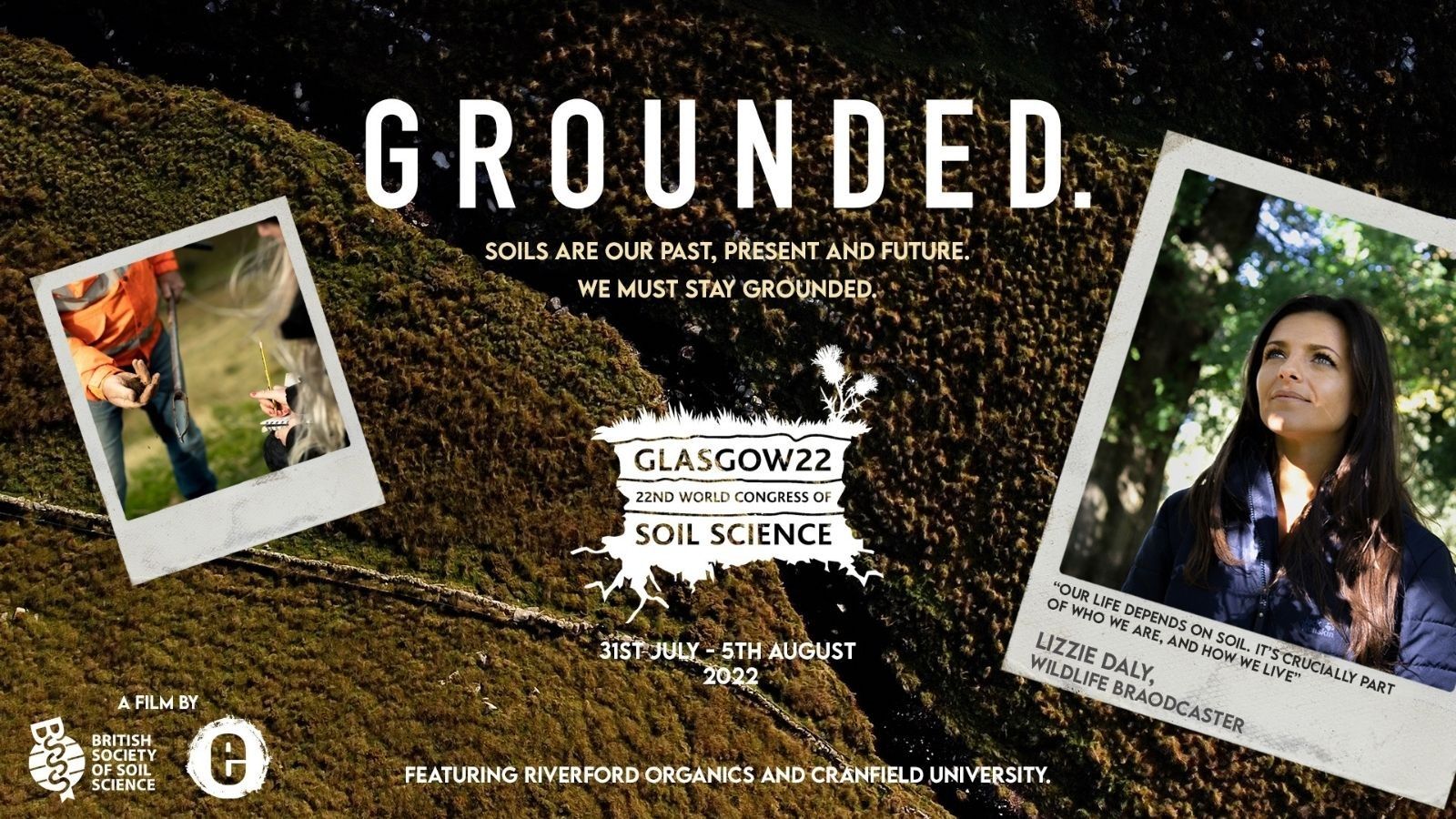 "The biggest global challenges to do with our climate and the state of our planet have soil at the heart." Find out how you can make a difference and be part of our campaign #Grounded.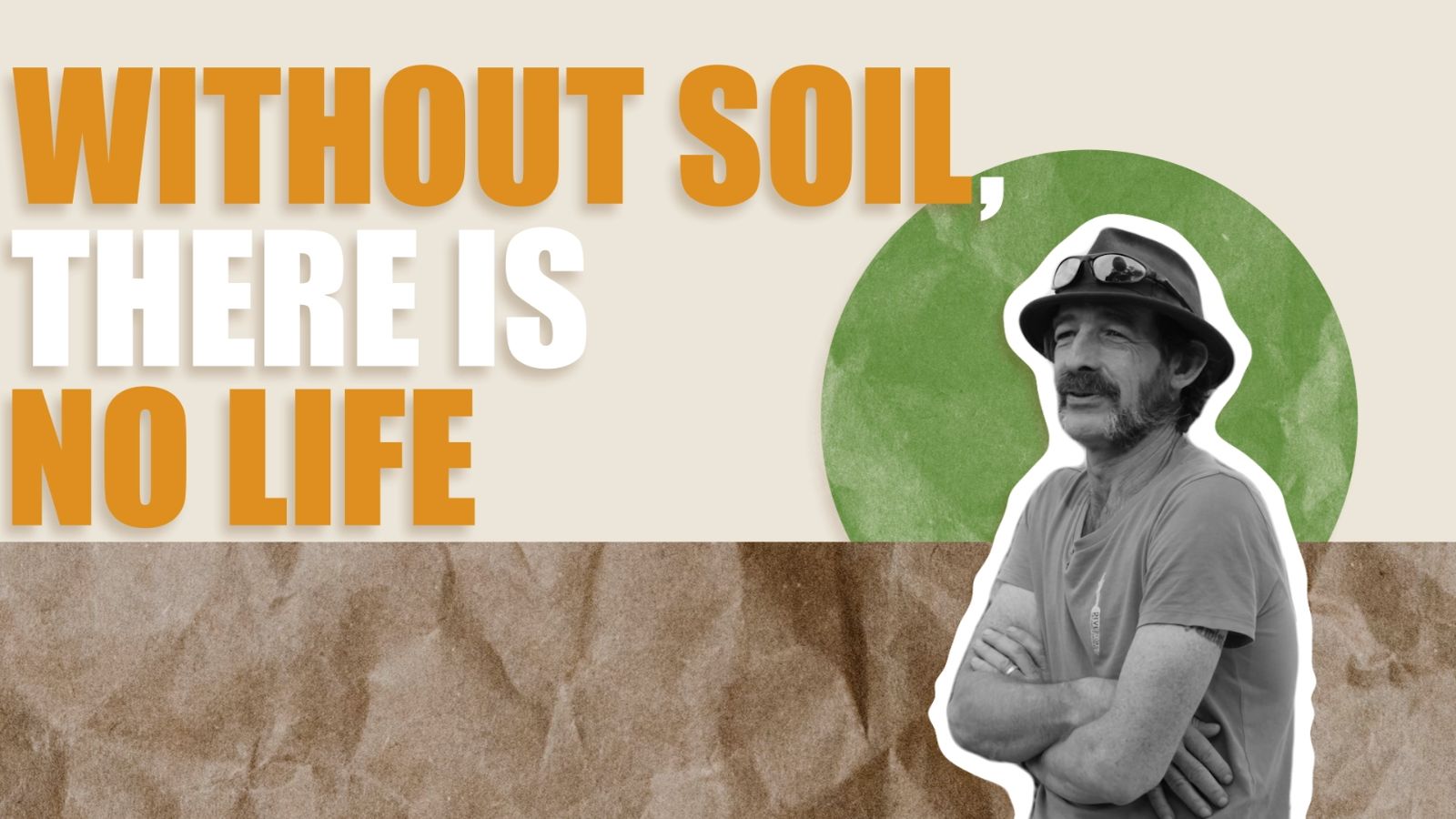 To support the Society's aim of highlighting the importance of soil in achieving the UN Sustainable Development Goals, our four videos were released in conjunction with the World Congress of Soil Science 2022.
Primary Resources (Wakelets)
secondary resources (wakelets)