It's more than just a badge
Becoming a Corporate Member of the British Society of Soil Science demonstrates to your staff and customers that you care about soil and are building a collaborative partnership to help safeguard our soil for the future.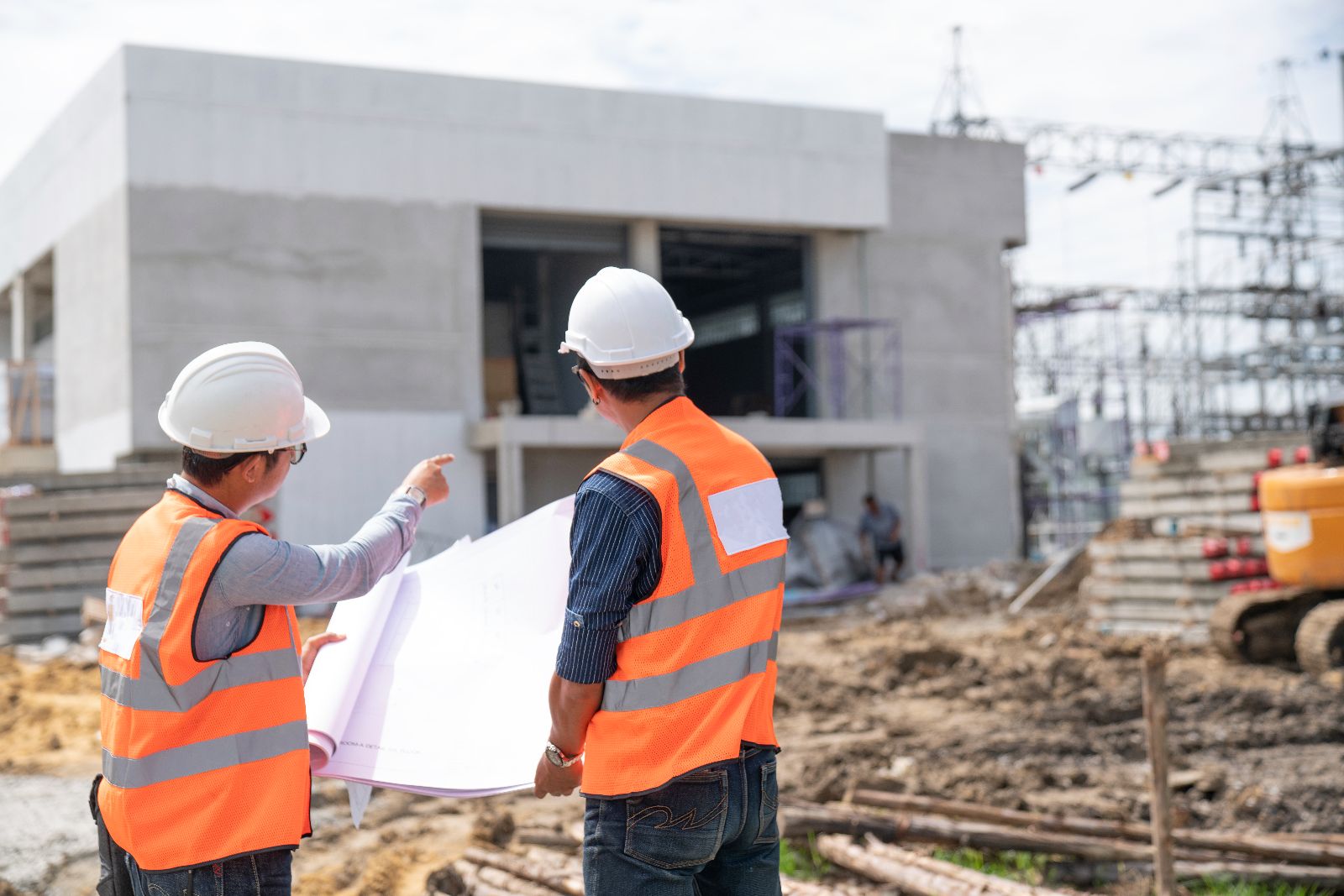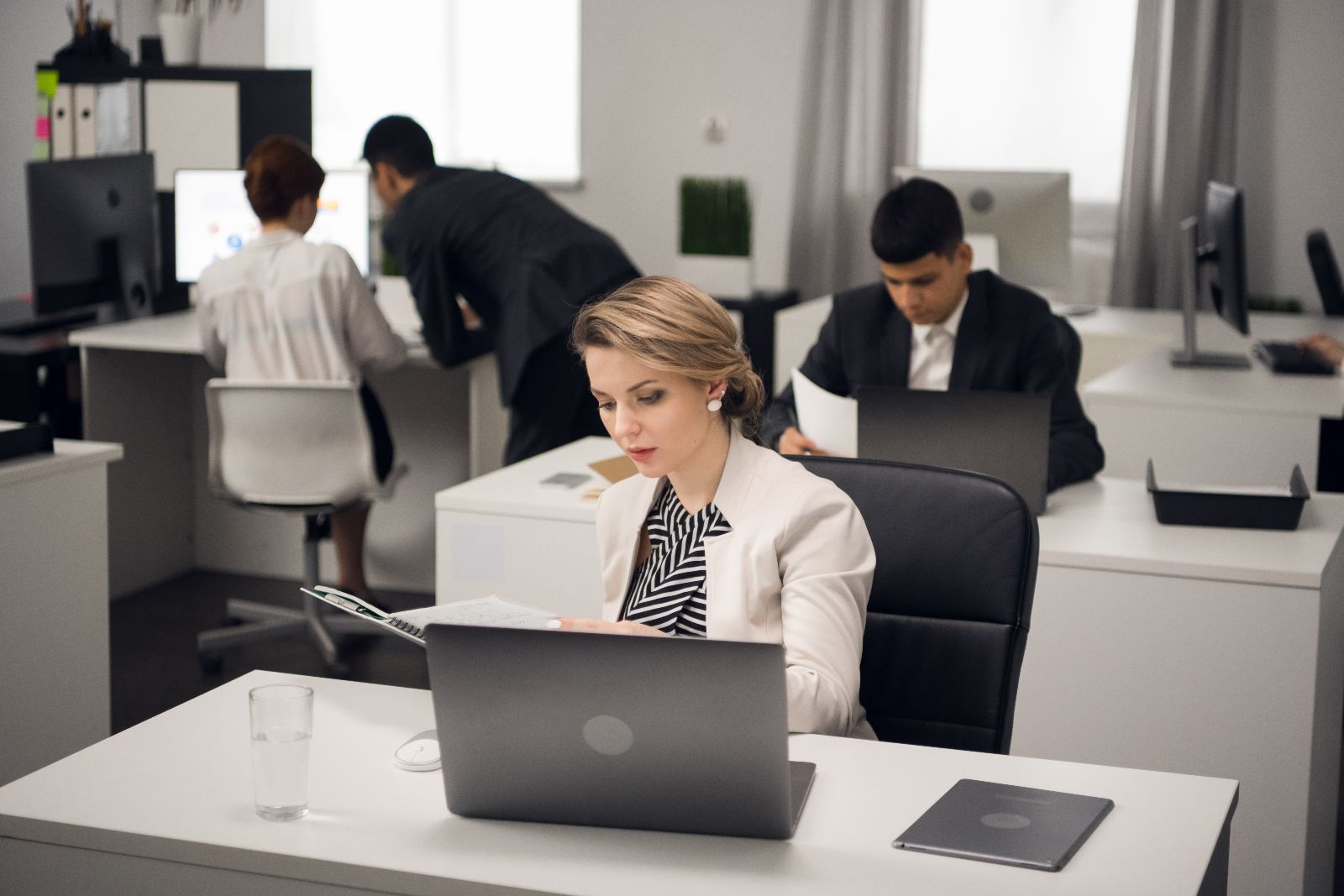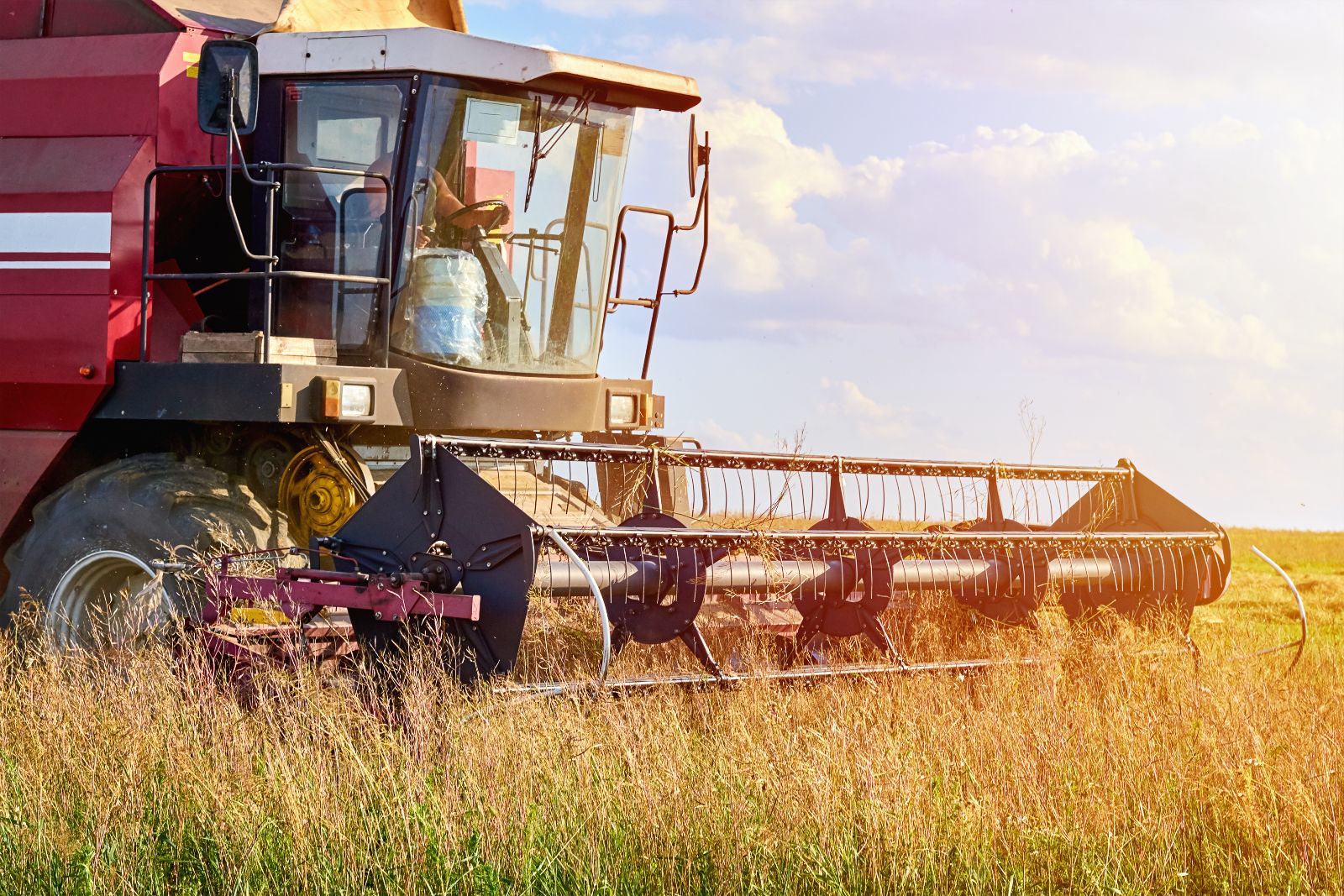 Benefits to Corporate Membership
1. Raise the profile of your organisation
By joining BSSS as a Corporate Member, it would demonstrate a clear signal that you take the sustainable management and long-term security of soils seriously. 
2. Underline the integrity of your organisation
All members of the Society, both individuals and organisations, sign up to the Society's Code of Conduct when they join, confirming their commitment to actively help the Society achieve its charitable and scientific objectives and uphold professional and ethical standards.
3. Support the professional development of your employees
Professional Registration as a Chartered Scientist (CSci) allows scientists to be recognised for their competence, ability and integrity and serving the public interest. Chartered Scientists are committed to keeping their skills and knowledge up to date through continuing professional development (CPD) which is submitted for review on an annual basis.
As part of the Corporate Membership package, your employees will be supported through their own individual membership application and encouraged to apply for CSci registration.
Our professional standards are aligned with the Science Council and your membership will help to raise professional standards within the industry, support the professional development of your employees and inspire the next generation. 
4. Opportunities for collaboration
Membership of the Society provides unique access to the soil science community, where you can benefit from the knowledge and insights of the wider sector. 
The BSSS Corporate Membership package is outlined below, with additional bolt-ons available. Prices start from £799 + VAT for organisations with an annual turnover of less than £250,000, and go up to £1,999 + VAT for organisations with an annual turnover of more than £5,000,000.
The Society offers a discount to charities or non-for-profit organisations. If this applies to your organisation, please contact us for further information.
What is included?
Package Details
Prices starting from £799 + VAT
Company profile and link on BSSS website

Use of the "Corporate Member of the British Society of Soil Science" logo

Inclusion of one non-promotional press release per year in a members' e-newsletter, Ear To The Ground, and supporting article on the BSSS news page
Contribute one guest blog on The BSSS Blog per year

Connect on social media channels to share relevant content with BSSS followers

Supported introductions to BSSS members and industry experts

Access to BSSS' two scientific journals for one nominated contact

Members' e-newsletters

Free unlimited job advertisements on the BSSS website

Members' discount on BSSS event and training tickets for employees (unlimited when booked through the company)

No joining fee for employees who wish to join as an individual Full or Technical member
No administration fee for employees who wish to apply for Chartered Scientist registration.
Bolt On 1
An additional non-promotional inclusion in the members' e-newsletter, Ear To The Ground, and supporting article on the BSSS news page
Bolt on 3
A dedicated non-promotional email to the BSSS membership base, including click-through-rates and statistics post delivery
Bolt on 4
Support and co-brand a Science Note
Bolt on 5
Focus group or consultancy session with up to six BSSS members to support your research or product development
Join us and help make a positive difference in the sustainable management and long-term security of soils that is critical to solving the environmental and societal challenges we face today.
Who we are connected with
We are delighted to have collaborative partnerships with the following organisations who have joined our Corporate Membership scheme.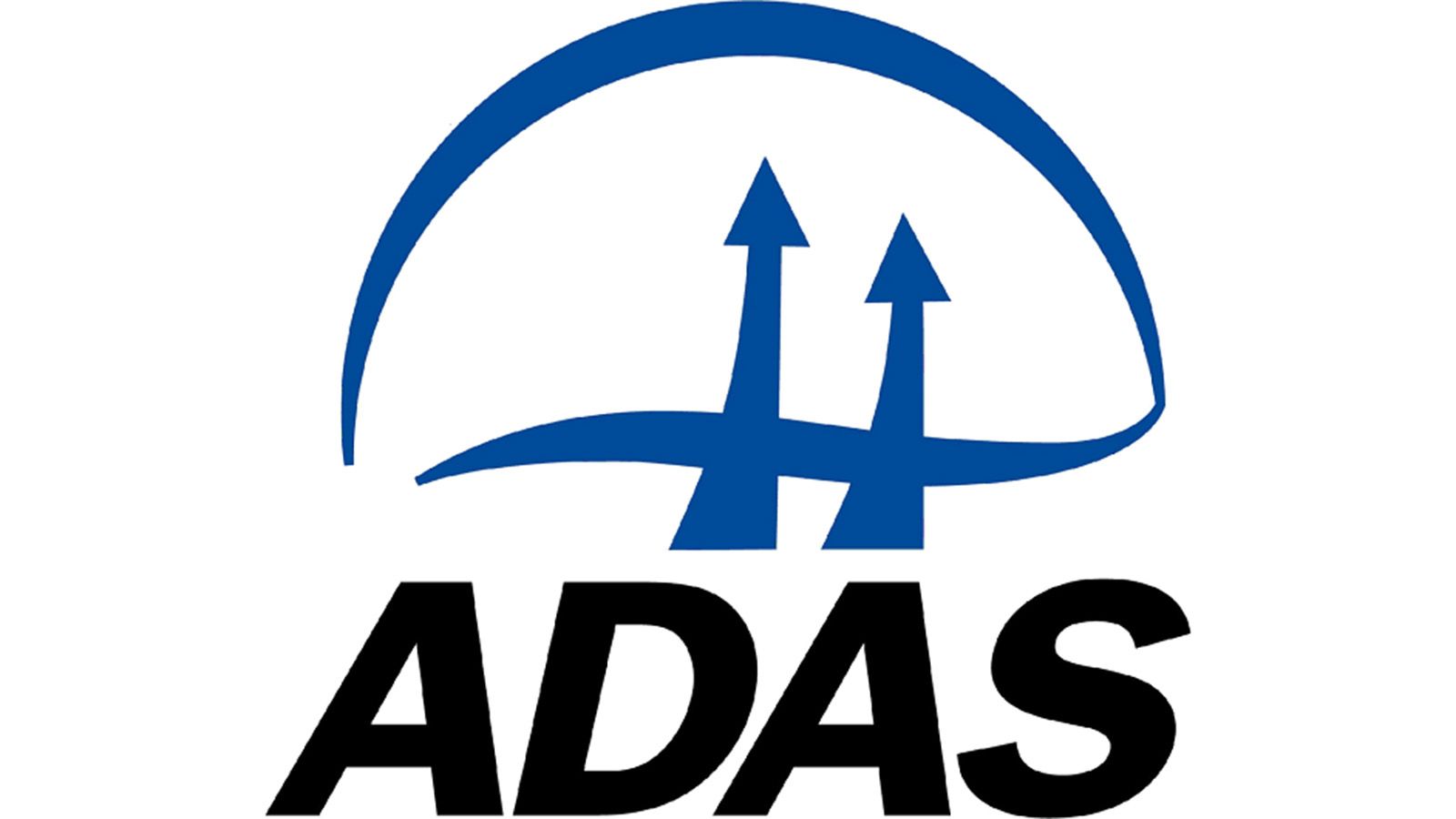 ADAS is the leading agricultural R&D and consultancy business in the UK, with over 80 specialisms including soil science, crop physiology, crop protection, nutrition, horticulture, sustainable supply chains, ecology, economics, policy, modelling, informatics, GIS and web/software development.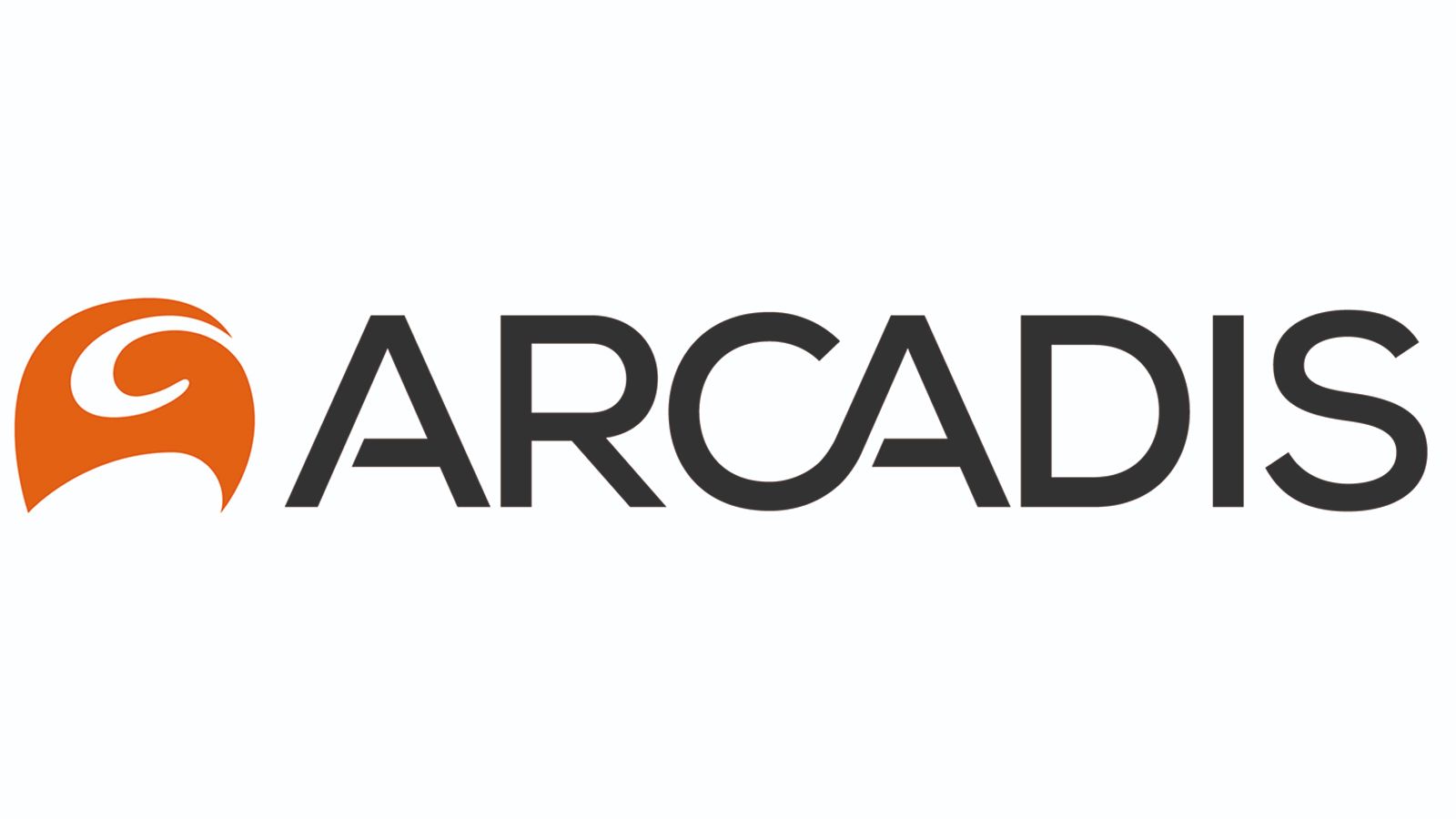 Arcadis is the world's leading company delivering sustainable design, engineering, and consultancy solutions for natural and built assets with more than 27,000 people in over 70 countries. Sustainability is at the heart of everything they do and focus is on maximizing their impact to improve quality of life.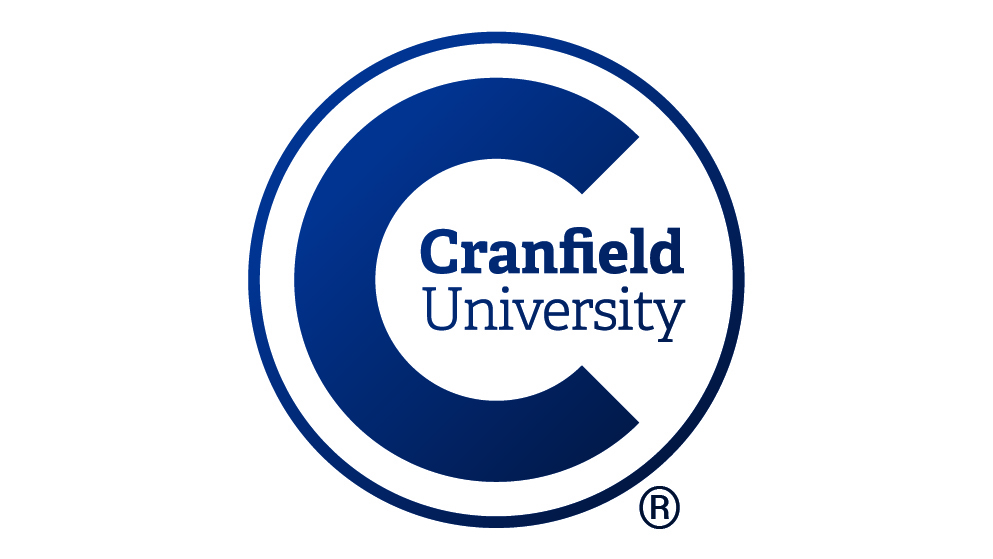 As a specialist postgraduate university, Cranfield is recognised worldwide by industry, government and academia for their research and teaching in plants, soil, water and air. They contribute to enhancing natural capital and ensuring that global food systems are more resilient for the future.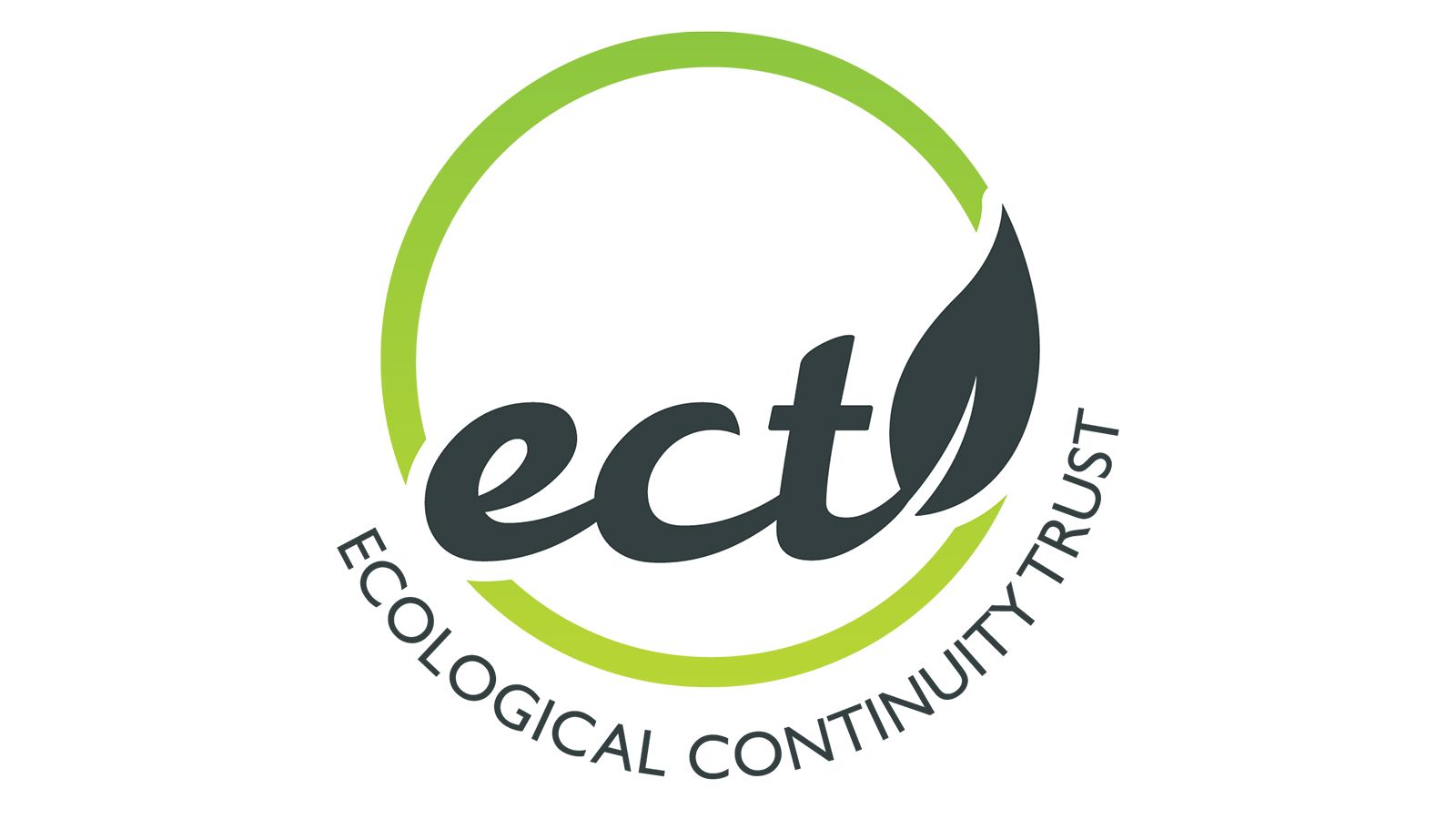 The Ecological Continuity Trust was formed in 2008 and is a unique ecological research charity working across the UK to support long-term ecological field experiments and monitoring. ECT currently maintains a national register of 36 active LTEs across 37 sites in all four nations of the UK.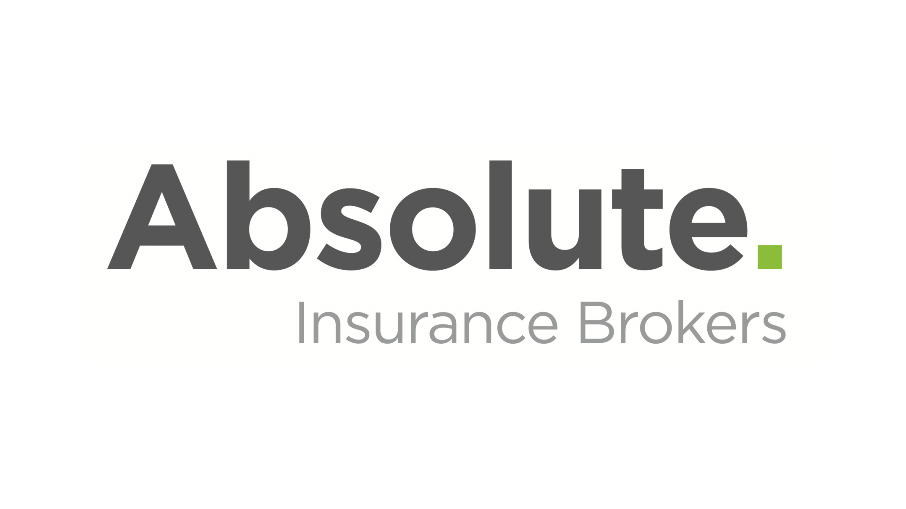 Absolute Insurance Brokers is a specialist commercial insurance broker with experience in the placement of Professional Indemnity and Contractors package insurance. They have existing clients who operate in the soil sampling and geo drilling sectors, including more diverse areas such as piling.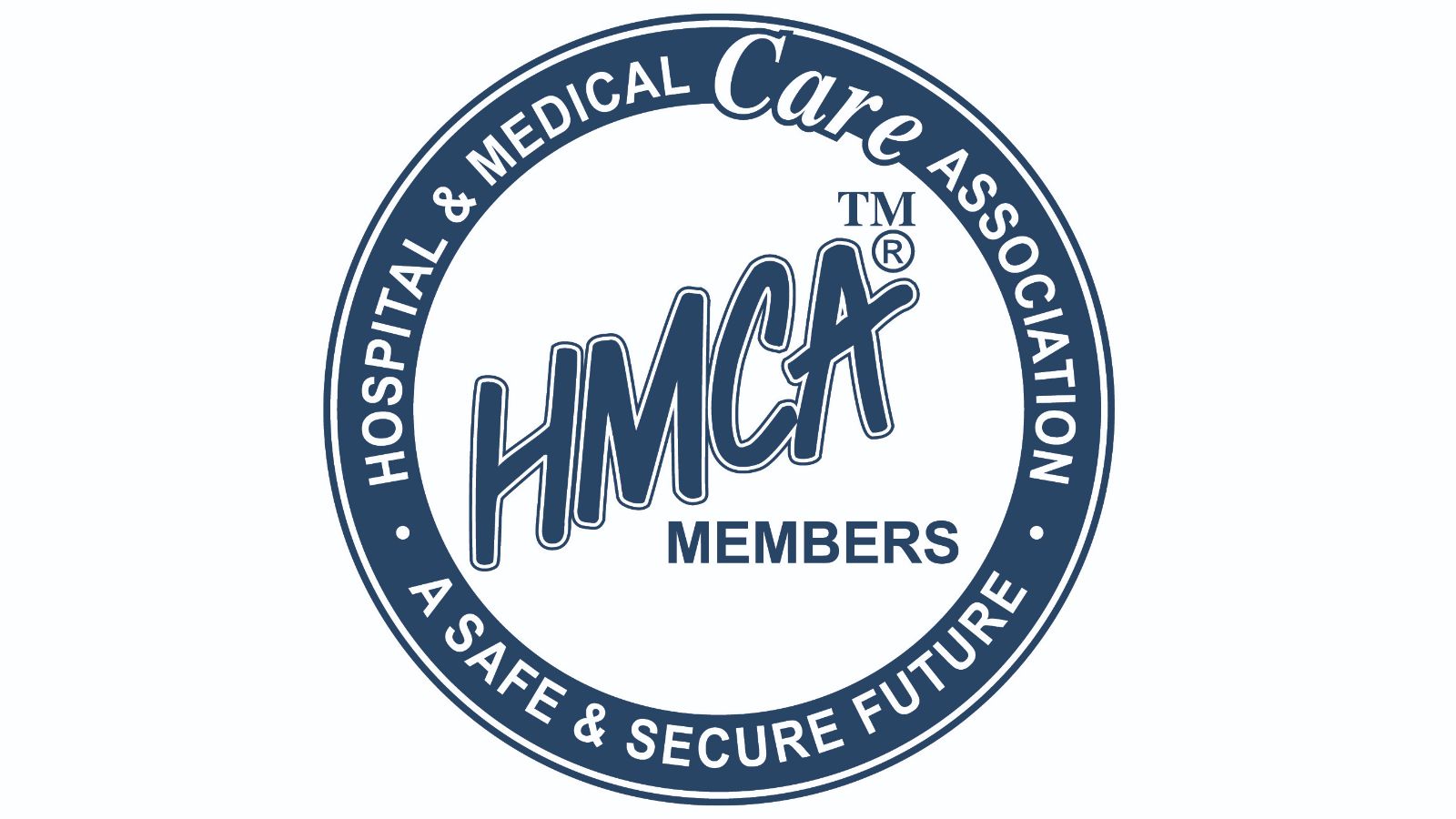 HMCA offer discounted rates for medical plans, dental plan, hospital cash plans, travel plan, income protection and vehicle breakdown products. They have specialised in providing benefits and services to associations and professional groups since the 1970s and are authorised and regulated by the FCA.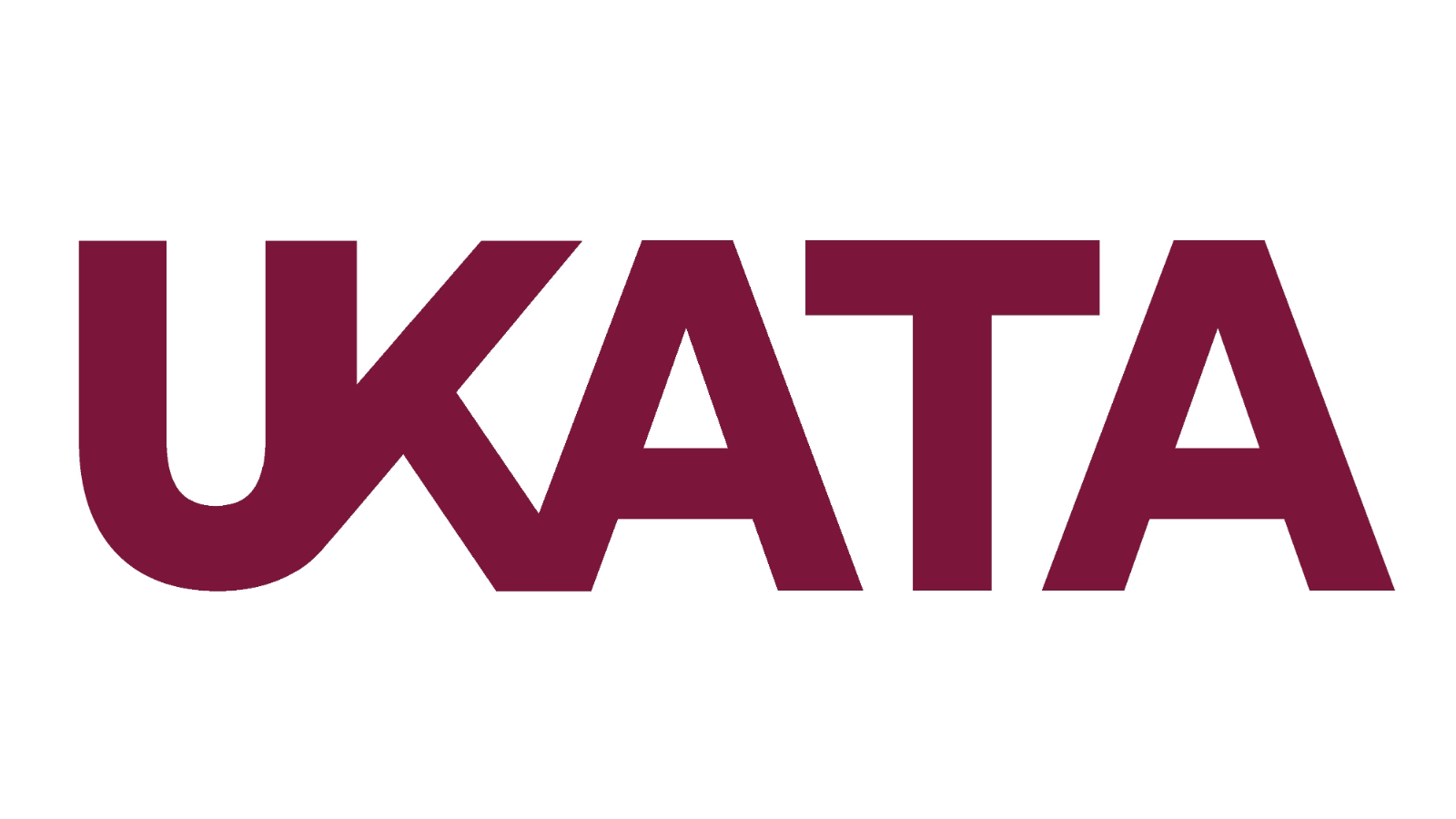 UKATA is a leading association dedicated to improving the quality and standards of asbestos training, with the goal of protecting workers and the public from the risks associated with asbestos exposure. Committed to promoting excellence through the development and implementation of high-quality training standards, the provision of best practice guidance, and the promotion of safe and responsible working practices.