The British Society of Soil Science recognises the importance of education and training quality and availability to soil science as a profession. Two key aspects of its long-term strategy are supporting and encouraging the education of soil science, and ensuring high standards of professional practice for those working with soils. To help us reach these aims we run our own training courses, under the banner of Working with Soils, and also promote courses from other providers where the content has been judged to be robust.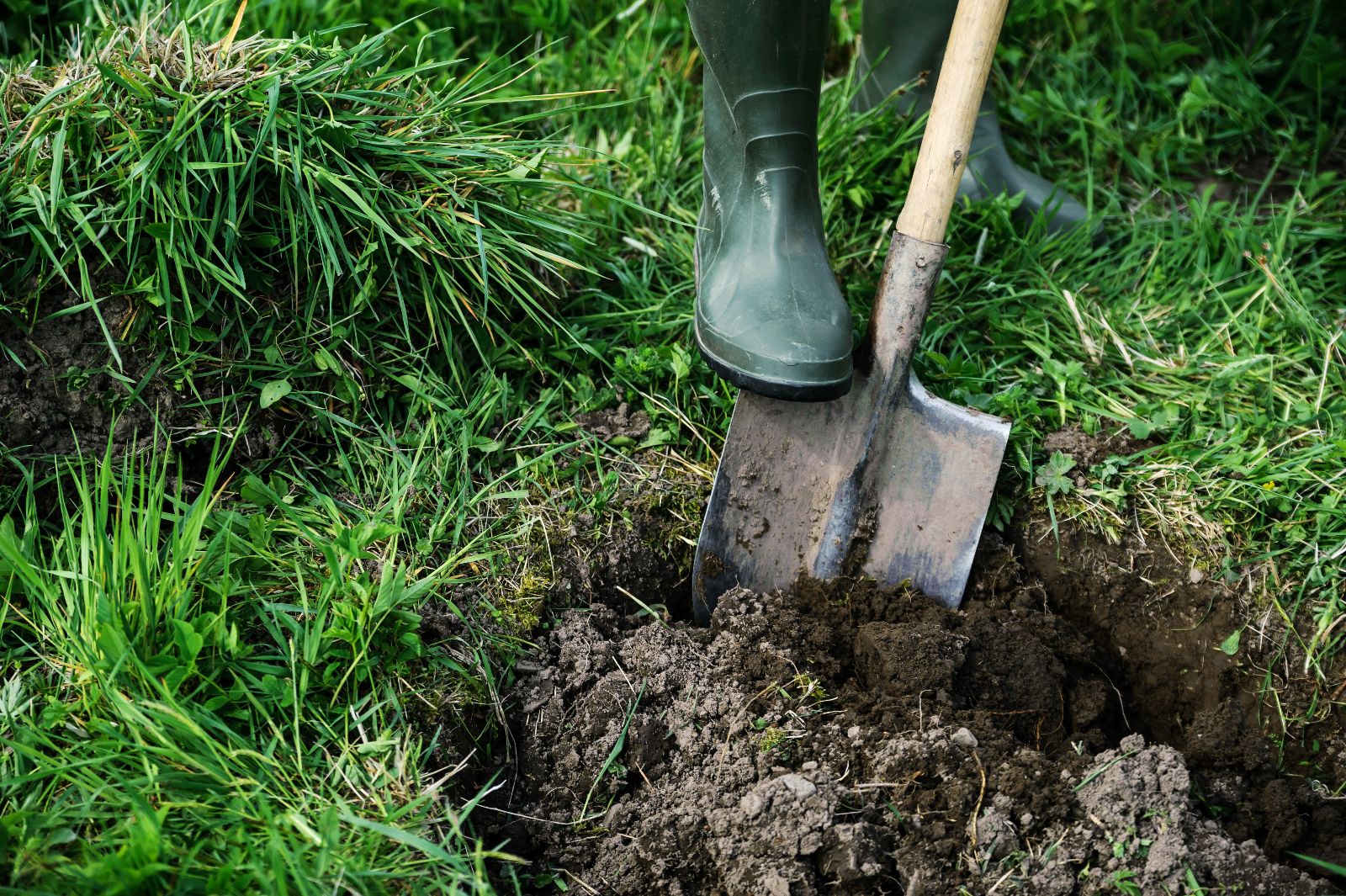 From 31 July to 5 August 2022, the British Society of Soil Science (BSSS) is hosting the 22nd World Congress of Soil Science (WCSS) on behalf of the International Union of Soil Science (IUSS). Part of the usual wider events programme affiliated with the WCSS is the Soil Judging Competition. Soil Judging Competitions have been held at previous Congresses in the WCSS series and form an important part of the offering for early career soil scientists entering the sector. Following these precedents, BSSS is seeking to host a soil judging competition from 27 – 31 July at the main campus of the University of Stirling (UK). The programme will consist of three days training, split between classroom and field, and two days competition on location. An exciting development for the 2022 competition is that there will be access to the training elements on Days Two and Three of the competition, 28 and 29 July, for interested individuals not competing.
The training programme for the Soil Judging Competition has been designed to tackle many of the themes and topics relevant to a broad spectrum of the soil science community as well as to equip candidates with practical skills in soil classification. With mornings spent in the lecture theatre engaging with esteemed lecturers in their respective fields, afternoons will be practical with visits scheduled to local soil pits. Day Two of the training, Day One not being open to individuals, starts by taking a deep look into some of the soil types particularly of interest in Scotland with lectures on brown earths, peat bogs, and podzols, and a guest lecture from a representative of Scottish farming communities. Day Three focuses on the tools used in understanding and categorising soils in practice with sessions on the WRB and USDA soil classification concepts, and a guest speaker on the topic of climate change and carbon offsetting.
This training aims to give soil science students, practitioners, and interested amateurs, the option to access world-class training. Access to day two and threes' training, inclusive of lunch, refreshments, and transport to and from field sites, is £425 for a non-member of BSSS, £299 for a Fellow, Full or Technical member, and £199 for ECR members of BSSS. Prices do not include overnight accommodation.
Agricultural Land Classification Course
Agricultural Land Classification (ALC) has a formal role in the planning system in England and Wales and is designed to prevent the loss of our best and most versatile land in line with the principles of sustainable development.
This training course, designed and presented by agricultural land classification (ALC) experts from Natural England and the Welsh Government, offers a unique opportunity to learn about the background and technical basis of the current ALC guidelines.
By the end of the course you will learn:
about how the ALC system has developed over time, its underlying principles and its role within the planning system – the WHAT, WHY and WHEN of ALC
all the details of how land is graded – the HOW of ALC
what a report should contain to be verified by the Natural England and Welsh Government statutory consultees on planning applications involving soils and agriculture.
The course will include the opportunity to work within a group to undertake an ALC grading desk exercise to apply what you have learned.
This course is designed for soil scientists who wish to extend their experience to (or refresh an existing awareness of) Agricultural Land Classification, those commissioning ALC surveys from specialists, and planners reviewing ALC reports.