The British Society of Soil Science (BSSS) is an established international membership organisation and charity committed to the study of soil in its widest aspects. Our aim is to advance the education of the public, and scientists, on the subject of soil science and to promote research and professional standards of practice, and to publish those results. With your support, you can help us to deliver our charitable objectives and secure the future of soils that is critical to solving the environmental and societal challenges we face today.
Visit our online shop which is offering unique merchandise ahead of the World Congress of Soil Science 2022. Whether you are looking for items to use during the congress or take home gifts as a keepsake from this prestigious international event, we have plenty to offer!
To mark our historic hosting of the 22nd World Congress of Soil Science and in celebration of our 75th anniversary, we are offering our members an exclusive 22% discount on all pre-ordered merchandise.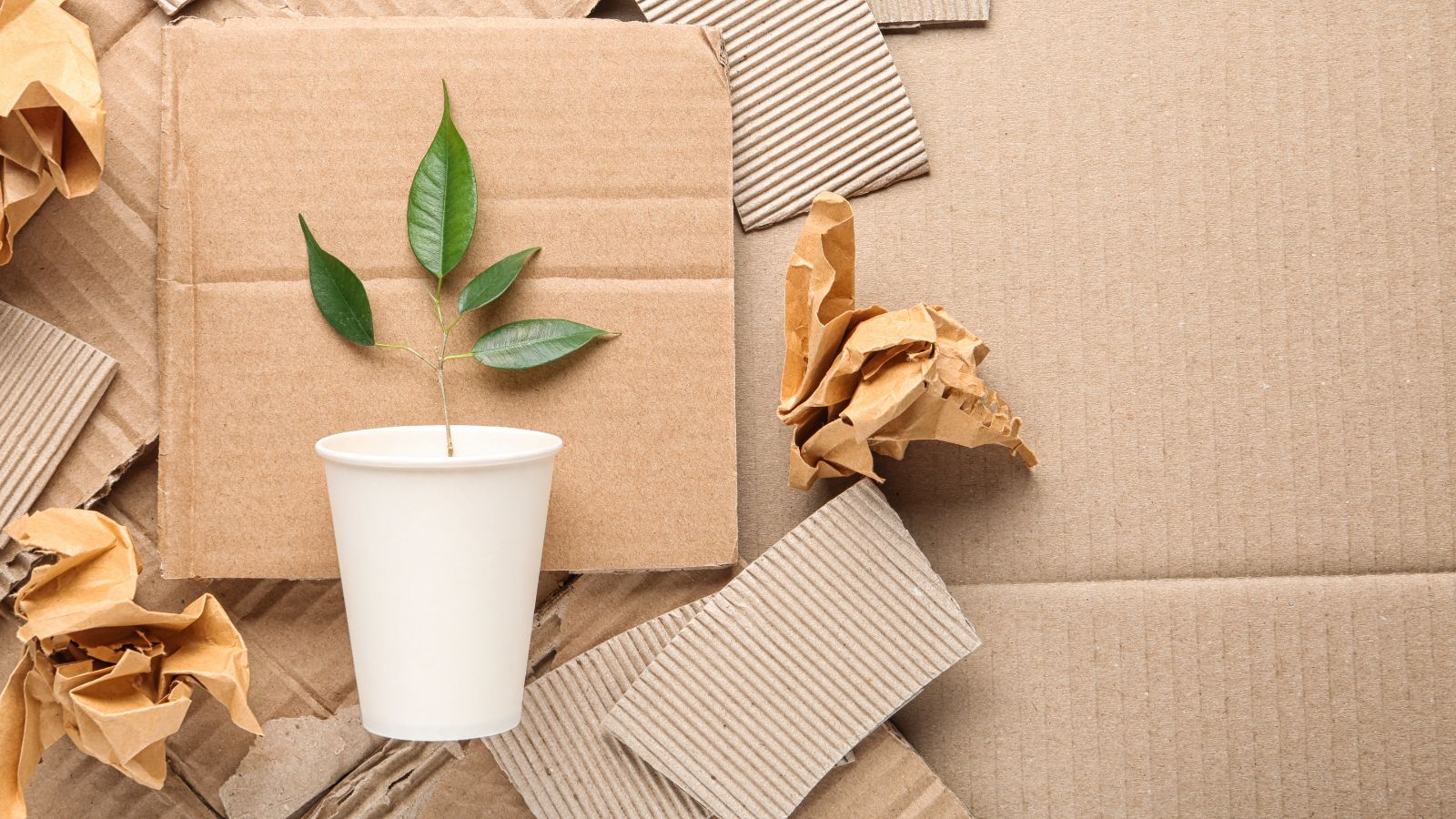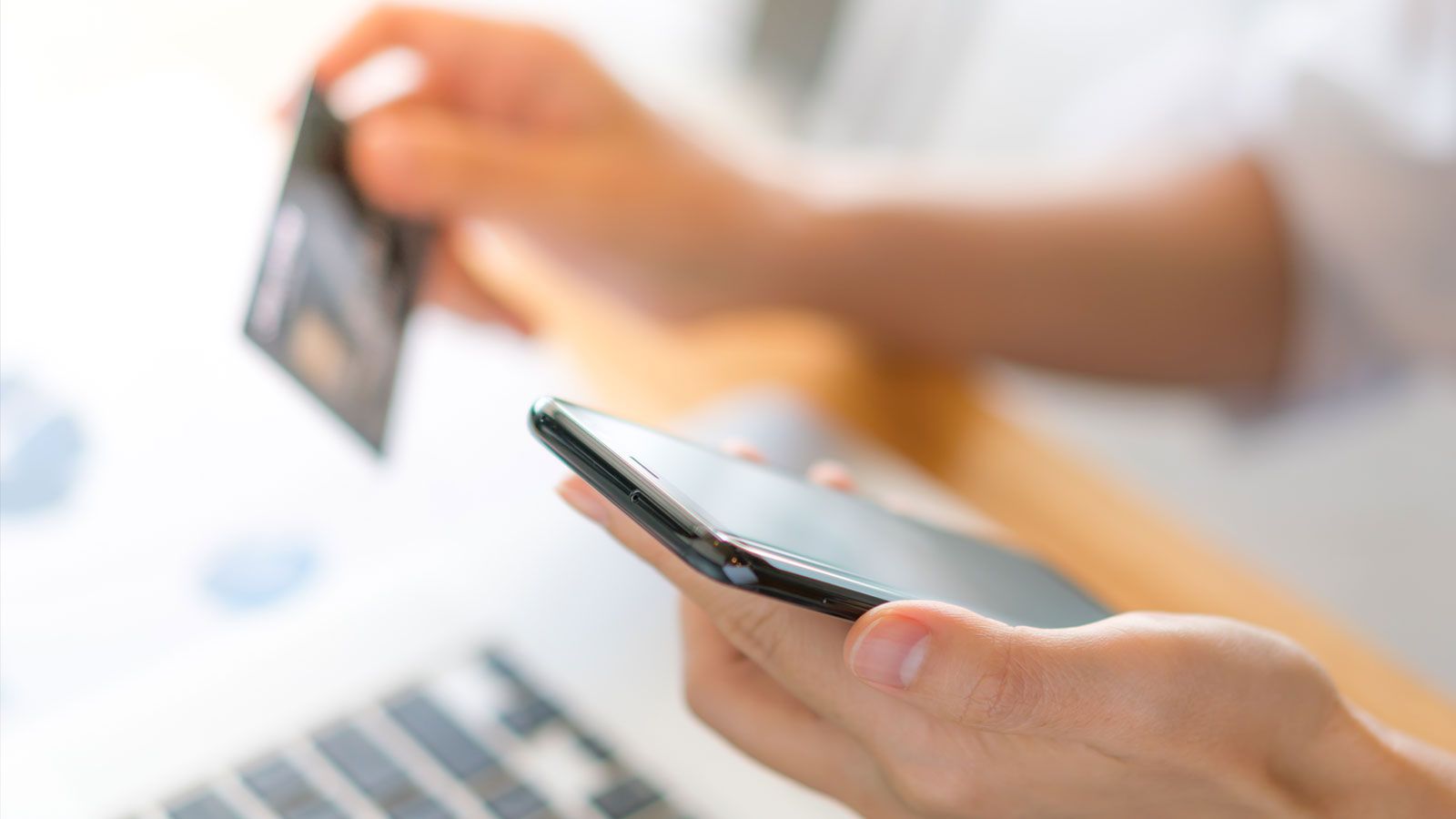 There are a number of ways in which you can donate to the Society and make a difference to the future of soil science. Your generosity will make a positive difference in the sustainable management and long-term security of soils.
Donate online
Support a specific grant and help the next generation of soil scientists or give to our general funds.
Donate Your Old Soil Maps or Books
Save them from landfill by giving them to the Society with any proceeds from sales going to the Society.
Volunteers are essential to the Society's success and we wouldn't be able to deliver our goals without the dedication and passion of our team. Join us, make new friends and contribute to a great cause! We are always looking for enthusiastic individuals to join our Committees and Regional Groups so head over to our vacancies page to find out more.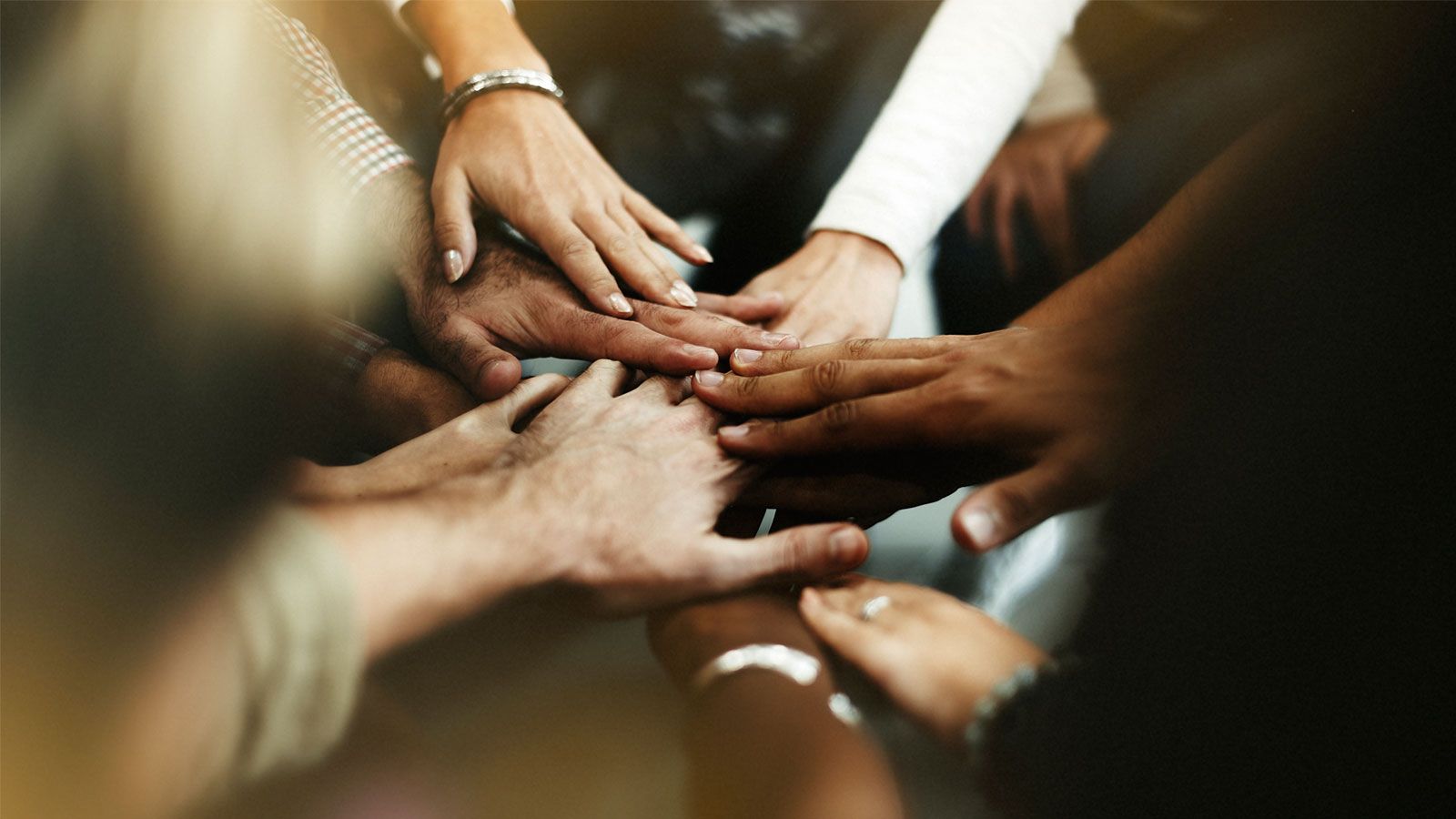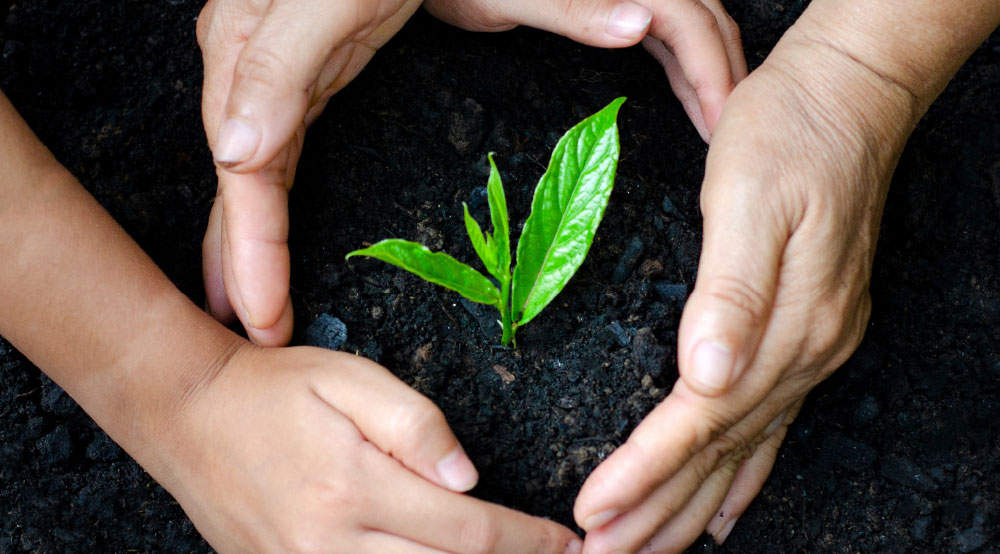 The easiest way to support us is to join today and become a member! BSSS welcomes anyone with an interest in soil, whether this interest lies in the soil itself or its wider use within the environment, and we offer a number of membership benefits. Join from as little as £31 per annum and become part of our soil science community!
Our well-established members' e-zine Soil Matters, is an ideal place to publicise your business or services. With 800 readers every six-months, and with past editions available online, this is an ideal opportunity to target your ideal market, add credibility to your brand and support your industry. 
Our vacancies page also offers the opportunity to post job advertisements for a nominal fee of £75 +VAT or free of charge for BSSS members.
AmazonSmile is a simple and automatic way for you to support BSSS every time you shop at Amazon, at no cost to you. By visiting smile.amazon.co.uk on your web browser or activating the Amazon Shopping App for iOS and Android phones, a portion of the purchase price will be donated to the Society without you having to lift a finger! You'll find the same prices and selection as you usually would at Amazon. To find out more and sign up, please visit the Amazon website and search for the British Society of Soil Science when prompted.
However you choose to help, thank you for your ongoing support!