Our company and how we operate
The British Society of Soil Science is a registered Charity and membership organisation governed by a Board of Trustees. There are six members of our Board, which is chaired by our President and elected by our members.
Our Board delegates the day-to-day operational running of the company to our Council, which is usually formed of between 10 and 20 members. Council and Board are supported by the Executive Officer and an executive team who deliver the strategy agreed by Council and Board.
Professional Code of Conduct
In line with our Memorandum & Articles of Association, and the Society's Bye-Laws, we host an Annual General Meeting for members to have their say on the way the Society is run, and our Trustees produce their Annual Report and Accounts which demonstrates the impact the Society has had over the past year. 
The British Society of Soil Science is a limited company, registered in England and Wales No. 7110309 and a Registered Charity No. 1134456. 
The advancement of soil science
The World Congress of Soil Science 2022
We are delighted to host the World Congress of Soil Science from 31 July to 5 August 2022 at the SEC, Glasgow.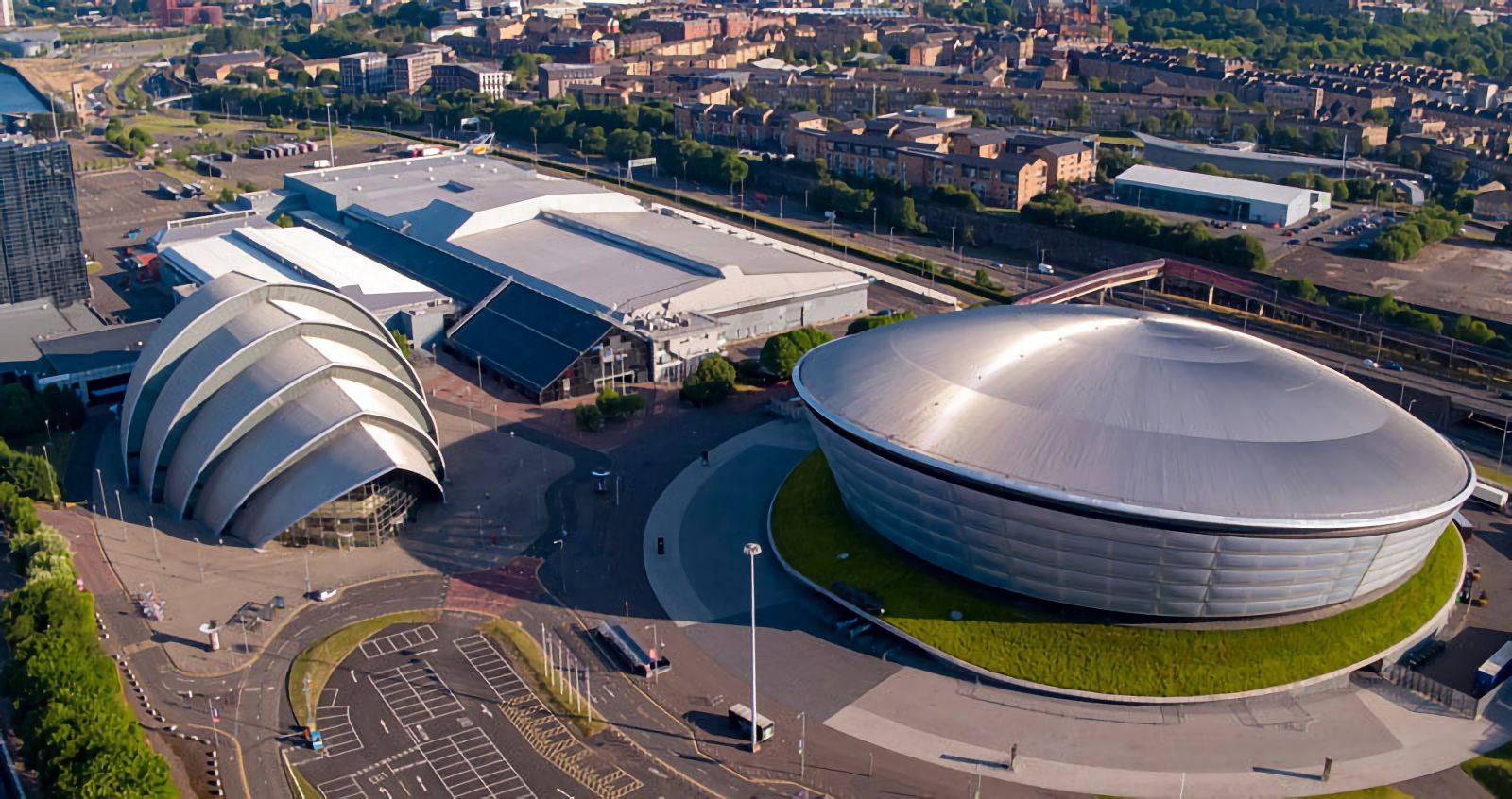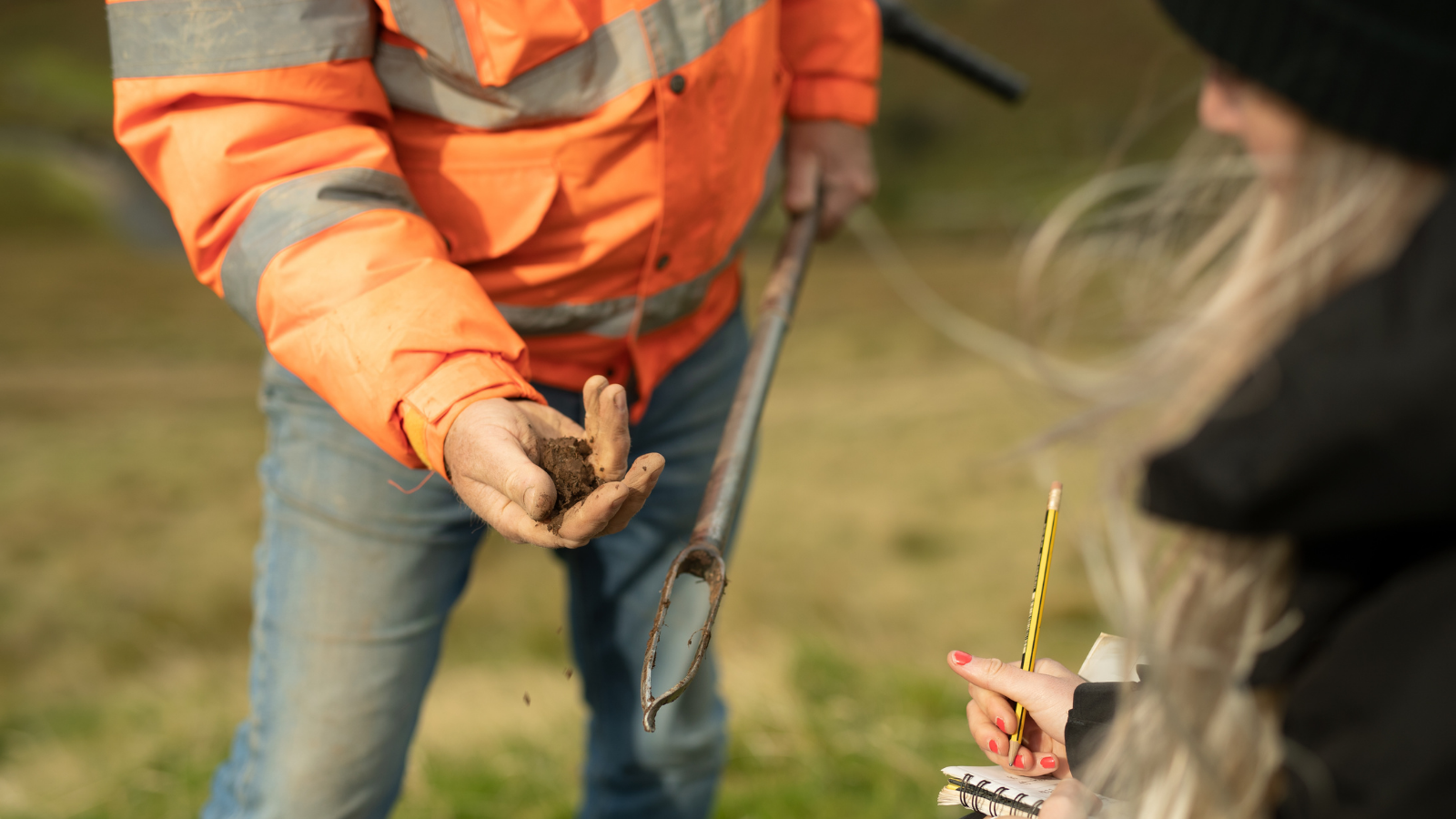 Soils are our past, present and future
"The biggest global challenges to do with our climate and the state our planet, have soil at the heart."
Find out how you can make a difference and be part of our campaign #Grounded.