We host a number of videos on our YouTube channel and our most recent are available below.
The speakers at our 2020 webinar, John Chinn and Jane Rickson, discussed erosion from both a practical and academic perspective, setting out the challenges which erosion poses, some proposed solutions and the long-term implications of erosion if left unchecked.
read more
Delegates who attended 'Nutrient Efficiency' heard from first generation farmer Richard Reeves and Dr Martin Blackwell, a senior research scientist at Rothamsted Research, who set out their experiences around nutrient efficiency from both a practical and academic viewpoint.
read more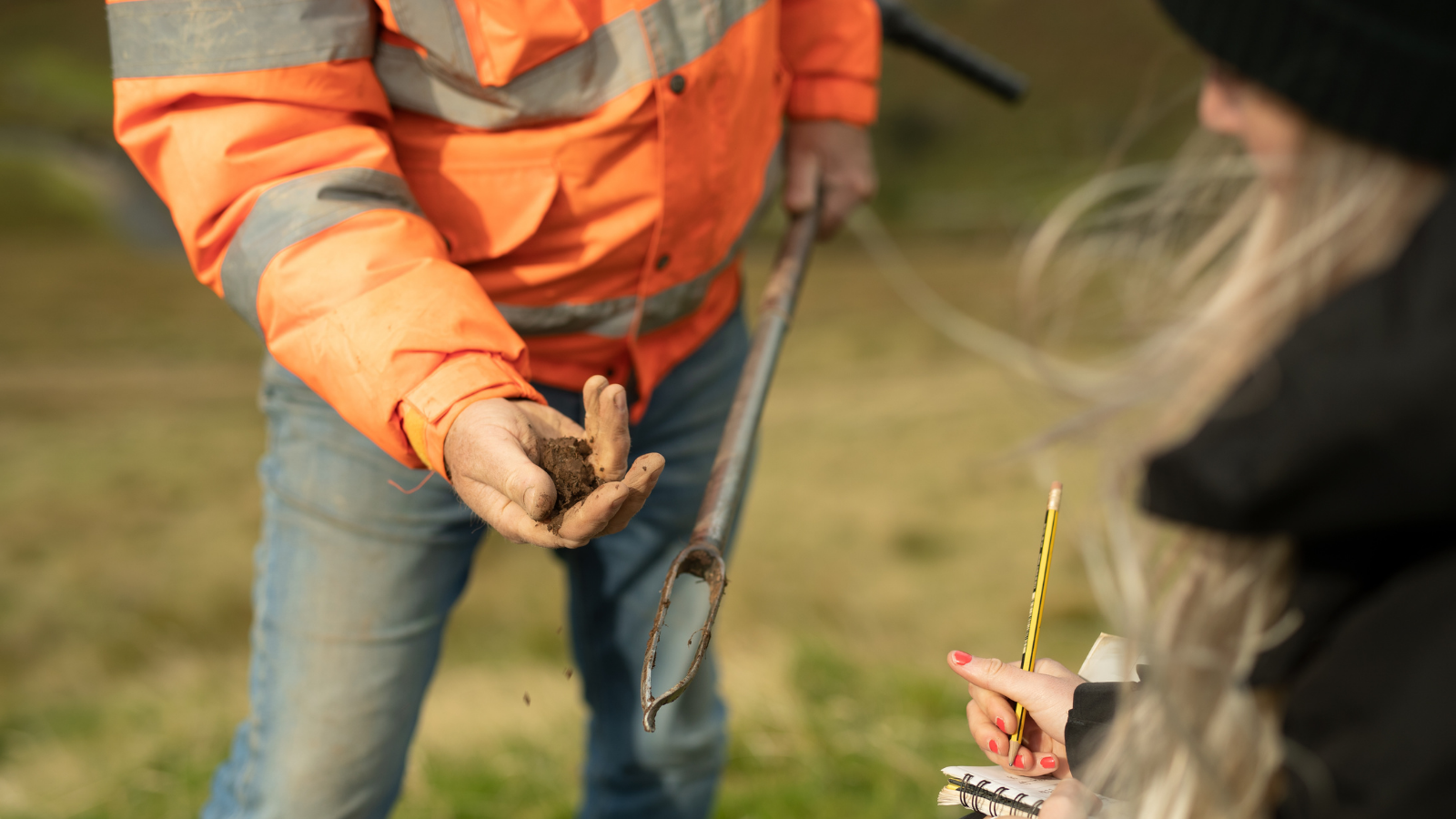 Soils are our past, present and future
"The biggest global challenges to do with our climate and the state our planet, have soil at the heart."
Find out how you can make a difference and be part of our campaign #Grounded.