We host a number of videos on our YouTube channel and our most recent are available below.
Zoom into Soil: Soil Functions features Professor Lorna Dawson, Head of Forensic Soil Science at the James Hutton Institute, and Dr Marcelo Galdos, University Academic Fellow in Modelling Food Security and Climate Impacts at the University of Leeds, with their presentations, The Answer Lies In The Soil and Climate – Smart Soils. The two distinct topics broadly consider the function of soil for ecological and non-ecological purposes.
read more
The webinar featured Dr Tom Sizmur, Associate Professor in Environmental Chemistry at the University of Reading, and Julian Gold, Farm Manager at Hendred Estate, with their presentations, How does Organic Matter become Soil Organic Matter? and Building and Retaining Soil Organic Matter on Hendred Estate: Some Practical Issues and Thoughts.
read more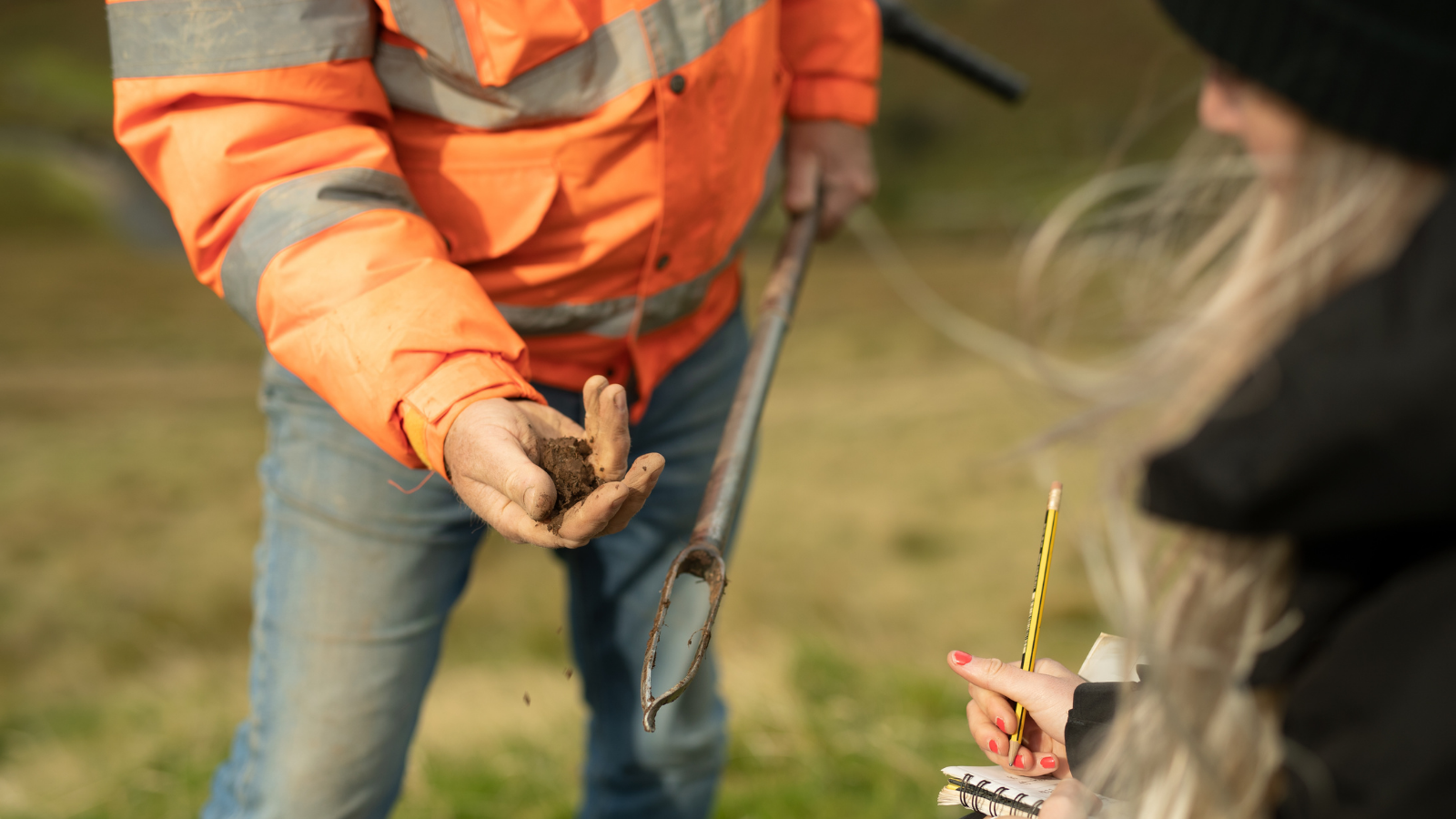 Soils are our past, present and future
"The biggest global challenges to do with our climate and the state our planet, have soil at the heart."
Find out how you can make a difference and be part of our campaign #Grounded.