We host a number of videos on our YouTube channel and our most recent are available below.
The AGM took place on Tuesday 7 September, immediately after the Annual Conference. Dr Bruce Lascelles, President, and Sarah Garry, Executive Officer, presented the Society's highlights over the last 12 months and looked ahead to the World Congress of Soil Science in 2022 and beyond.
The AGM is essential for conducting formal business of the Society. Without it, we are unable to elect representatives, or carry out essential business such as approving our accounts and appointing auditors.
read more
Titled "Returning Land to Nature by Producing Just Enough from Less", the President's Lecture was given by renowned soil scientist, Dr Rattan Lal.
read more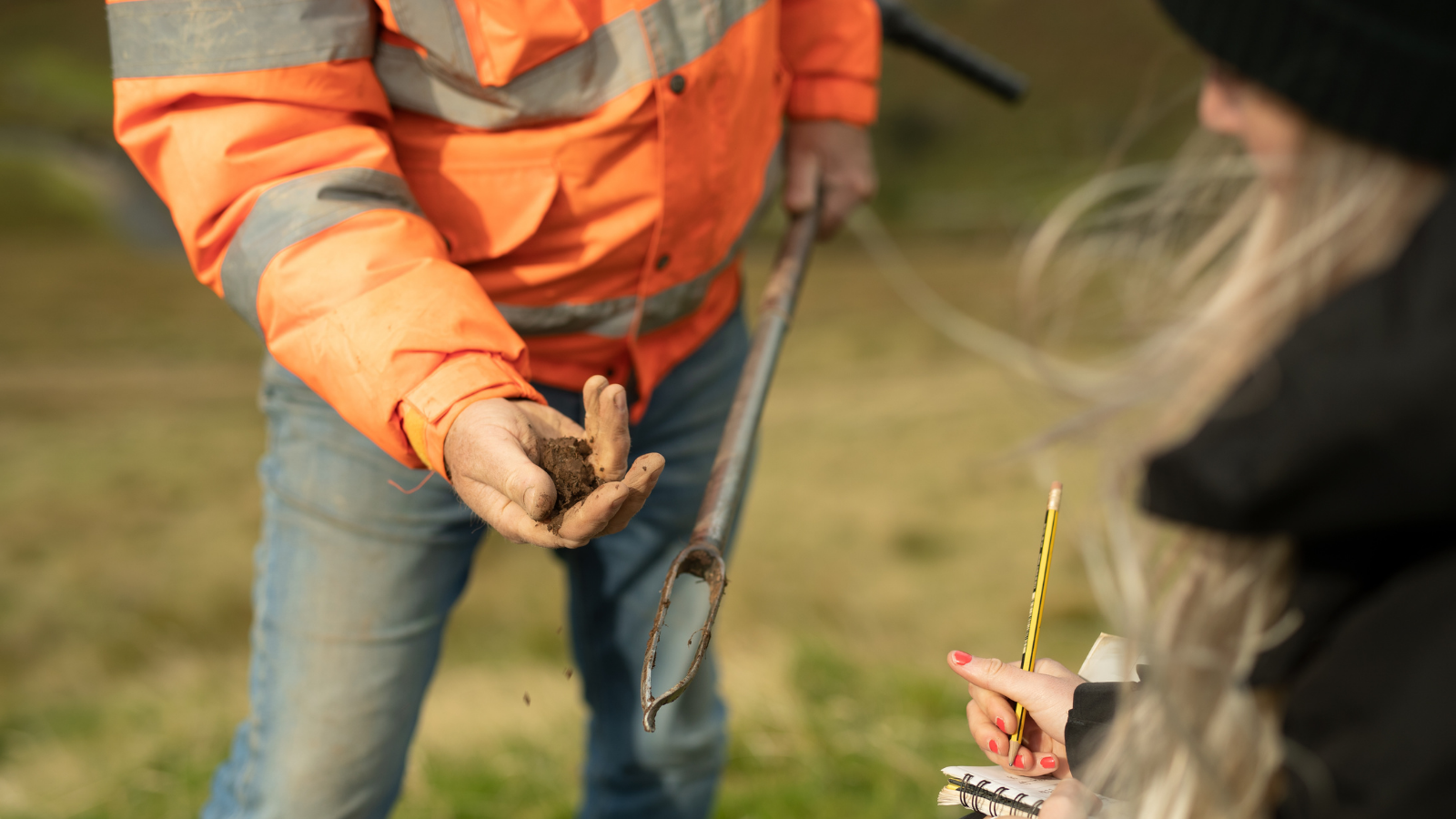 Soils are our past, present and future
"The biggest global challenges to do with our climate and the state our planet, have soil at the heart."
Find out how you can make a difference and be part of our campaign #Grounded.