We host a number of videos on our YouTube channel and our most recent are available below.
Zoom into Soil: Celebrating the Work of Early Career Researchers, chaired by Dr Xavier Portell-Canal, a Research Fellow at Cranfield University, features Laura Schnee, a Doctoral Candidate student at the University of Bremen, and Lorenzo Rossi, a Research Fellow at the University of Milan, with their presentations, 'Rethinking scientific publishing: a perspective from the next generation of soil scientists' and 'Mental health is not optional: solution-driven thoughts on wellbeing in academia'.
read more
'Zoom into Soil: Hidden Processes in Soils' features Dr Carsten W. Müller, Associate Professor for Soil Science at the University of Copenhagen, and Dr Tinashe Mawodza, a Research Fellow at Nottingham University, with their presentations, 'Soil processes regulated at the microscale – using microscopy to zoom into soil' and 'Demystifying secrets of the hidden half – an exploration of root-soil interactions using X-ray and neutron tomography'.
read more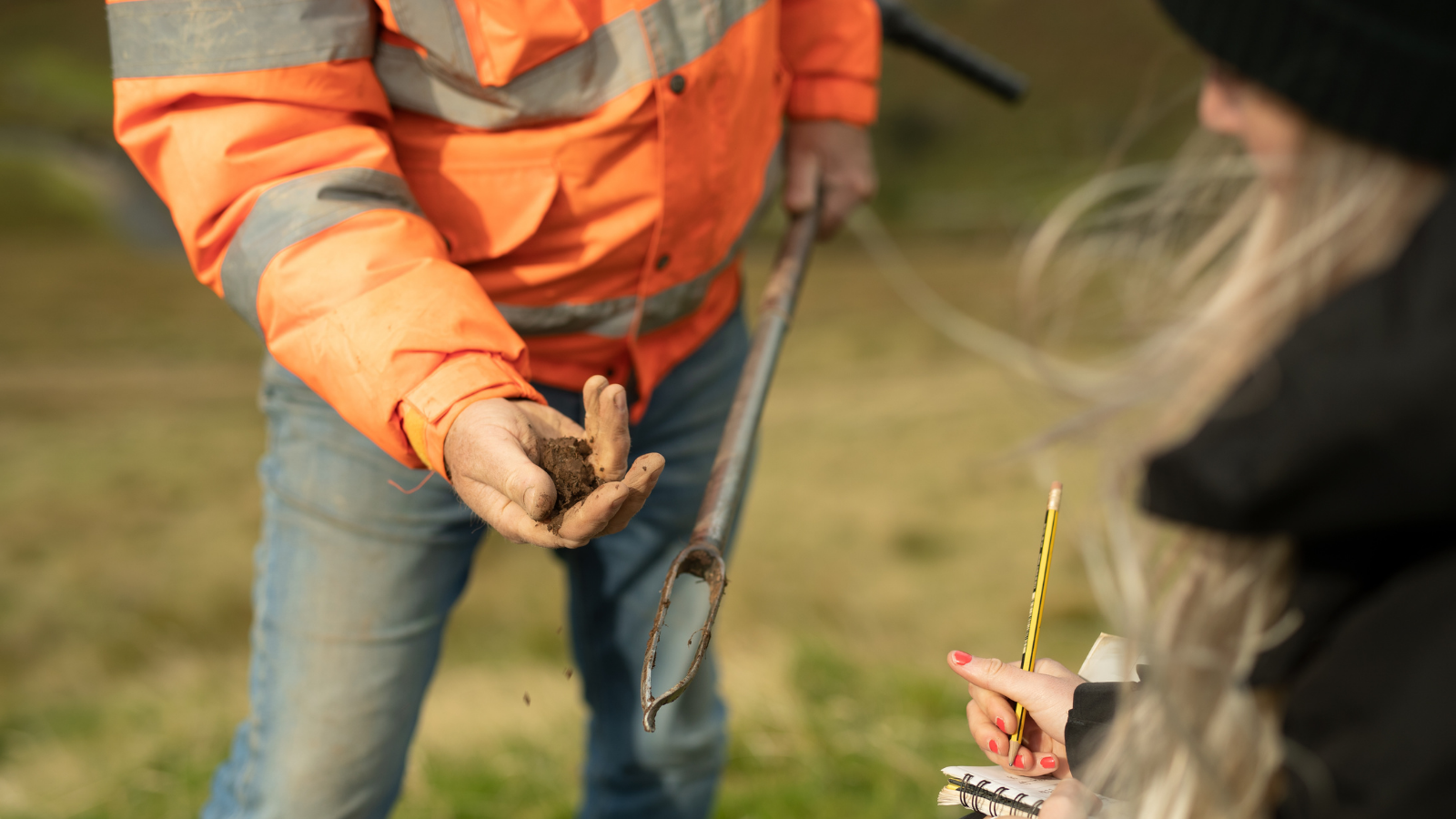 Soils are our past, present and future
"The biggest global challenges to do with our climate and the state our planet, have soil at the heart."
Find out how you can make a difference and be part of our campaign #Grounded.