We host a number of videos on our YouTube channel and our most recent are available below.
Supported by Visit Britain and Nature Scot, we welcome Andrew McBride and Rebekka Artz as they present their expert knowledge on the topic of Scottish peat.
read more
Titled "Returning Land to Nature by Producing Just Enough from Less", the President's Lecture was given by renowned soil scientist, Dr Rattan Lal.
read more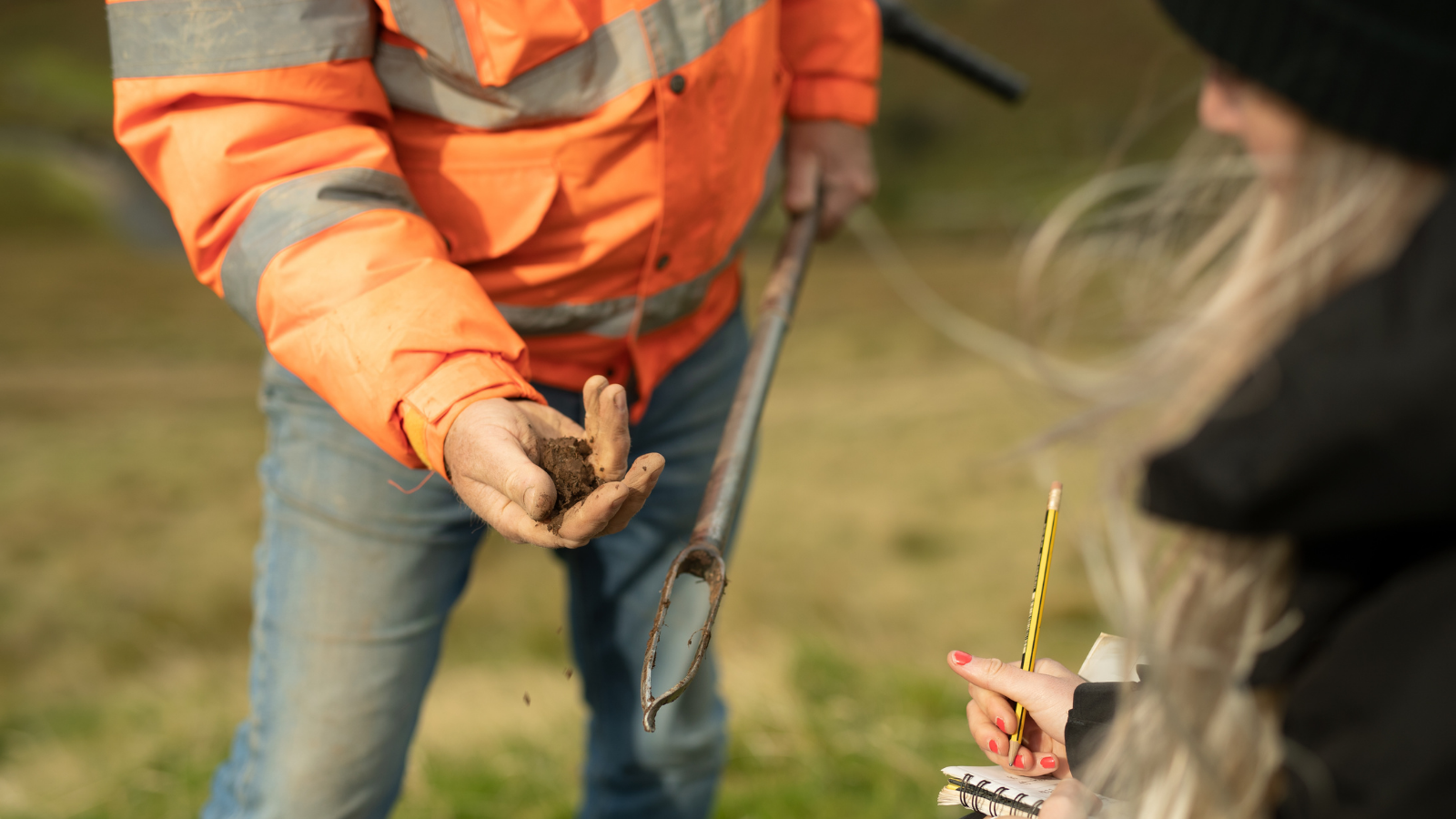 Soils are our past, present and future
"The biggest global challenges to do with our climate and the state our planet, have soil at the heart."
Find out how you can make a difference and be part of our campaign #Grounded.