We're now registered with easyfundraising, the UK's biggest charity shopping site, allowing you to support us for FREE! 
Over 7,000 brands will donate to us, including all the big names like eBay, John Lewis & Partners, Argos, ASOS, Expedia, M&S, Just Eat, Uswitch and many more! This means you can raise FREE donations for us no matter what you're buying. All you need to do is sign up and remember to use easyfundraising whenever you shop online. It's easy and completely FREE!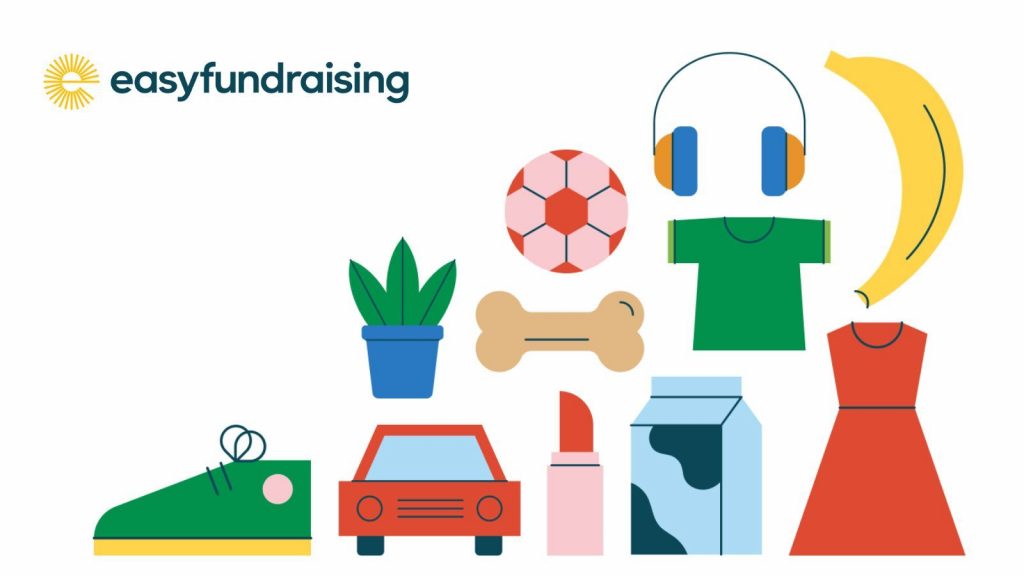 Are you a business or responsible for business purchases? Whether you're buying pens or paper, ink and toner, computers or booking travel for you or your colleagues, you could raise vital funds for us, and at no extra cost for you. 
Simply use easyfundraising to make your business purchases with over 7,000 big name brands like Viking, Staples, Dell, thetrainline, Euroffice, Inkfactory, Booking.com, Apple Travelodge and many more and you'll raise a donation for British Society of Soil Science at no extra cost to you. 
These donations really mount up, so please sign up to support us!
Signed up already? Worried you'll forget to use easyfunding before making your purchase? Make sure you download the Donation Reminder! 
easyfundraising explained in 60 seconds
How to raise FREE donations using the easyfundraising App
Raise FREE donations in one click