Who we are connected with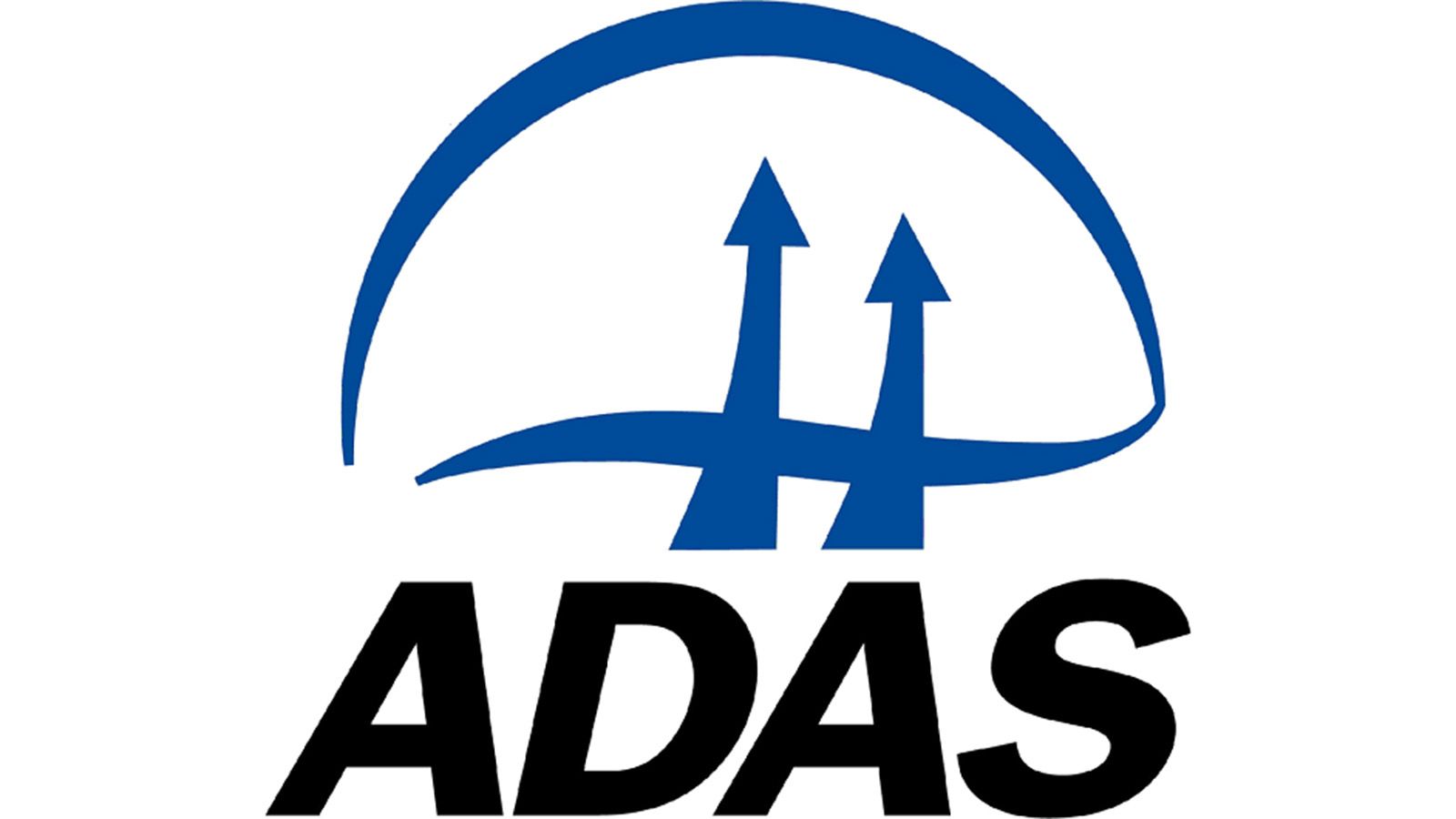 ADAS is the leading agricultural R&D and consultancy business in the UK, with over 80 specialisms including soil science, crop physiology, crop protection, nutrition, horticulture, sustainable supply chains, ecology, economics, policy, modelling, informatics, GIS and web/software development.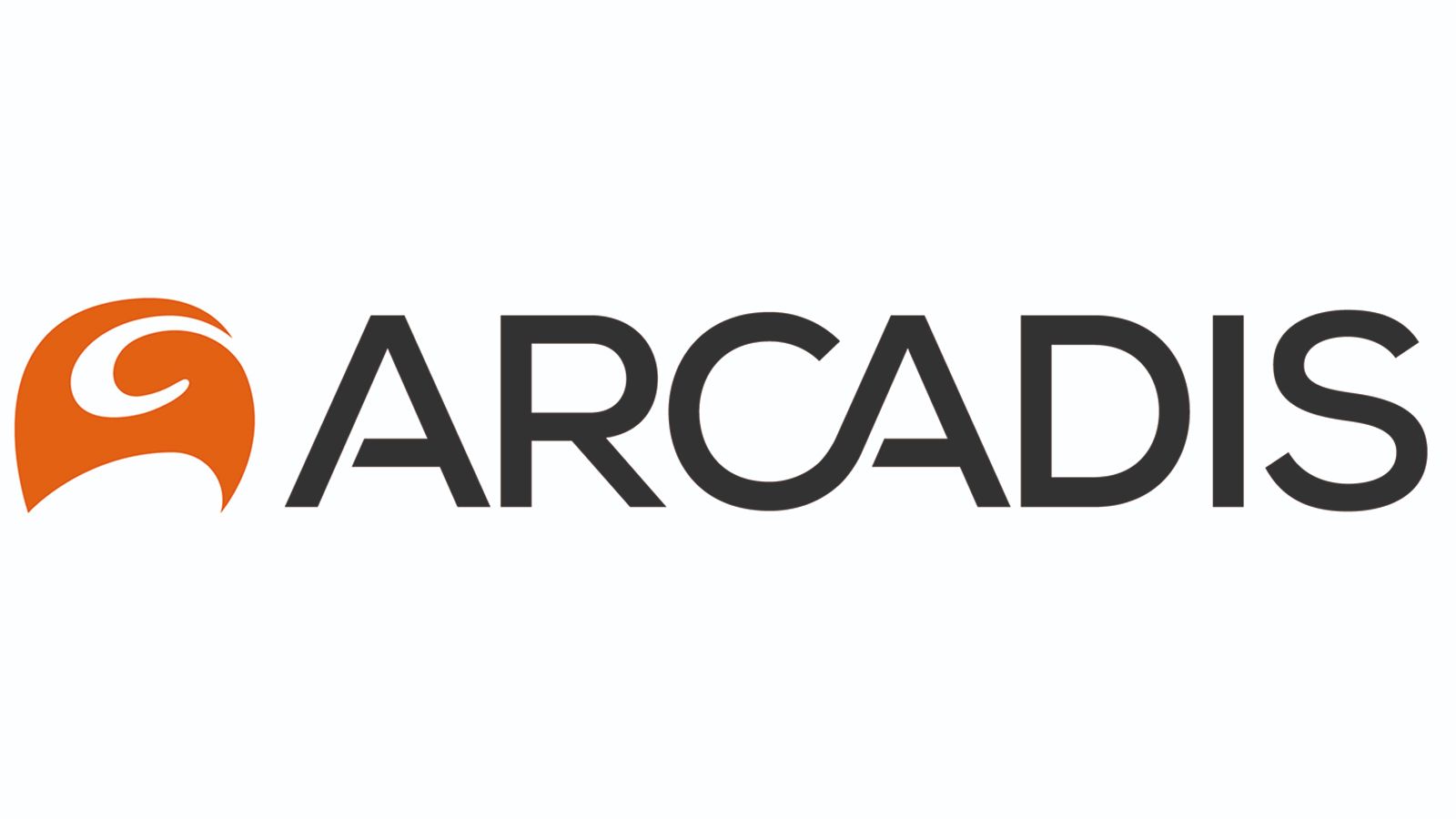 Arcadis is the world's leading company delivering sustainable design, engineering, and consultancy solutions for natural and built assets with more than 27,000 people in over 70 countries. Sustainability is at the heart of everything they do and focus is on maximizing their impact to improve quality of life.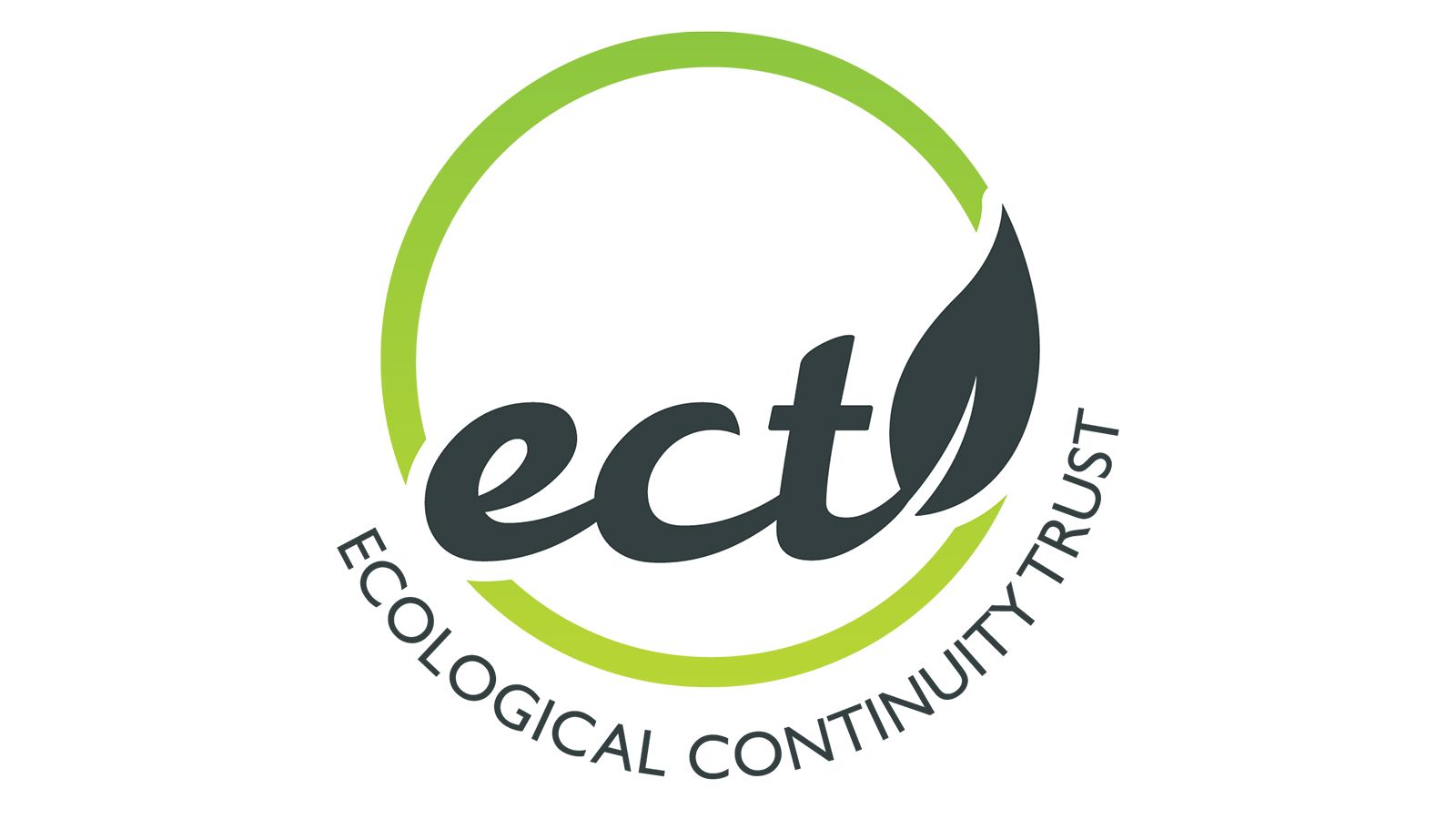 The Ecological Continuity Trust was formed in 2008 and is a unique ecological research charity working across the UK to support long-term ecological field experiments and monitoring. ECT currently maintains a national register of 36 active LTEs across 37 sites in all four nations of the UK.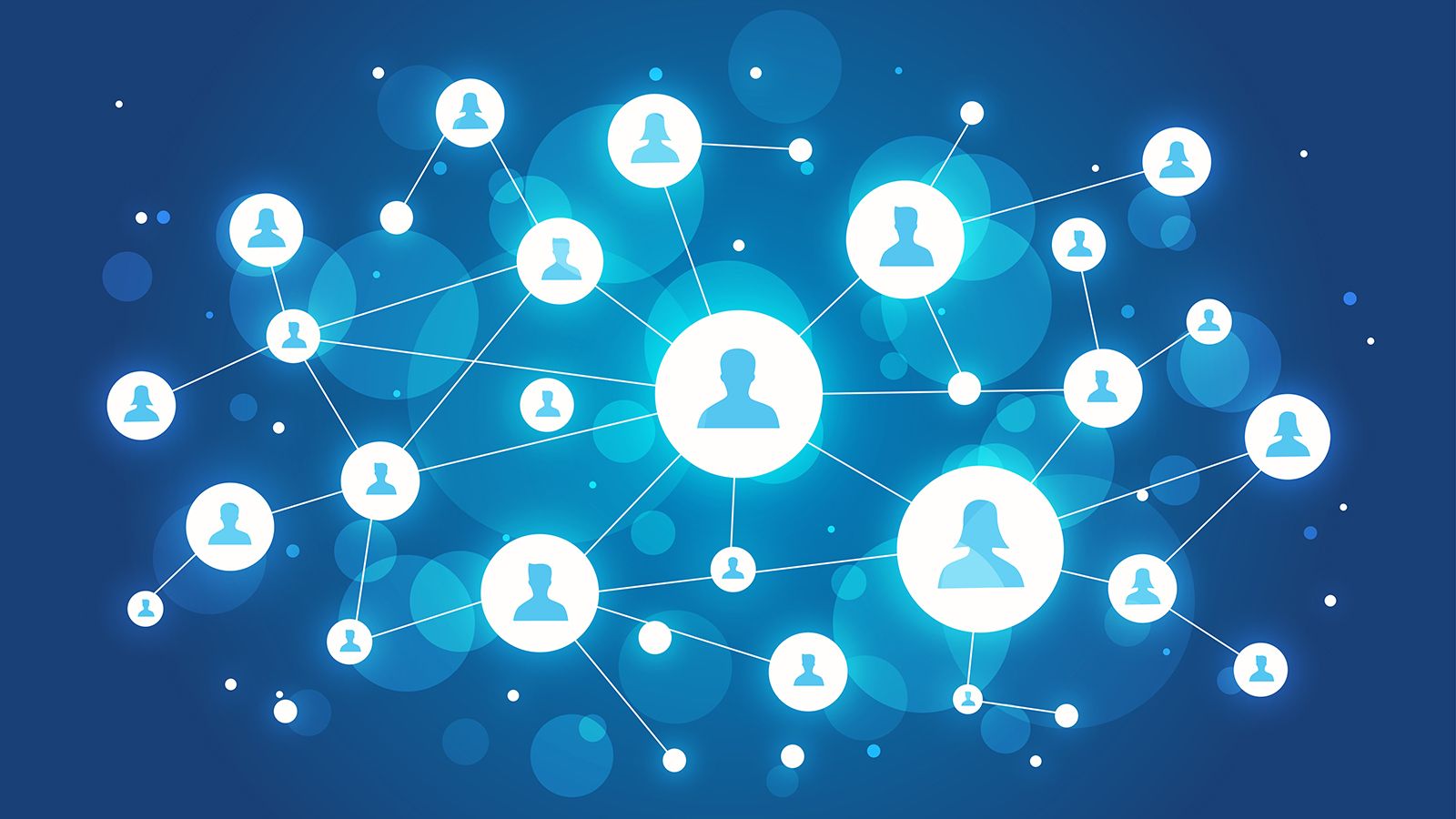 Corporate Membership Scheme
Becoming a Corporate Member of BSSS demonstrates to your staff and customers that you care about soil and are building a collaborative partnership to help safeguard our soil for the future.
Join us and help make a positive difference in the sustainable management and long-term security of soils that is critical to solving the environmental and societal challenges we face today.