The advancement of soil science
Investing in a future for everyone
The British Society of Soil Science (BSSS) is an established international membership organisation committed to the study of soil in its widest aspects. The society brings together those working within academia, practitioners implementing soil science in industry and all those working with, or with an interest in soils.
Become a member
Join the leading UK Society for soil scientists, professionals and those with an interest in soils.
Find an Expert
Our Find an Expert service provides a search facility for anyone requiring soil science advice.
Support us
Your generosity will make a positive difference in the sustainable management and long-term security of soils.
British Society of Soil Science
Research on soils and enhanced understanding and engagement with soils is essential for agricultural, landscaping, construction, remediation, conservation and archaeological projects, as well as policy direction on critical topics such as climate change.
We promote research and education, both academically and in practice, and build collaborative partnerships to help safeguard our soil for the future.
The advancement of soil science
The World Congress of Soil Science 2022
We are delighted to host the World Congress of Soil Science from 31 July to 5 August 2022 at the SEC, Glasgow.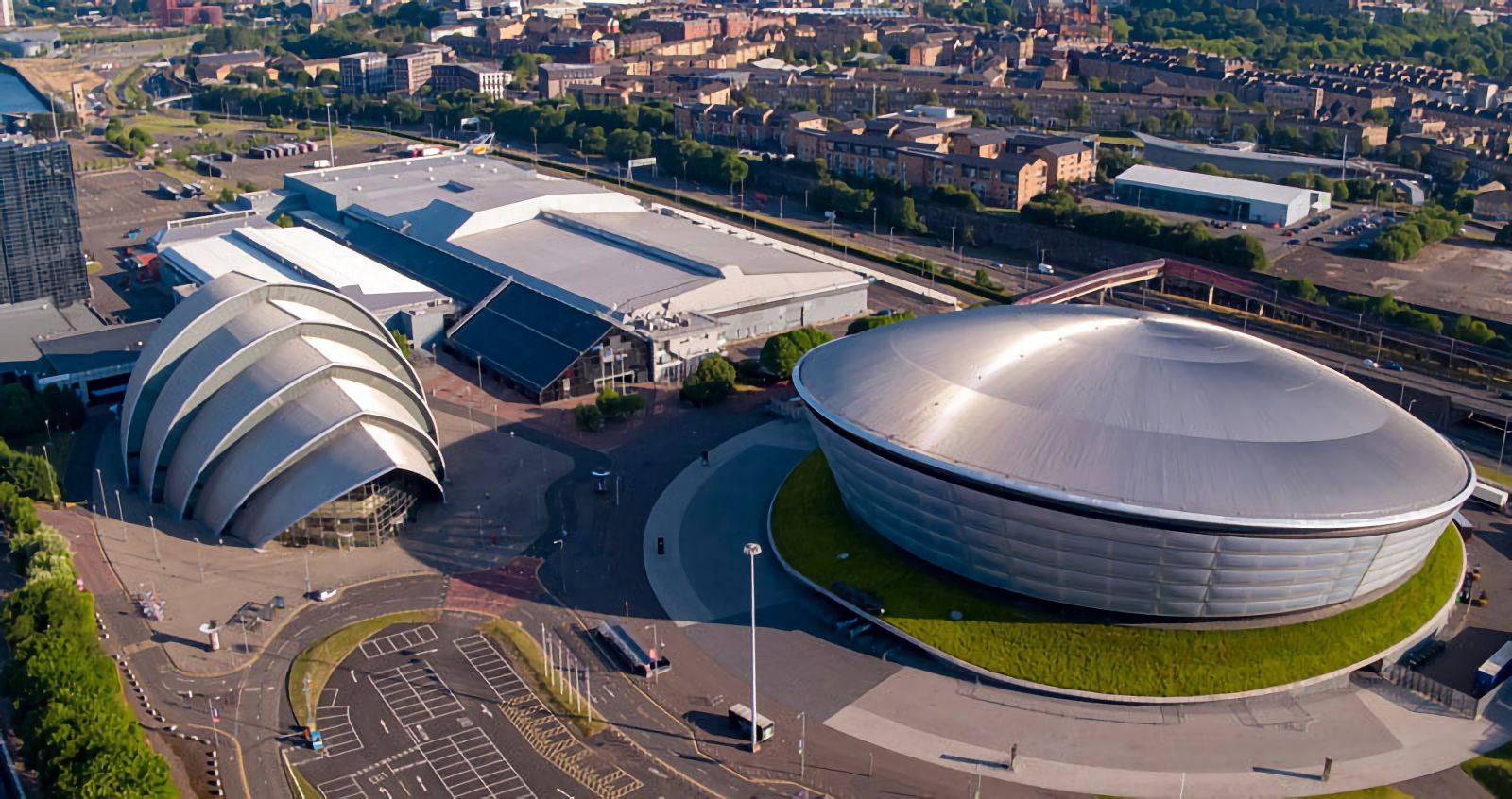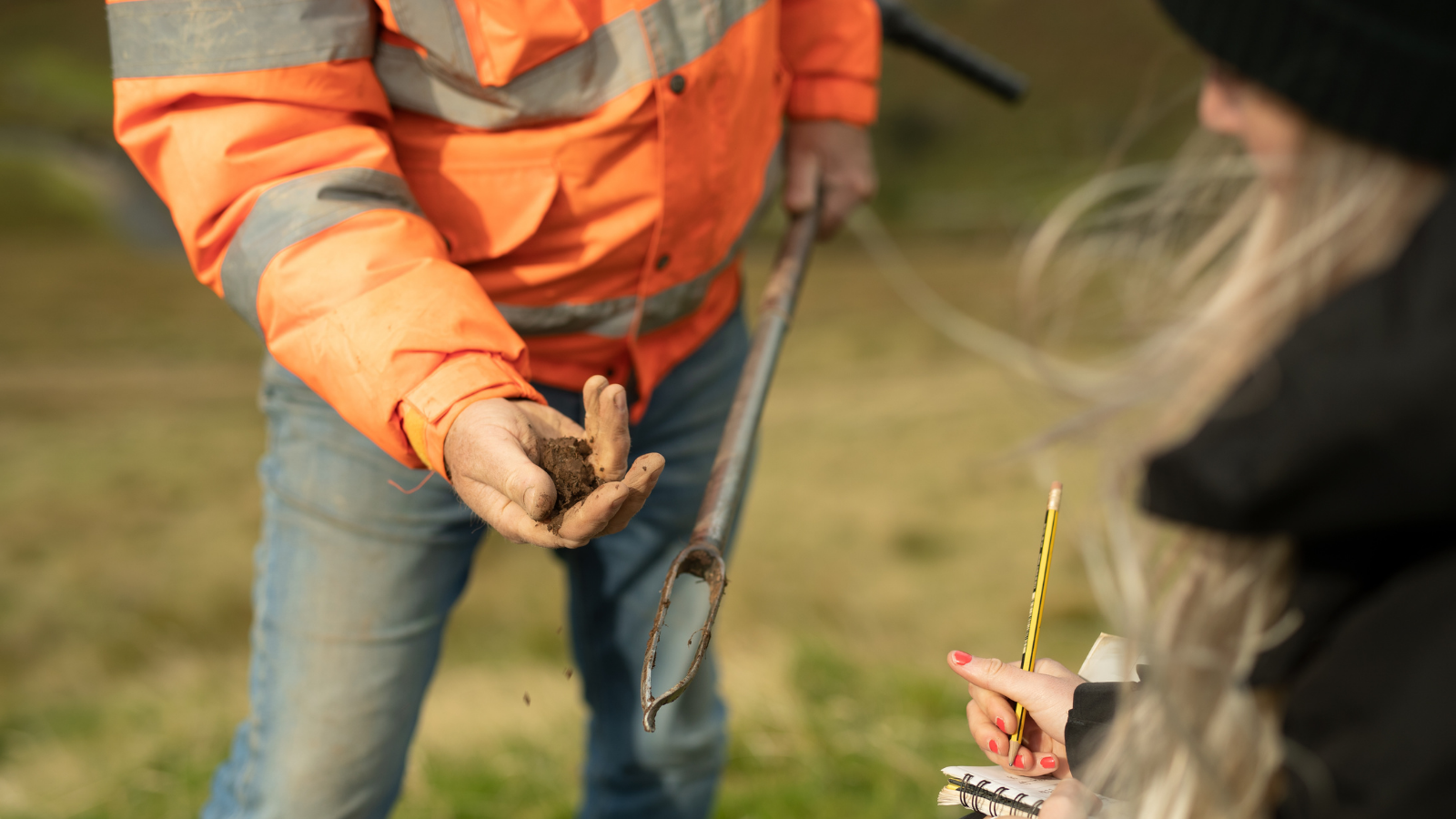 Soils are our past, present and future
"The biggest global challenges to do with our climate and the state our planet, have soil at the heart."
Find out how you can make a difference and be part of our campaign #Grounded.
Our latest news, position statements and consultation responses are set out below.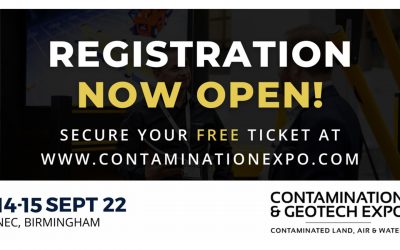 Tickets can now be secured for the Contamination & Geotech Expo, the UK's leading event for contaminated land, air and water which takes place on 14-15 September 2022 at the NEC, Birmingham. You can secure your FREE ticket here. This year event organisers, ROAR...