Government & Environmental
Can you solve complex problems? Are you good at understanding detailed information?
Working with governments, Non-governmental organisations (NGO's) or regulators could be for you.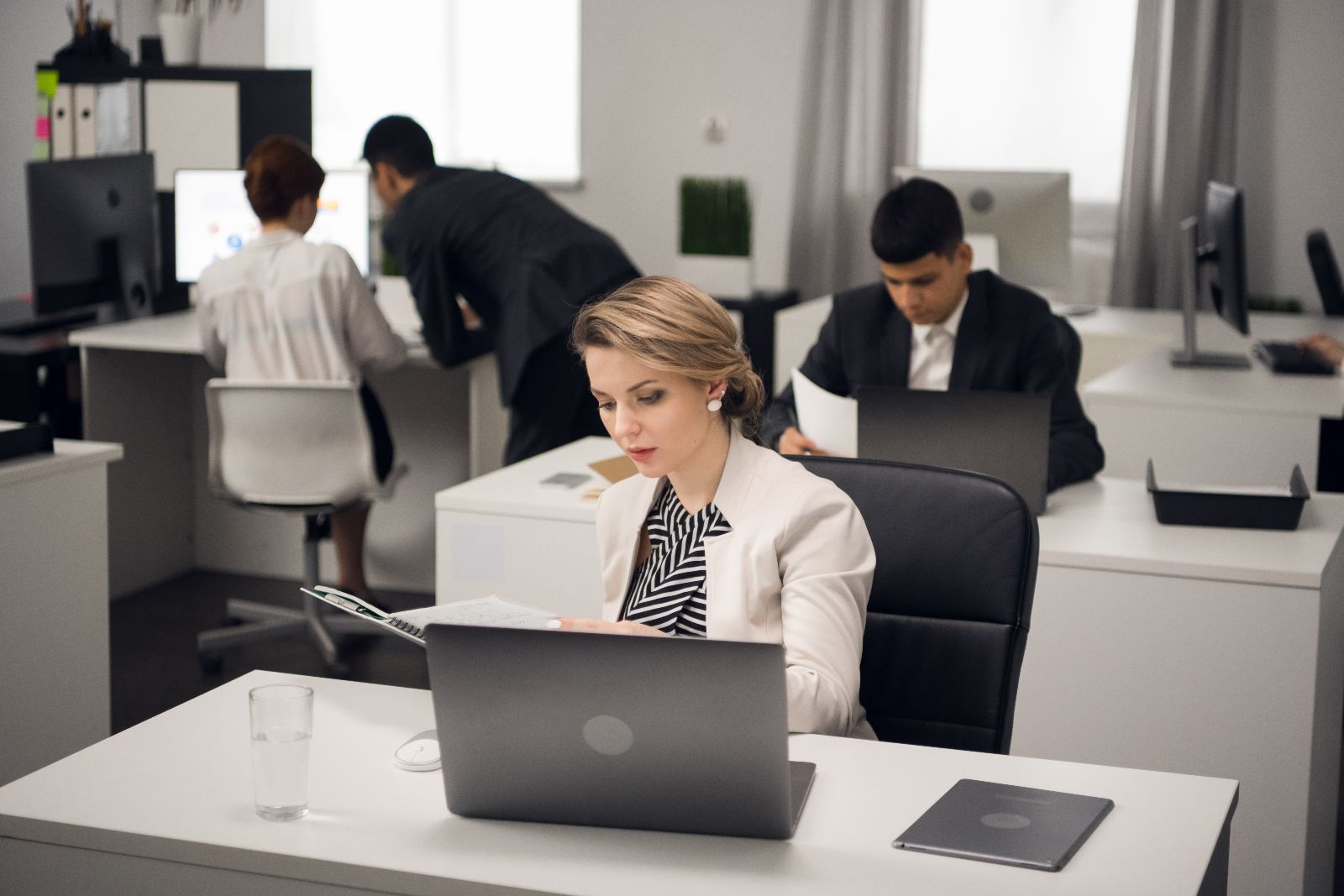 Government organisations such as the Department for Environment, Food and Rural Affairs (DEFRA) or Natural England need soil experts to work with them to write guidance and policy for those working with soil. These experts may be faced with a problem to solve, such as how to prioritise biodiversity, and as part of a team are challenged to solve the problem. These roles can include speaking to farmers or others who use soil to understand the issues from various points of view and writing this into formal reports or guidance which is issued to the public.
 Non-governmental organisations have similar roles: The National Trust, Nature Scotland or CADW in Wales all rely on specialists to write guidance for their members and estates or work with governments to make sure their point of view is taken into account before it issues new reports to the public.
Environmental Organisations
Environmental regulators such as the Environment Agency, enforce regulations and standards set by government. Soil specialists are needed to respond to complaints against businesses and investigate the impact the business' actions have had. This includes understanding how the problem could be set right and recommending any penalties. Soil specialists will also oversee day-to-day requests for information and issuing permits to businesses undertaking activities.
Environmental Consultants often support governments, regulators and NGOs when writing guidance.
To work for one of these organisations in a soil related role, you would need to have specific soil science knowledge. You would need to have undertaken a soil science related undergraduate, and potentially postgraduate, qualification.