Construction & Landscaping
Do you like working outdoors? Want to make a difference to people's lives?
Working in construction might be the place for you!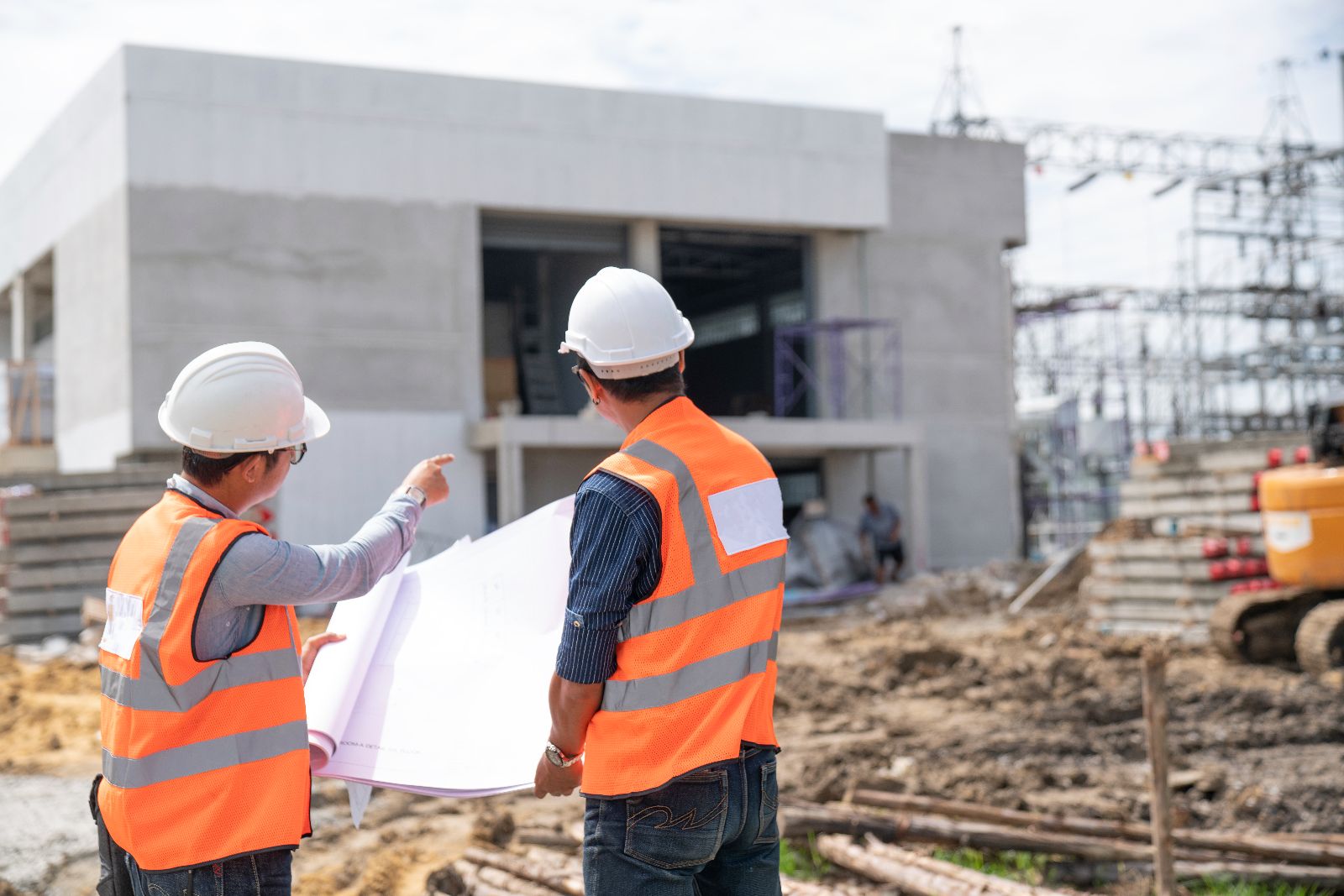 Civil Engineers often specialist in one area such as environmental or geotechnical issues and could work on projects to install flood barriers or fill in disused mines. As a Civil Engineer you will be involved with the project from start to finish: undertaking site investigations, developing plans with online software and managing budgets. 
A Structural Engineer makes sure that any proposed construction (a building, road or flood barriers for example) will be structurally safe. This can include advising on demolition and the impact the surrounding soil and plant life may have on the structure. Geo-Technical Engineers have the important job of analysing soil, rock, groundwater and other materials prior to major construction projects. They support the project and provide information for the Structural Engineer to base their analysis on.
A Land Surveyor measures and maps the shape of the land. The often assess land to see what the impacts any future buildings may have on the site, which may include assessing flooding risk. A Remediation Specialist deals with the assessment, treatment and removal of contamination from soil and groundwater usually before properties are built. They design and implement remedial action plans to clean up sites affected by fuel, pesticides and heavy metals, so that they are safe for future use.
All large construction companies employ Safety, Health, Environment and Quality (SHEQ) Advisors. They are responsible for making sure the company follows all regulations and controls the quality of products used and the building process.
To work in construction there are undergraduate courses available, however in many construction roles, HNDs are available at colleges along with apprenticeships to allow you to earn while you learn.
Horticulture & Landscaping
Could you create attractive outdoor spaces? Would you be happiest doing a practical job? Working in the horticulture and landscaping industry could be for you! In this industry there are a variety of jobs available.
Landscapers are involved in designing, creating and caring for green spaces and gardens. Landscapers can specialise – for example in building structures such as statues or driveways or garden design – or offer a range of landscaping services.
There are a range of careers available in horticulture: groundskeepers at estates and parks, in garden design, floristry or the thousands of nurseries and garden centres in the UK. In any of these roles working with plants, horticulturalists need to have a good understanding of the soil: some plants will only grow in certain types of soil and need certain conditions to grow.
There a range of accessible ways in to the landscaping and horticulture industries. There are many undergraduate courses alongside apprenticeships and NVQ and college-based courses.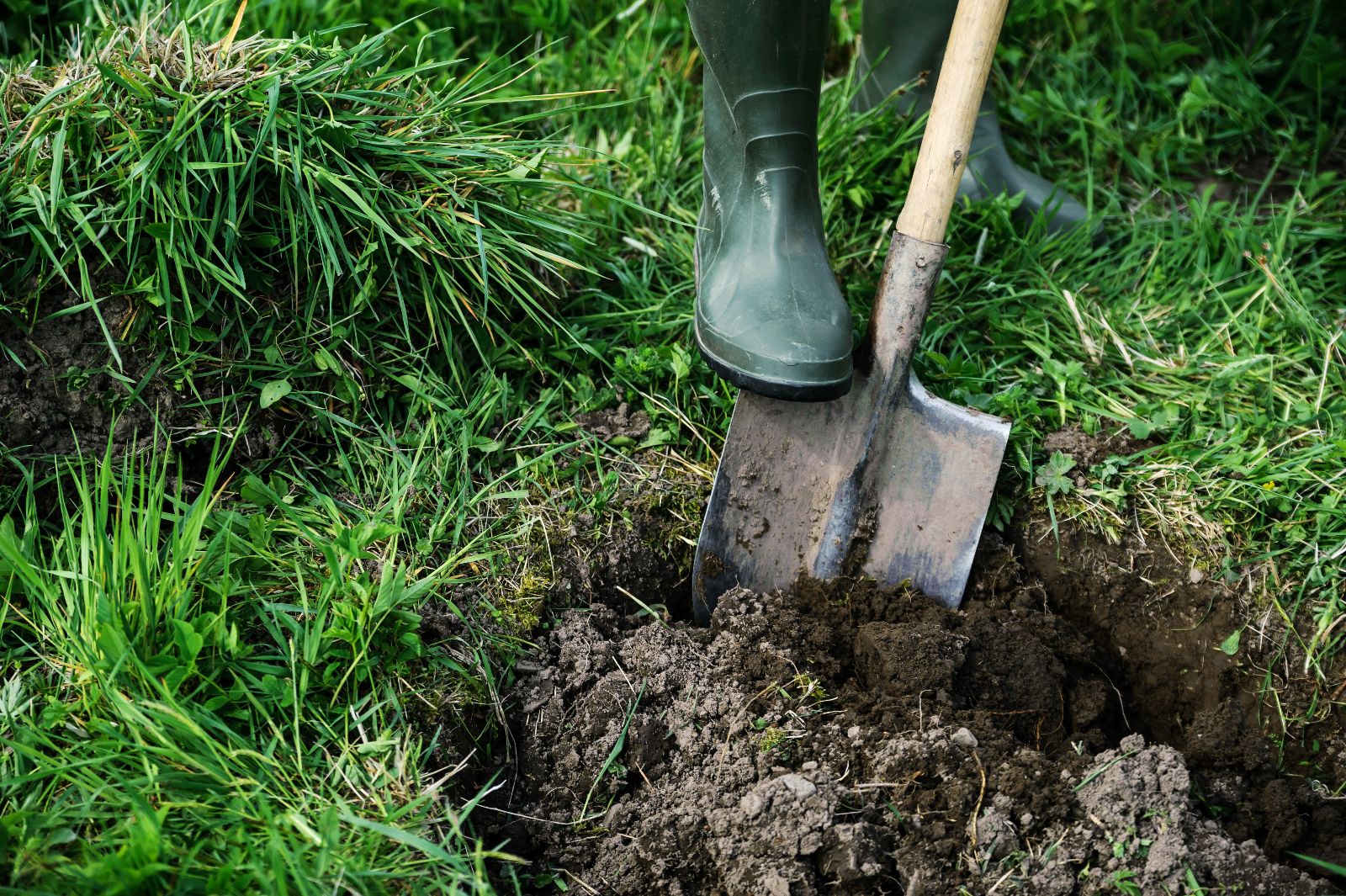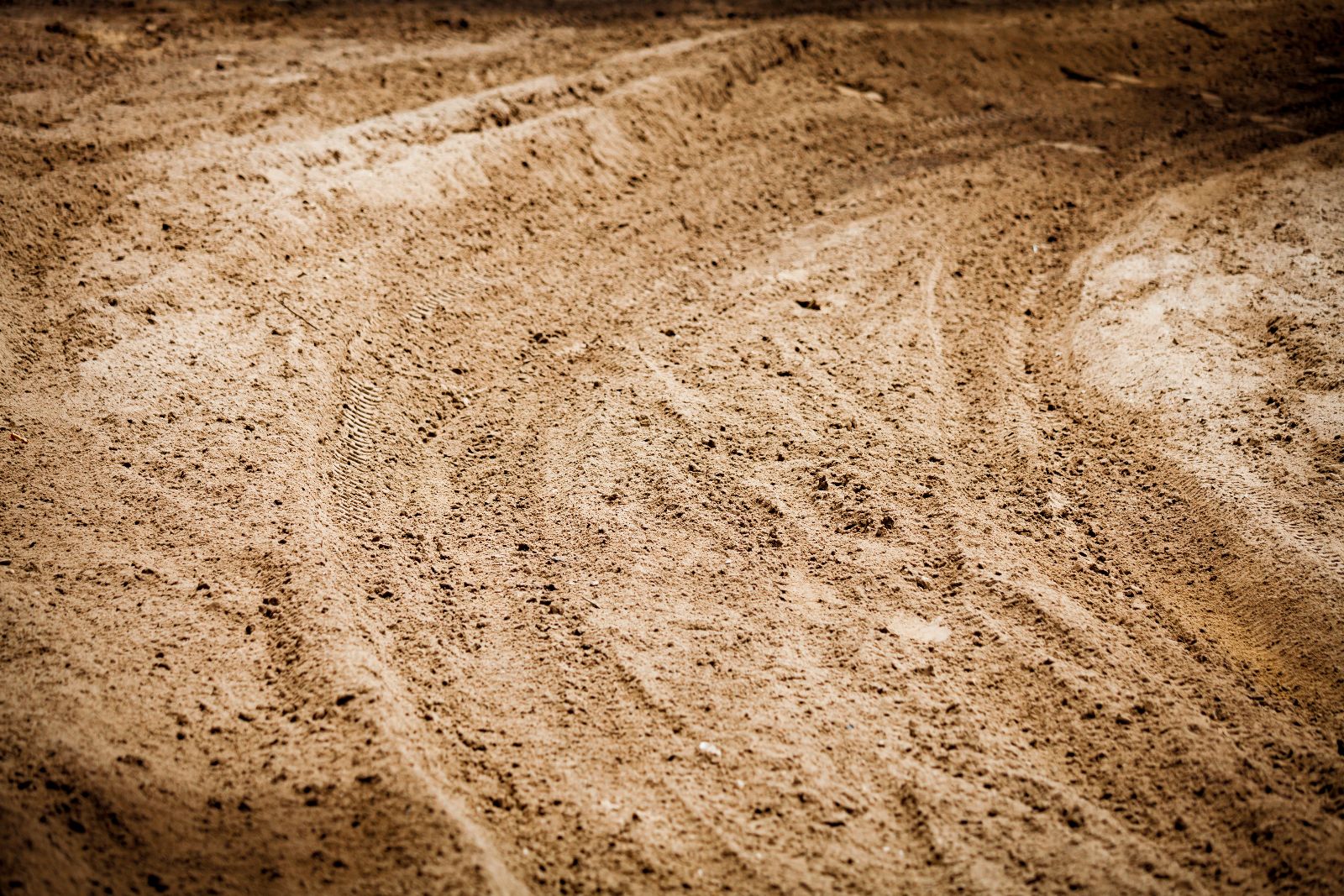 Would you like to work for a business making a product?
Soil manufacture may be the career for you. Soil manufacturing companies create soil on a commercial scale – crushing and sieving different types of natural rock with green compost to generate different types of soil. Many of these companies also work with construction companies to take the soil excavated from building sites, analyse it and sell this on as topsoil.
There are a variety of roles working for soil manufacturing companies, from creating new soil, to laboratory analysis and contract management. Having an understanding of soil either through an undergraduate degree in a related subject, an apprenticeship or NVQ would be an advantage.