Soils are our past, present and future
Highlighting the importance of soil
The awareness-raising videos below provide an overview of the importance of soil, based on the evidence-base. All videos are available on the Society's YouTube channel and please share them with your networks and in outreach presentations that you may be giving.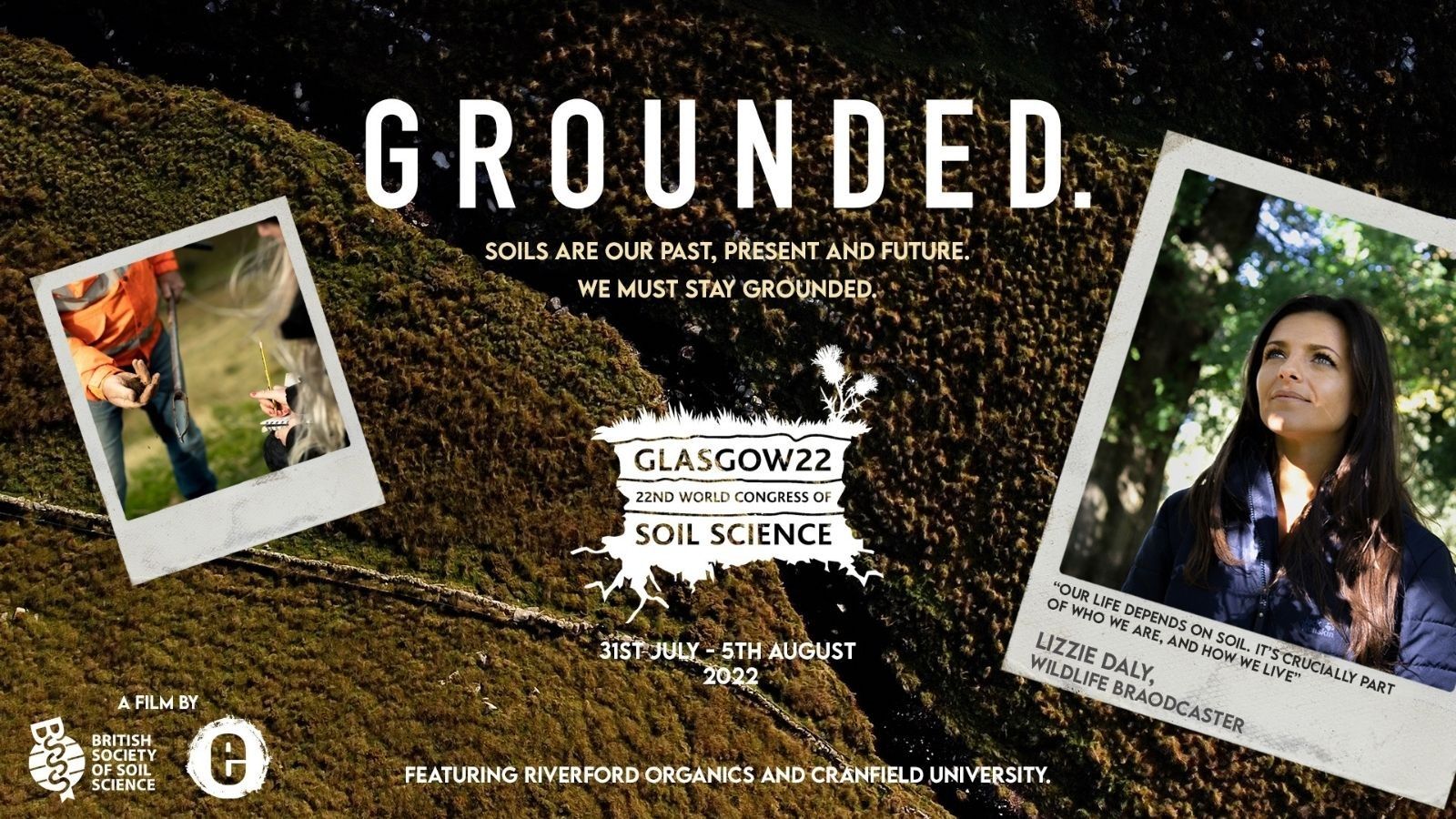 "The biggest global challenges to do with our climate and the state of our planet have soil at the heart." Find out how you can make a difference and be part of our campaign #Grounded.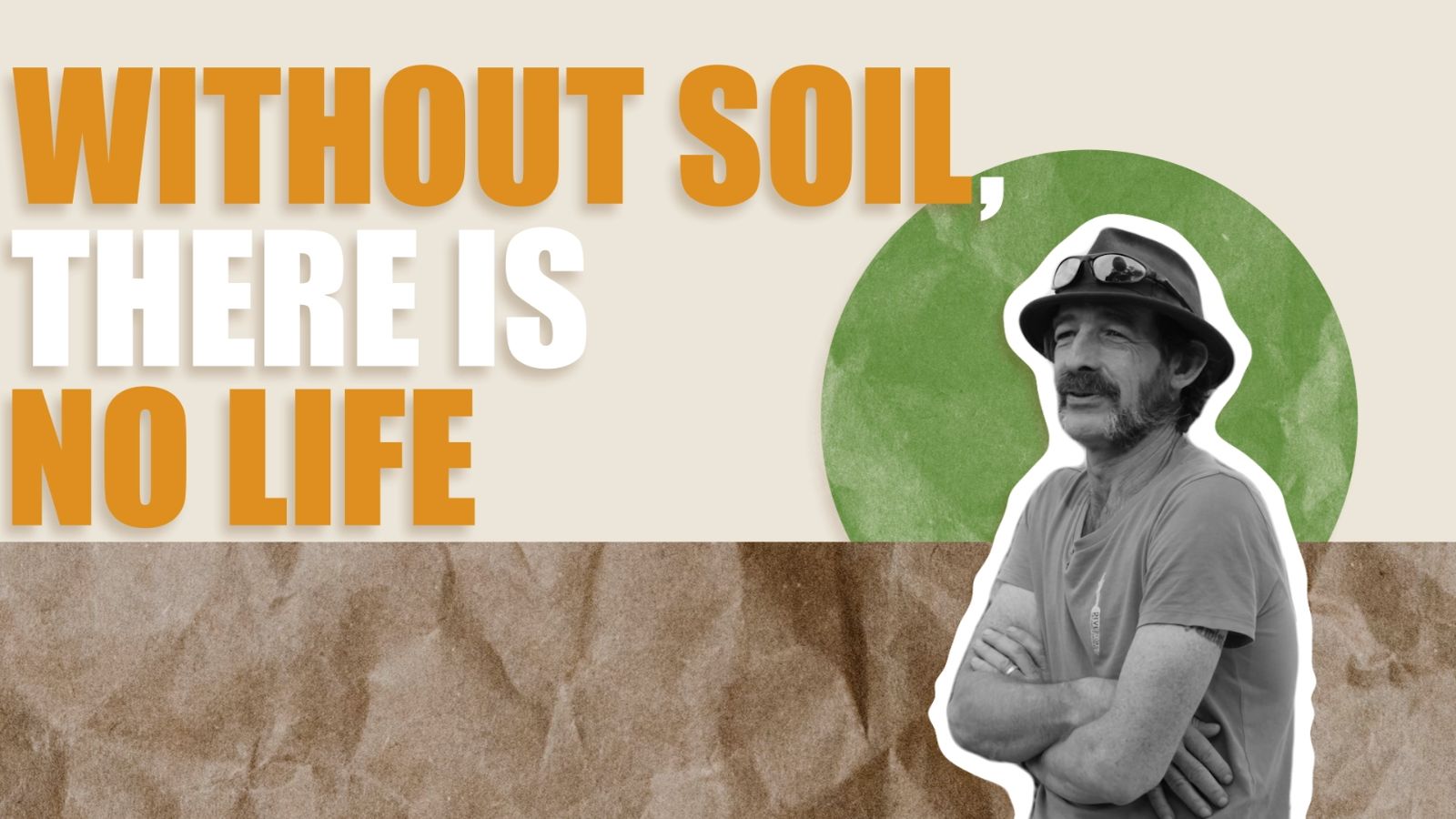 To support the Society's aim of highlighting the importance of soil in achieving the UN Sustainable Development Goals, our four videos have been released in conjunction with the World Congress of Soil Science 2022.